Glossier is bringing back their shiniest lip gloss ever created, and we are going to stock up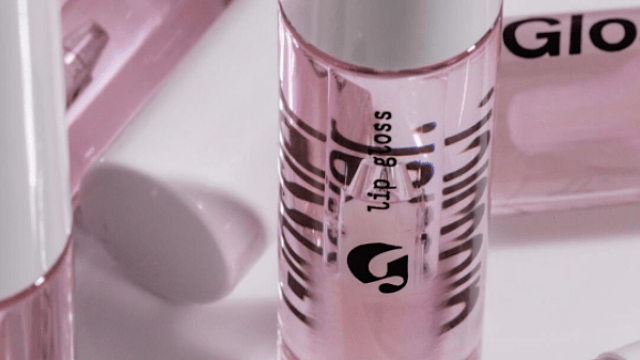 The words "Limited Edition" are bittersweet in the beauty world. We're either really stoked when we snag the item or really bummed when we don't. If you didn't get your hands on Glossier's Limited Edition lip gloss, we have good news — it's back! Glossier created the shiniest lip gloss ever, which is something we are all about right now. It's festival season, who doesn't want to glow?
Between the comeback of pink blush and the resurgence of lip gloss, it's feels like our makeup bags are stocked with retro favorites!
The beloved gloss was originally part of the 2016 Holiday Black Tie collection which also included an eyeliner and a nail polish. Both have been released since as response to fan demand. Now that we're getting the lip gloss back, we are SO READY to stock up!
Glossier is all about the formula, which makes them the perfect beauty brand to reformulate gloss. As they say in their product description, "this is everything you love, nothing you hate" about lip gloss. They added vitamin E to make the gloss super hydrating without being sticky! The shiny potion looks pink in the tube, but goes on light as ever.
This is a great gloss to wear alone or over a matte lippie without changing the color underneath!
We knew gloss would make a comeback in 2017! We can't wait to shine with this slick, moisturizing lip gloss!
The clear Glossier Lip Gloss is available now as a permanent product and you can grab it here for $14 each!