18 products to shop from Glossier's Black Friday Sale after you stuff your face with turkey
Your favorite millennial beauty brand is back for its annual post-Thanksgiving sale. Glossier, the label behind the cult-favorite products such as Balm Dotcom and Boy Brow, will bless shoppers with 20% off every single product this weekend. This includes purchases online and in-stores from Friday, November 23rd through Monday, November 26th. You'll definitely be saying, "I don't know her" à la Mariah Carey to every beauty Black Friday and Cyber Monday sale from this point forward.
Considering that a sale from Glossier comes only once a year, you'll want to stock up on beauty, skin care, and body essentials—all equipped in the brand's iconic minimalist, millennial pink packaging of your dreams. We've compiled a list of 18 must-haves to shop from Glossier's 20% sale, post-turkey and pecan pie. Your beauty and skin care collection will definitely give thanks.
1Balm Dotcom Trio
Because the only thing better than one Balm Dotcom is three.
2Zit Stick
Zap those pesky zits and get your whimsical packaging, too.
3Invisible Shield Sunscreen
Your future skin care regimen will thank you.
4Boy Brow + Haloscope Duo
Because it doesn't get any better than two iconic products in one.
5Lash Stick
For lash extensions without the extensions or cost.
6Generation G Lipstick
Because swiping on a matte lip > swiping via Tinder.
7Cloud Paint Blush
Look up at the clouds and apply it on your cheeks, too.
8Perfecting Skin Tint
For more skin and less makeup.
9Wowder Duo
Be wowed by the Wowder powder and brush duo.
10Lidstar Duo
Because your lids will ultimately thank you, especially during the holidays when all you want to do is sparkle.
11Body Hero Duo
Be the hero your dry skin needs with this Body Hero bundle. Plus, this set saves you $5.
12Phase 1 Skin Essentials Set
Stock up on daily skin essentials. Even better than getting these bestsellers? You'll save $12 when you buy this set.
13Phase 2 Makeup Set
Because nothing beats three makeup essentials for the price of one.
14Soothing Face Mist
Because a rosewater facial mist is never a bad idea.
15Mask Duo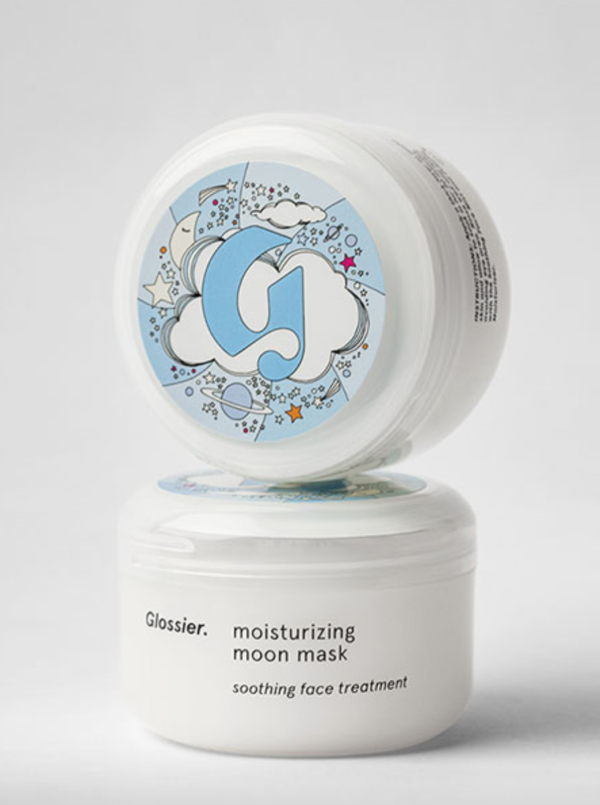 Why choose one face mask when you can get two?
16The Super Pack Serums
Because your complexion will never be the same.
17Solution + Super Bounce Duo
To restore and hydrate post-holiday skin.
18Glossier You Parfum
So you can be the best you with Glossier You.