Glossier debuted three new Balm Dotcoms and I ordered one immediately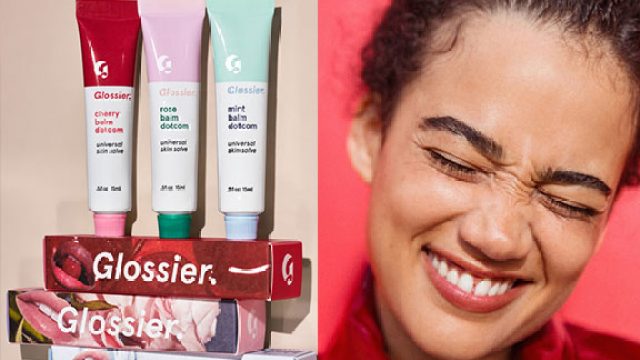 Glossier is a beauty brand that is all about skincare, makeup that you wear (rather than makeup that wears you), and dewy, dewy goodness. They say on their About Us page that "'beauty' should be fun, easy, imperfect, and personal. Above all, we believe that you give life to products — products don't breathe life into you." Because I'm all about that, I jumped on the Glossier train pretty much immediately after I heard about them.
This morning when I was walking to work, I felt my phone vibrate in my pocket. It happened to be an email from Glossier about their THREE brand new Balm Dotcom flavors ($12 each, or $30 for all three for a limited time), and I was incredibly excited. Here are the three new flavors — first, there's Rose Balm Dotcom: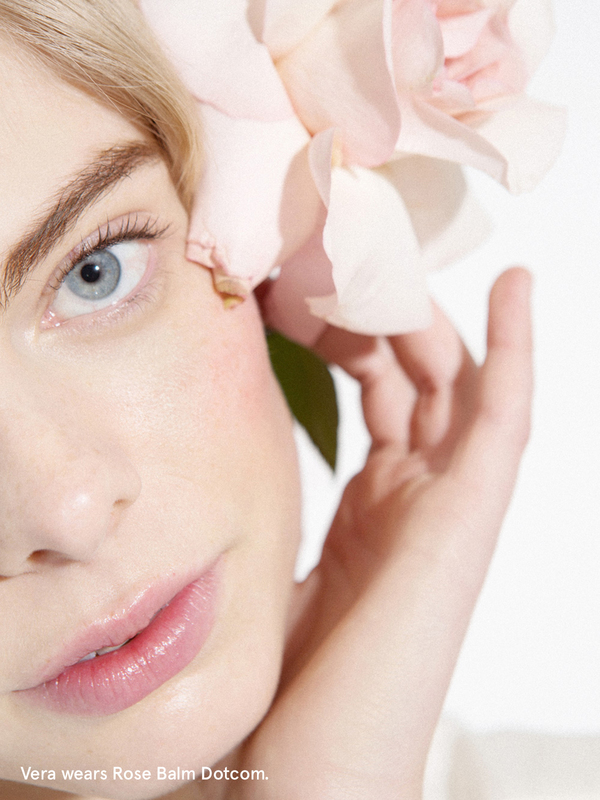 Then there's Mint Balm Dotcom: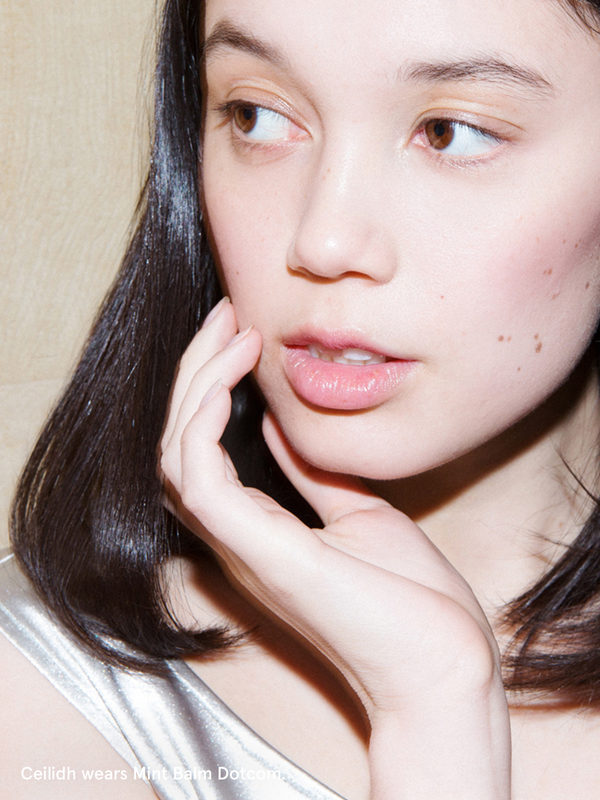 And lastly, Cherry Balm Dotcom: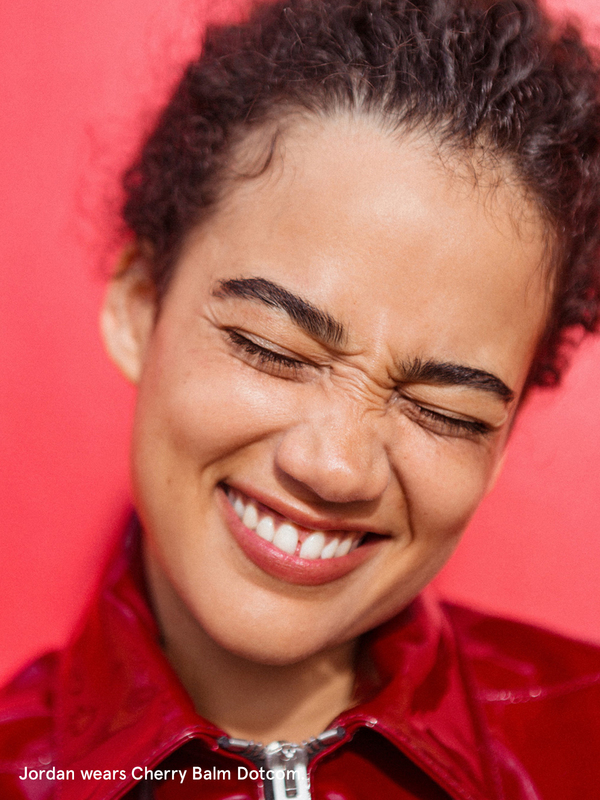 See how the Glossier models look? You can tell they're wearing a little bit of makeup, but it's barely there, and their skin is the star of the look. That's what I'm usually going for in my day-to-day life. My first purchases from the brand were the Phase 2 set ($50) and the original Balm Dotcom (note: they also have a coconut-flavored Balm Dotcom). The Phase 2 set is comprised of a pretty good concealer, a cult-favorite called Boy Brow (my go-to brow product), and a heavily tinted lipbalm (a cross between a chapstick and a lipstick) that I love to wear on days when I don't want to be fully made up but still want to look a little bit special.
So, why am I obsessed with the Balm Dotcoms? You can use the balm on your lips, cuticles, or pretty much everywhere that needs a little extra hydration (although, let's be real, you don't want to use it everywhere, lest you run out quickly). It quenches chapped lips like nothing else, and if you put it on overnight, you're primed and ready in the morning for whatever lipstick you want to wear for the day. So yes, when I got the email this morning, I immediately ordered one (along with another tube of Boy Brow). Literally, on the street, while still walking — yes, I was one of those people. I ordered the cherry version, because of the red tint and the nostalgic flavor it promised, and I'll be checking my mail eagerly every day until it comes.