Gloria Steinem is teaming up with Lipstick Lobby to help women who are incarcerated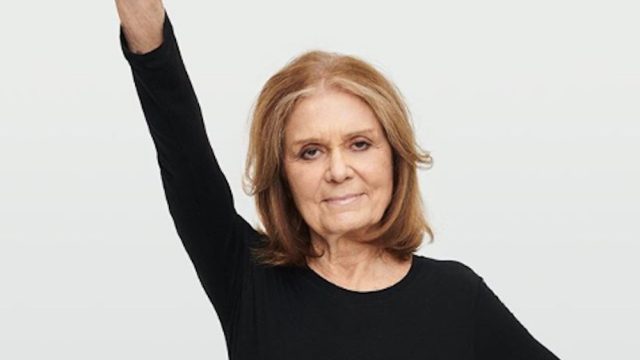 In an effort to raise awareness (and dismantle the stigma) about women who are incarcerated, feminist activist Gloria Steinem has teamed up with Lipstick Lobby to launch a limited-edition lip balm called In The Clear. The best part? All the proceeds will benefit the unPrison Project, an organization that empowers and helps women and girls in prison.
Social justice beauty brand Lipstick Lobby has launched numerous lipsticks benefitting different organizations, including the ACLU, Planned Parenthood, and the Brady Center To Prevent Gun Violence. So this collab between the brand and Steinem makes perfect sense.
The iconic activist chose the unPrison Project as the organization her lip balm would benefit. Why did she choose this specific organization, you might ask? According to a press statement sent to HelloGiggles, women have become the fastest-growing segment of the prison population, increasing 800% in the past 10 years, with the majority of them being incarcerated for non-violent crimes.
In the press release, Steinem talked about her product and why this campaign is so important to her. She said:
"We must address the problems as we see it—incarcerated women have the odds stacked up against them and do not have the resources to provide for themselves and their families or to get the help they need. I chose the name 'In The Clear' because it speaks to the accessibility of this product—clear is universal and wearable for anyone and everyone who wants to make an impact. It also speaks to the fact these women now have a full, free life ahead of them. We all have a right to feel 'in the clear' regardless of our past."
The Gloria Steinem x Lipstick Lobby In The Clear lip balm is now available online.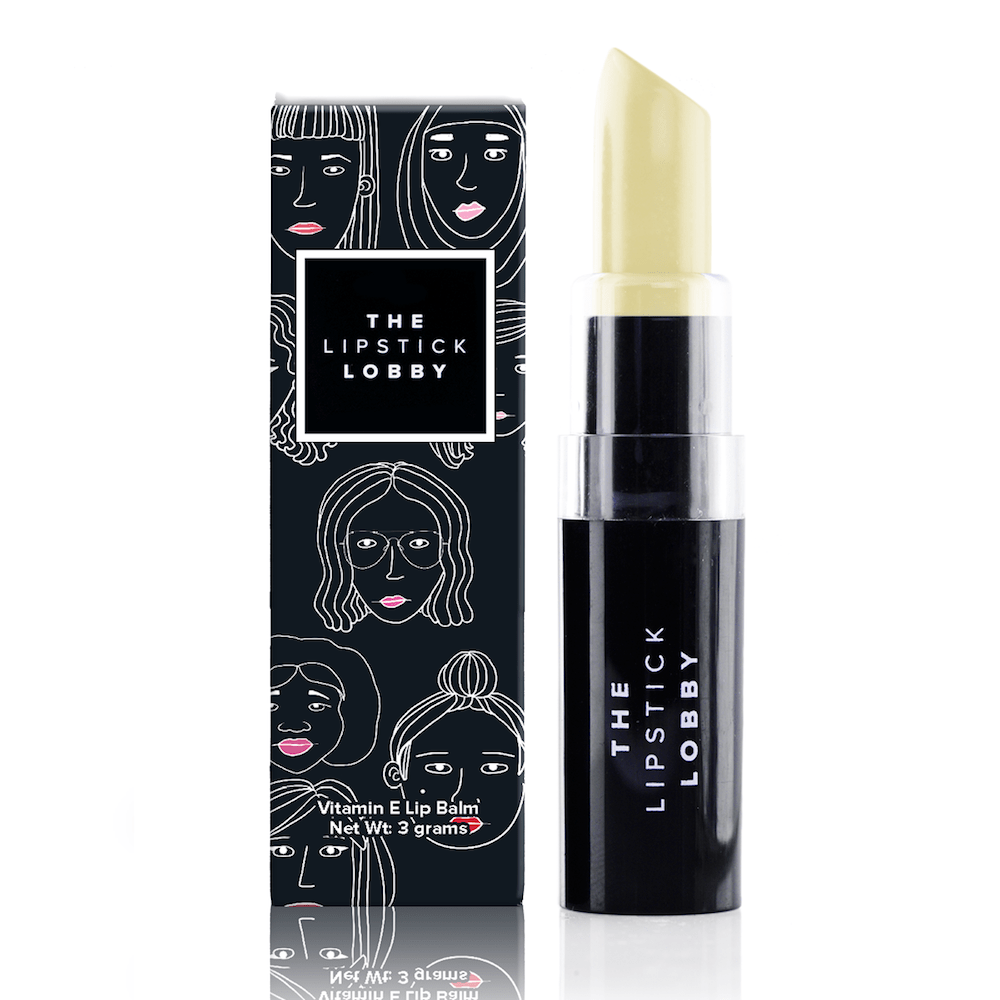 It's cruelty-free, paraben-free, and made in the USA.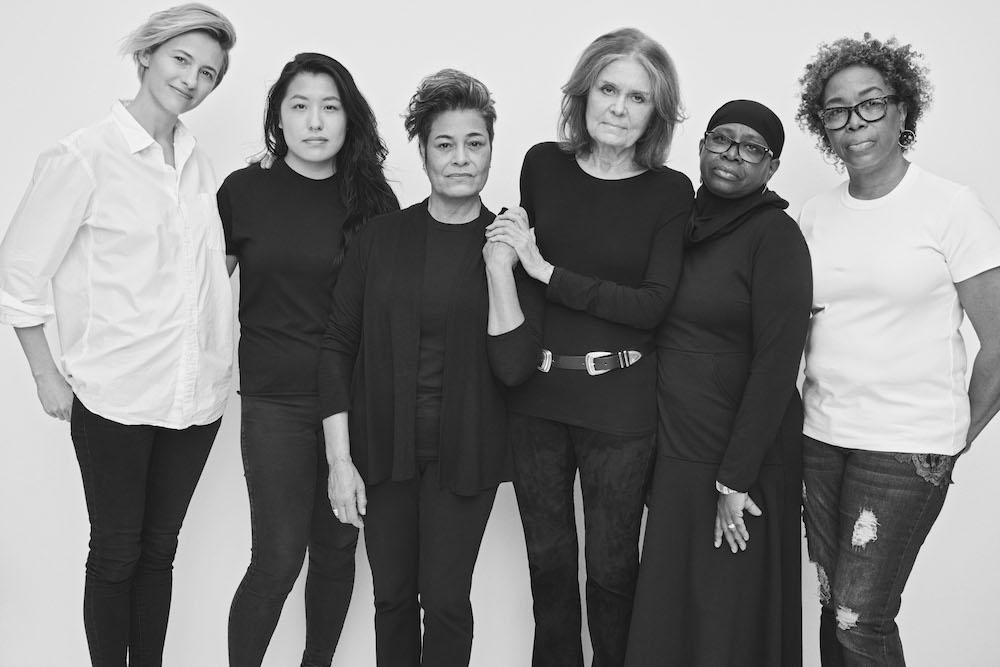 Whether or not you're a beauty-lover, this vitamin E-infused balm is perfect for everyone. And it doesn't hurt that you'll be shopping for a good cause.