Glitter obsessed babes are going to love MAC Cosmetics' new Metallic Lips collection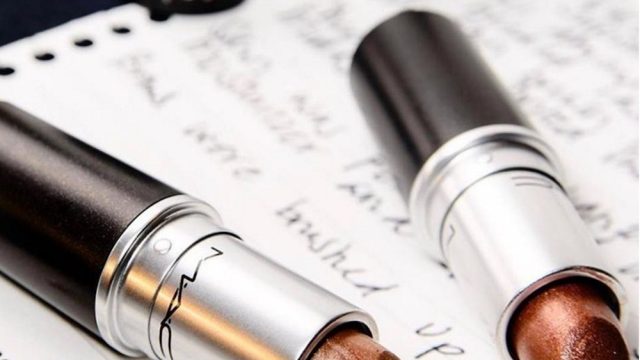 Sorry mattes, but we couldn't be happier to see the metallic lipstick trend making a comeback. Between Beauty Bakerie's Lip Whips and Pat McGrath's now legendary Lust 004 glitter lip kit, disco lips are having a moment, and we're totally on board.
Get ready for a whole new lineup of shimmery goodness. MAC's new Metallic Lips collection drops March 23rd, and it features a whopping 18 shades.
The new Metallic Lips lipsticks will be priced at $17, the same as their permanent shades.
Here's an up close and personal look at the new lipstick shades.
1Act So Cool, a brownish shade with gold metal pearl.
2Anything Once, a blackened blue with multi-colored pearl elements.
3This frosted periwinkle is called Cold Front.
4Here's Devotional, a metallic purple/brown.
5We have a feeling Digging for Gold, a light brown with gold glitter, will be one of the most popular shades of the collection.
6Meet the ultimate girl's night 0ut shade — Disobedient.
7This blue pink shade goes by the name of Foiled Rose.
8We're thinking of stocking up on Hades Fire. We've got a feeling we'll be needing a fresh tube of this cool red burgundy for the holiday season.
9Not quite ready to go for a full-out disco lip? Start with the light warm neutral shade In Lust.
10Jupiter, a bronze neutral.
11You can never have too many vampy shades, Metal Head is a blackened purple with multicolored metallic flecks.
12'90s babes will love this muted gold shade Modern Midas.
13We can't wait to see swatches of the blackened navy Nightly Ritual.
14Pale Rosé is THE summer brunch shade.
15Pearly One is for the bold. This confetti'd white frost is MAJOR.
16Royal Hour is a deep purple with blue pearl.
17This multidimensional silver shade is Silver Spoon.
18Zerocool is bringing the OZ vibes.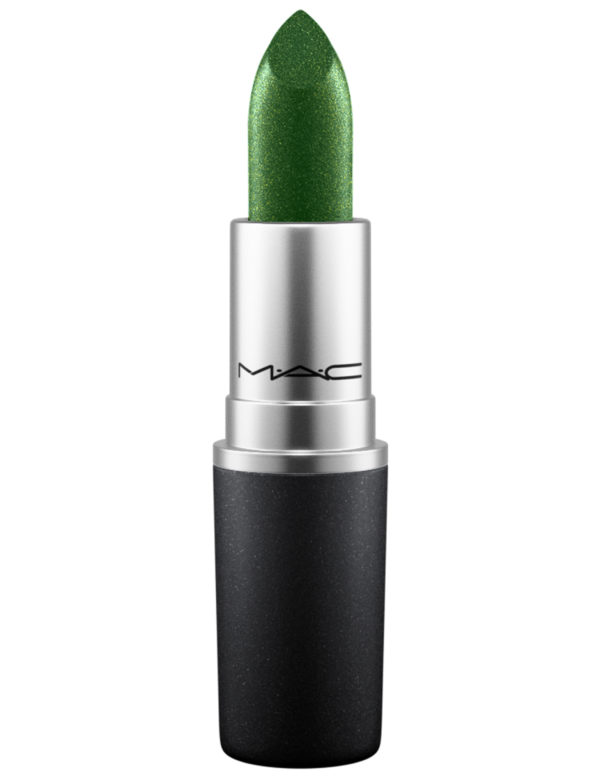 We're absolutely not waiting for festival season to rock these shades, we need them ASAP. We can't wait to see our fave vloggers play with these shades to get a better idea of their pigmentation. Have your lip liners sharpened and ready, because the collection hits stores and online March 23rd.