"Glee" creator Ryan Murphy reveals Cory Monteith's last words, sending a chill down our spines
Cory Monteith's untimely death in July 2013 rocked the worlds of his family, friends, fans, and the entire cast and crew of Glee. This was just recently emphasized when Ryan Murphy (the show's creator) talked to Entertainment Weekly about what life was like on the set of Glee following Monteith's death. And it sounds like things got pretty dark.
When the show premiered in 2009, it was an instant hit. Murphy said that the level of sudden fame was akin to what The Beatles experienced as they skyrocketed.
"It was so crazy, like you could not go out with those kids," he said.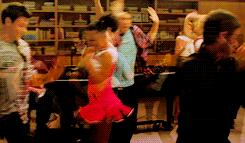 But along with the insane amount of success (including soundtracks, tours, and a concert film) came a huge amount of tension.
"It was the best time in my life and the worst time in my life, Murphy said. "There was a lot of infighting. There was a lot of people sleeping together and breaking up. It was good training for being a parent, I'll tell you that much. But I also made a mistake: We all got too personal. We loved it so much that we would all go out to dinner and we'd hang out and we were always together, so there was no delineation between who was the boss and who was the employee. And we were all so close that finally when something would happen, it would be so personal to me that I would literally hit the roof.
But the closeness wasn't the only major issue to happen on the Glee set. Murphy eventually learned of Monteith's struggle with addiction, and he helped him get checked into rehab.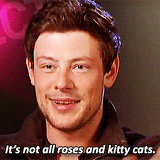 Unfortunately, rehab wasn't enough to save Monteith. He tragically died from a heroine overdose in 2013.
The last time Murphy ever saw Monteith was when he came to visit the set of The Normal Heart with Lea Michele.
"We hugged, and the last thing he said was 'I love you, man, and thank you for helping me get better.' And then the next thing I knew he was dead. It was like losing a child, Murphy revealed.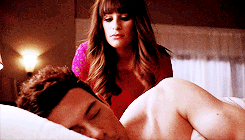 Murphy admitted that Monteith's death changed the show in a huge way — it took a dark turn.
"What started off as being such a great celebration of love and acceptance ultimately became about darkness and death, Murphy said. "It was a great lesson in what not to do moving forward. And many of them are my good friends to this day.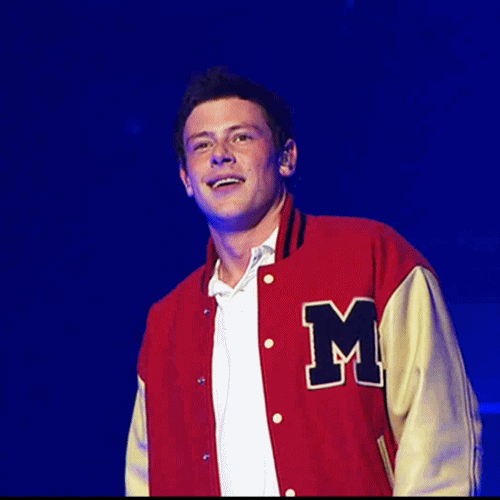 As fans of the show, it was impossible not to feel the darkness that became of Glee. The loss was certainly felt by everyone and certainly still is.