Elevate Fall Camping to Glamping With These 13 Easy Tips
Sleep under the stars and enjoy s'mores in the wild—without sacrificing your comfort.
Nights spent stargazing and listening to the sounds of crickets chirping while the smell of freshly made s'mores lingers in the air sounds lovely. But the thought of sleeping on the hard, dirty ground eating nothing but canned beans and defrosted burgers? Not so much. Enter glamping!
Camping doesn't have to mean roughing it in the wilderness. It can involve a little glam! You can be in the woods for days on end and stay comfy, toasty and entertained. You can spend time in the wilderness without giving up a soft bed, gourmet meals and access to running water. Sure, you may not want to bring all of your beauty supplies or wear your designer heels, but with a little planning, you can feel pampered even in a tent.
Make things easy on yourself by outsourcing everything and simply showing up at a glamping site, or make a few investments so that you can create your own glamping experience anytime, anywhere. Have a screen-free weekend or become a digital nomad near a national park or the beach. There's no right or wrong way to glamp! Here are some easy ways to make the most of your getaway.
RELATED: 40 Questions to Ask Your BFF to Find Out How Well You Know Each Other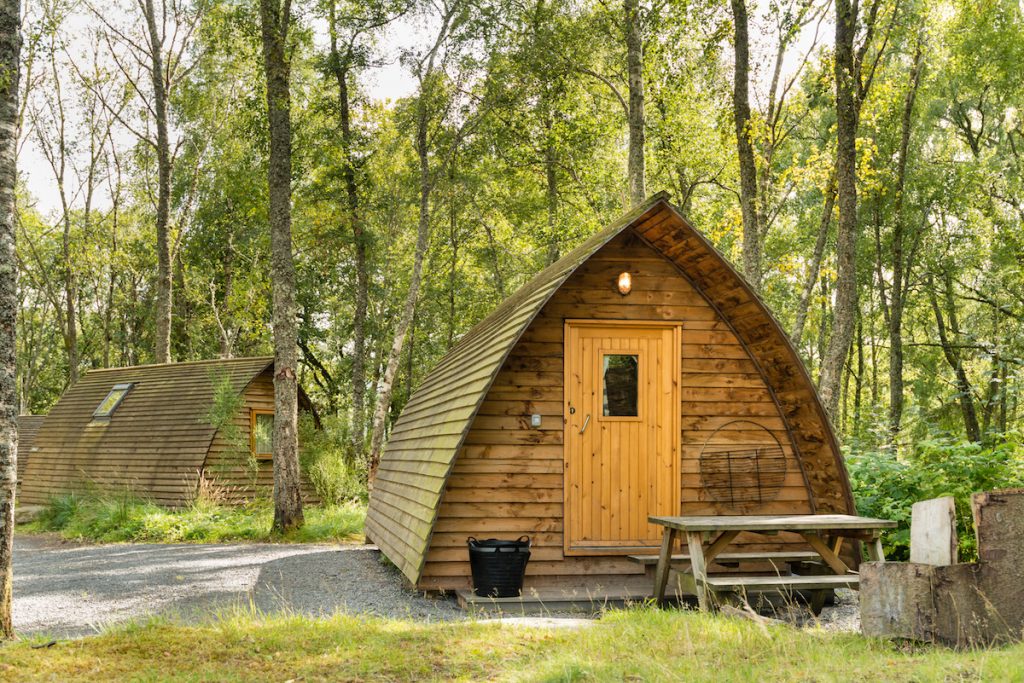 The easiest way to glamp is to outsource as much as you can. There are a number of companies that will provide just about everything you need for your glamping adventure.
Getaway has locations throughout the United States within two hours of many major cities. Some are even accessible by public transportation. Getaway's small cabins have running water and even stocks basics like sheets, olive oil and a deck of cards. Each site has its own firepit and picnic table with an on-call staff member to help with any problems. It's also a good idea to search locally.
Backland near the Grand Canyon is one example of a company that has a permanent glamping site. Or, find a company like Glamp ADK that will set up a complete glamping site wherever you choose, from a gorgeous vista to your backyard.
If you try glamping and fall in love, you might be better off investing in your own glamping supplies. However, this can get expensive quickly—so if you fall in love with glamping, take note of what you love. Then you can start building your own glamping kit.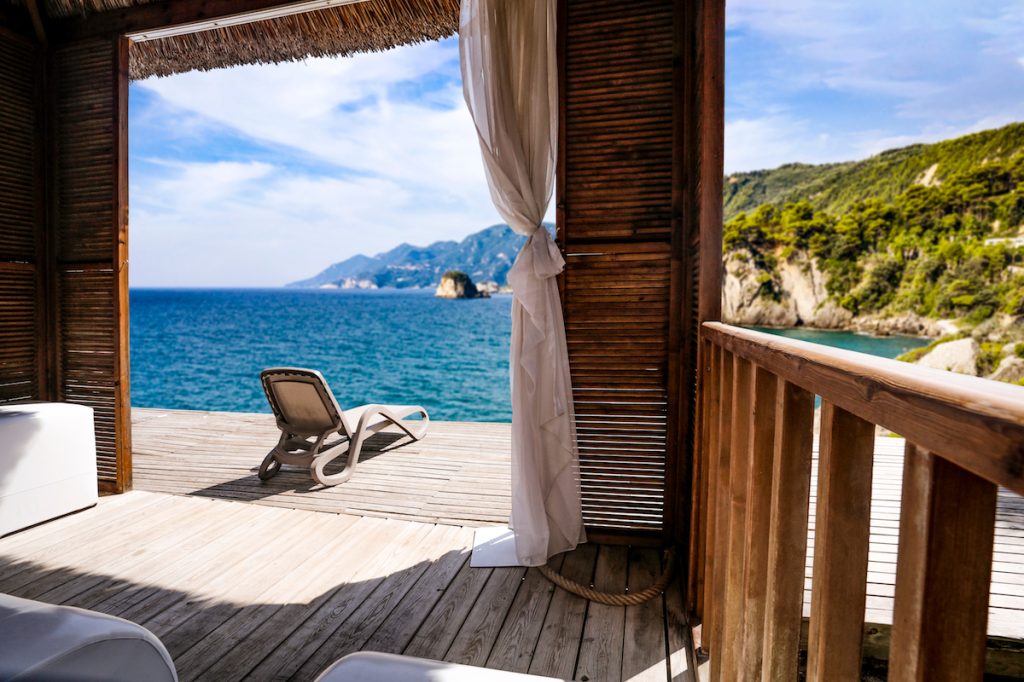 Selecting a beautiful site is critical to going glam, whether you prefer the beachfront, spending the weekend nestled in the mountains or going deep into the woods.
JET Hospitality recommends making sure activities you like are easily available nearby. You might enjoy hiking, kayaking, exploring a nearby national park, mountain biking, snowmobiling or finding cultural attractions. Or, maybe glamping for you means having the space to enjoy some downtime around a campfire or sitting in a hammock with a good book. Look for a pretty place with something you love doing nearby and you'll know you're in the right spot.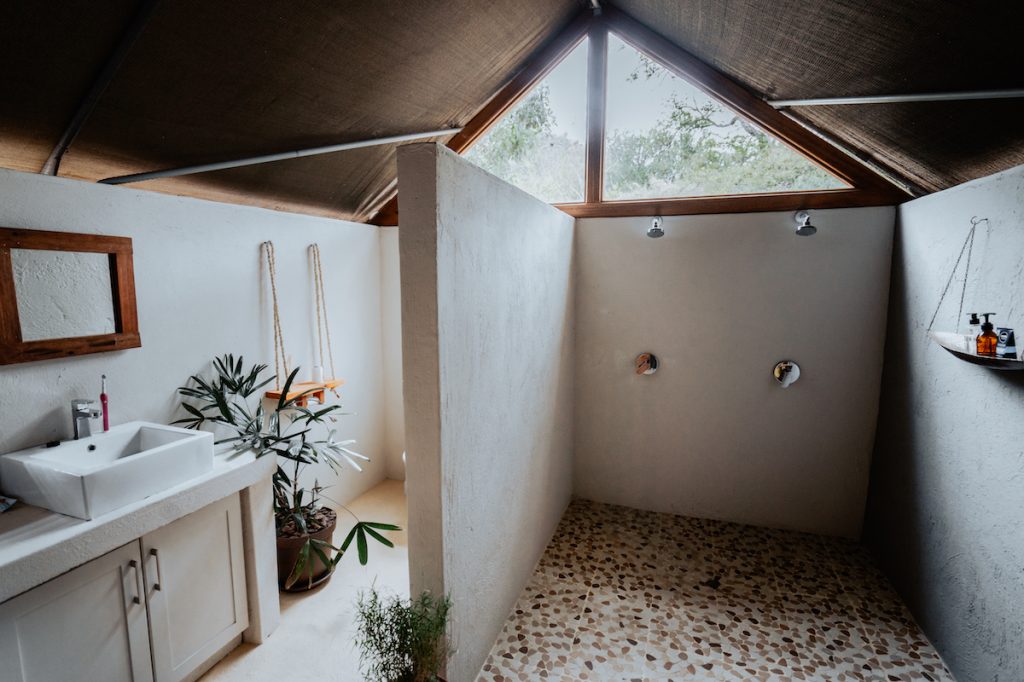 Glamping requires access to the basic amenities you need to be comfortable. What that looks like will vary, but look for the basics like electricity and bathrooms. If you don't want to rough it, founder of Go Wanderly Jenny Ly recommends looking for campsites with a lot of extras.
Some glamping sites have an area to wash dishes, a playground, a small general store, laundry rooms and showers with hot water.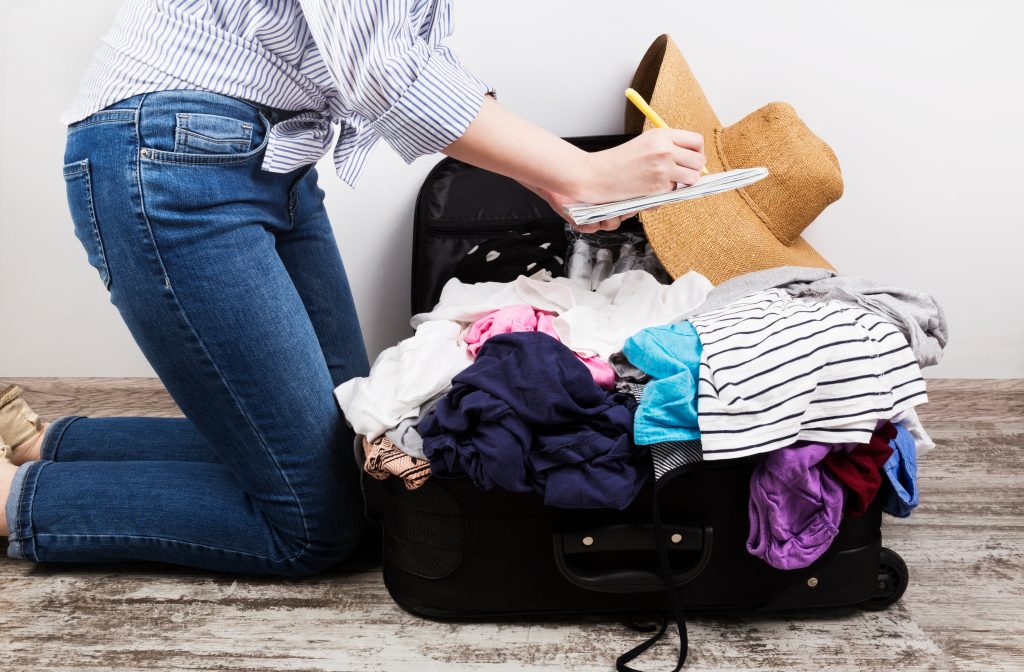 Make a list and check it twice! Although it may seem obvious, David John from KayakGuider says a great glamping trip starts with making a list and packing properly. If you forget too many creature comforts you may find yourself inadvertently camping instead of glamping.
Get a bag like the Nomatic Travel Bag that has compartments for everything from shoes to tech to dirty laundry to help you stay organized. Pair with a vacuum compression bag or packing cubes so that you can bring (almost) anything you need for a few days in the woods.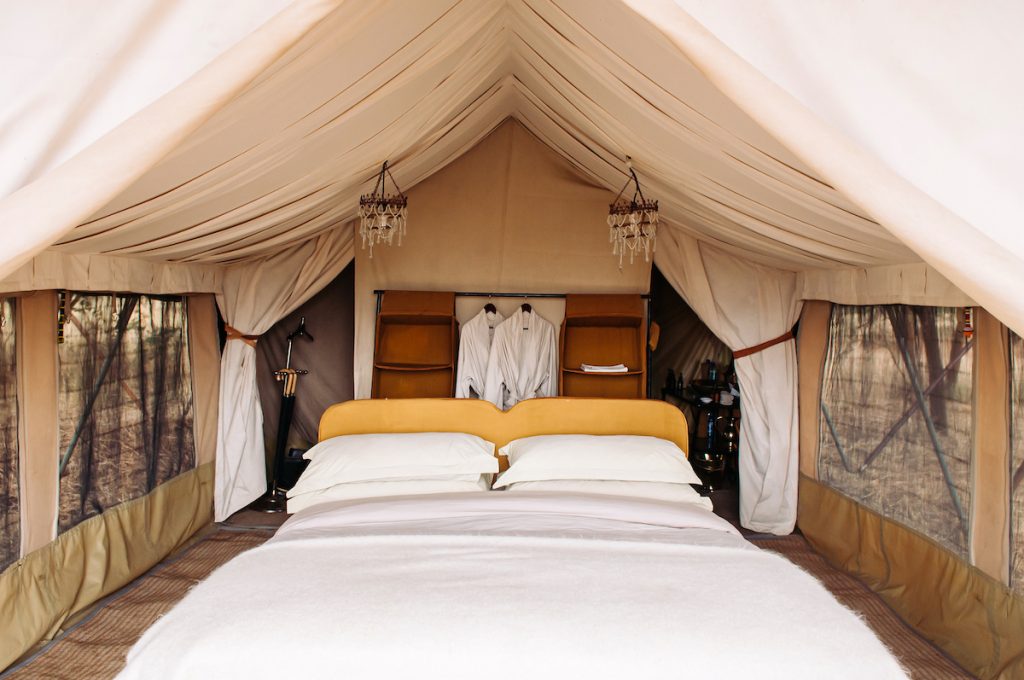 No one likes sleeping on the cold, hard ground. It's hard to have a good time anywhere if you're tired. An easy solution is to bring an air mattress and real pillow. A raised cot is another great way to get yourself off the ground and into something that feels more like a real bed.
Larry Snider, VP of Operations of Casago Vacation Rentals, recommends adding an insulating layer on top of your mattress and bringing a comforter if you have space. A self-inflating deluxe sleeping pad from Sea to Summit is a great choice because it's plush but it's also light and small for easy transport.
A plush sleep bag like the Questar will keep you warm no matter how cold it gets outside. Plus, it's one of the few sleeping bags available that allow you to sleep comfortably in multiple sleeping positions.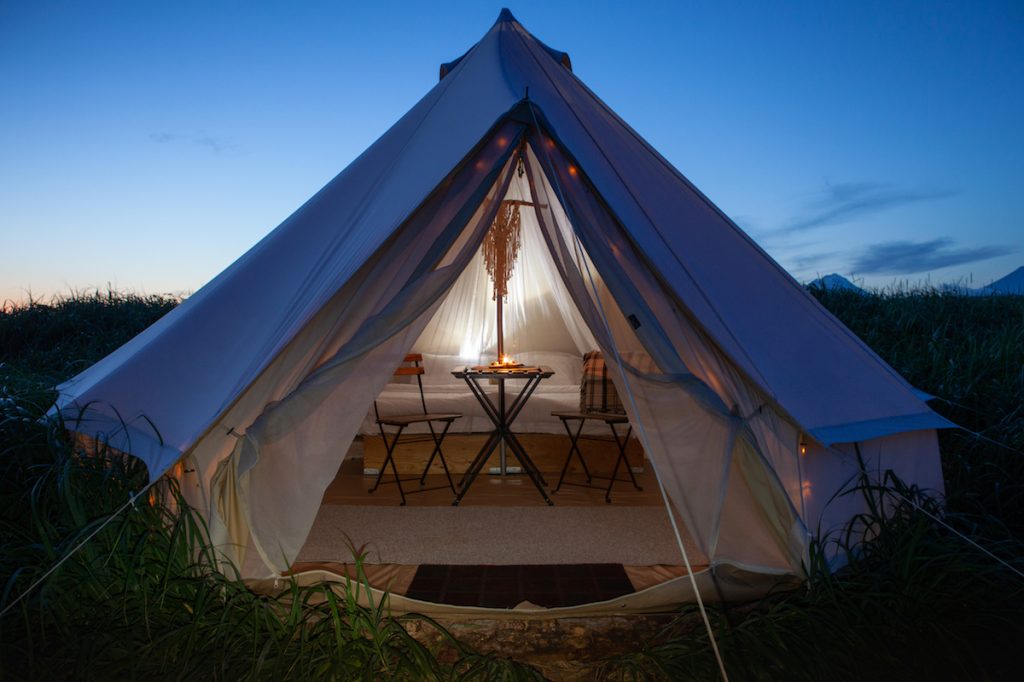 Tents for two are barely big enough to squeeze in a couple of average-size people. The Habitude tent is standing height so you won't feel cramped. Get one big enough for four or six to ensure you have plenty of space to spread out and lounge. There's no rule that says tents need to be purely utilitarian.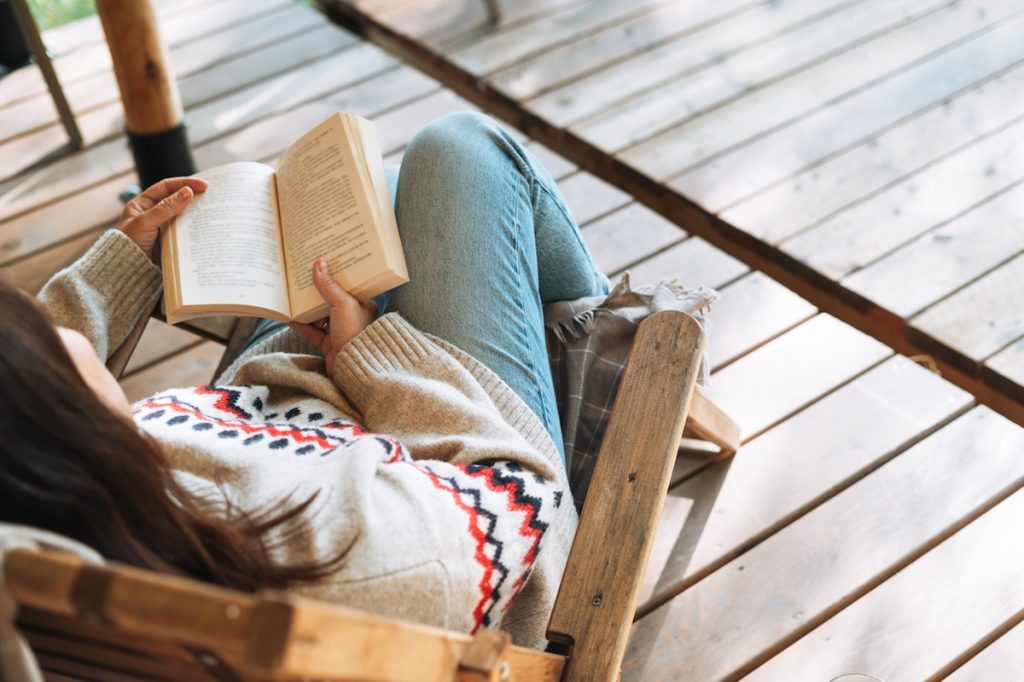 Glamping decidedly involves more lounging around than camping. Even if your campsite has reliable WiFi, get in the spirit of glamping and prepare to unplug. Be sure to pack a good book (or two)! Card or dice games are always a good idea because they pack well, don't have small pieces that can get lost in the woods and can be played multiple times.
Consider Skull, a bluffing game that will test how well you can read your camping mates, or the Catan Dice Game that adapts the iconic Settlers of Catan to an ultra-portable (and fun) format. A portable speaker is another must-have to throw in your backpack.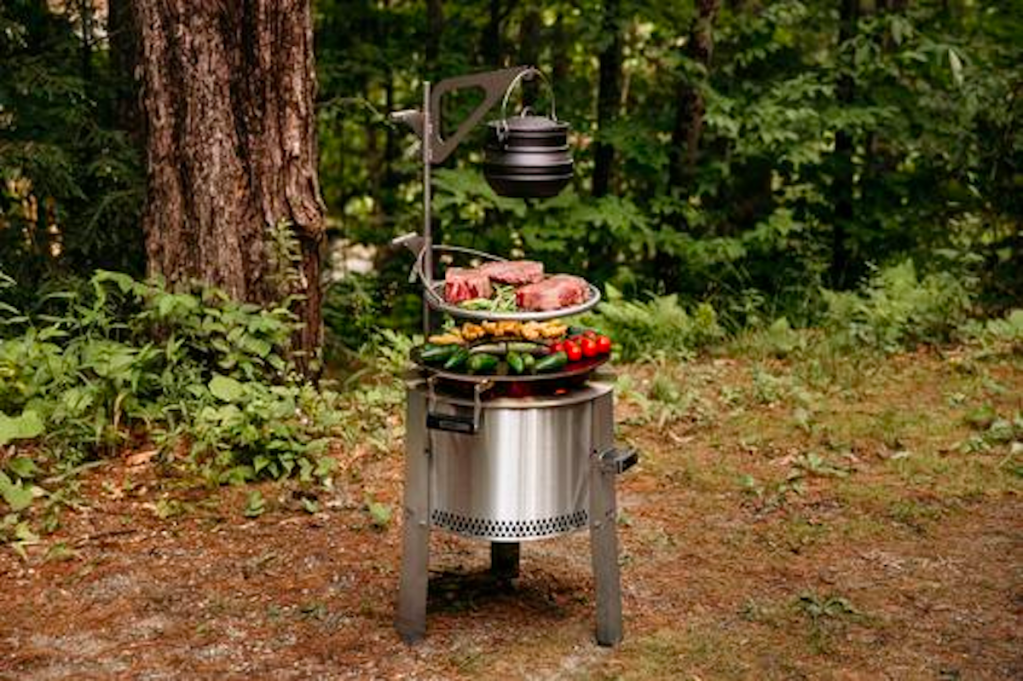 Not all campfires have fire rings. Those that do might be too crowded to use to unwind and relax. Ensure maximum glam at your campsite by bringing your own.
The Breeo Y Series is a portable firepit that goes anywhere. It's smokeless so it's more pleasant than campsite firepit will ever be! As a bonus, you can raise it up a notch for cooking.
9

Give food some serious thought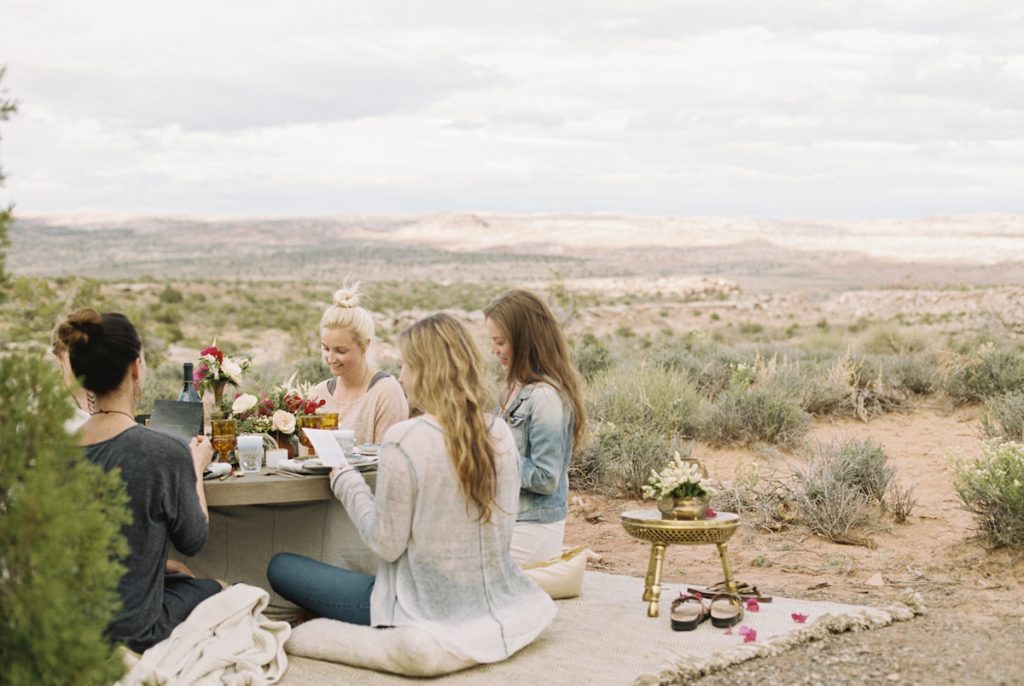 Almost anyone who chooses glamping wants to dish burnt hotdogs and mushy baked beans. It's possible to eat well in the wilderness. One approach is to cook at home and pack gourmet meals to reheat on site.
Fred Baker from Travelness likes to pack cheese boards, fine meats and good wine to enjoy around the campfire. If you prefer fresh food, a good cooking set from the MSR cookware line will help you prepare delicious meals on-site.
No matter which approach you go with, a fantastic cooler is a must. The YETI Roadie is a great choice. It has wheels so you don't have to work hard to get your eats where you want to go–and it's tall enough to hold bottles of wine.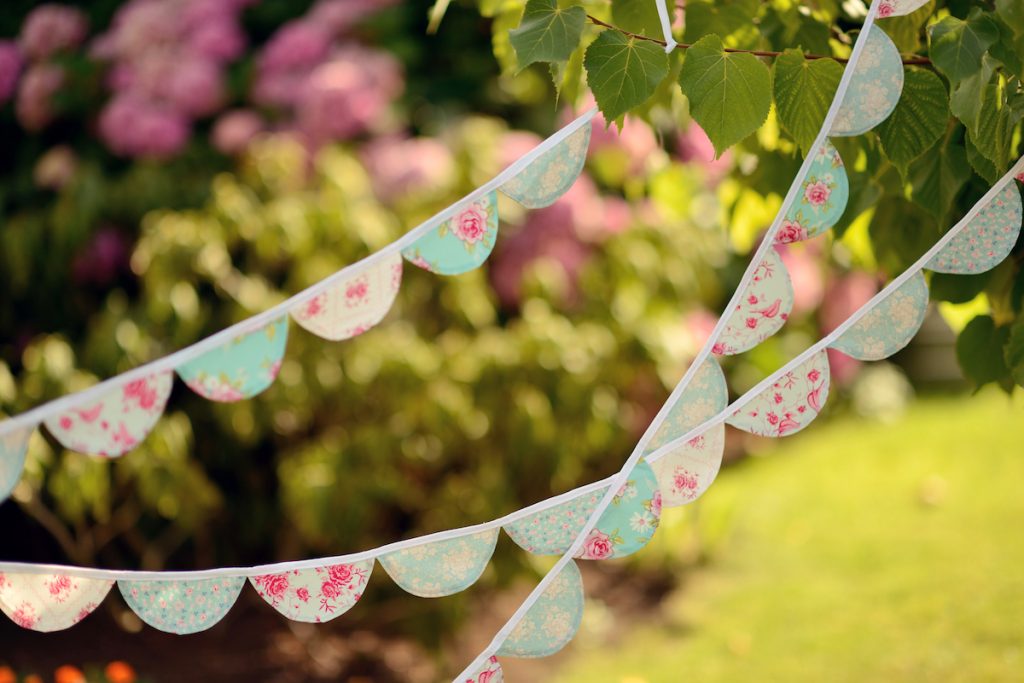 It doesn't take much to elevate camping to glamping by adding a few small luxuries. Kimberly Crossland, owner of Cruisin' + Campfires, recommends swapping a plastic tablecloth for a Turkish towel, adding an outdoor rug to keep the dust or dirt at bay and upgrading paper plates to enamel ones.
You can also bring sheets instead of a sleeping bag. Be sure to pack for what's important to you. Add small touches like bunting around your campsite to make glamping more festive.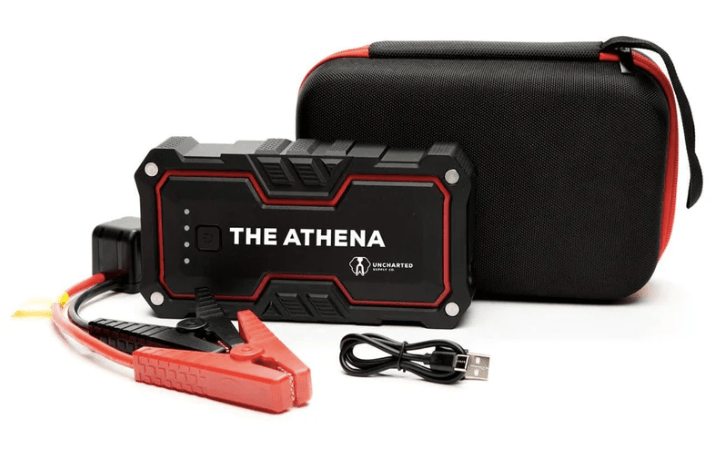 If you wanted to be disconnected, you would probably go for rustic camping instead of glamping. Something everyone needs is a small but powerful backup battery like the BioLite battery pack to keep your devices charged.
If you need to power a small office, the Athena from Uncarted Supply can power anything from a laptop to a car.
Just like you have different places for doing different things at home, creating stations at your campground will help make camping more luxurious. Felix Billington, owner of Magellan Motorcycle Tours recommends getting a pop-up changing tent to give yourself more room and the ability to have some privacy. Setting up a portable table for your "kitchen" helps to keep everything organized and makes another area for you to use for eating or playing games.
Create a living room by your tent by setting up camping chairs and an outdoor rug. This will make your campsite homey and more luxurious. The EXO OpenRange is a great kitchen system that keeps your food prep separate from your sleeping and living areas, which makes it very easy to keep your campsite comfortable and clean.
13

Pay attention to lighting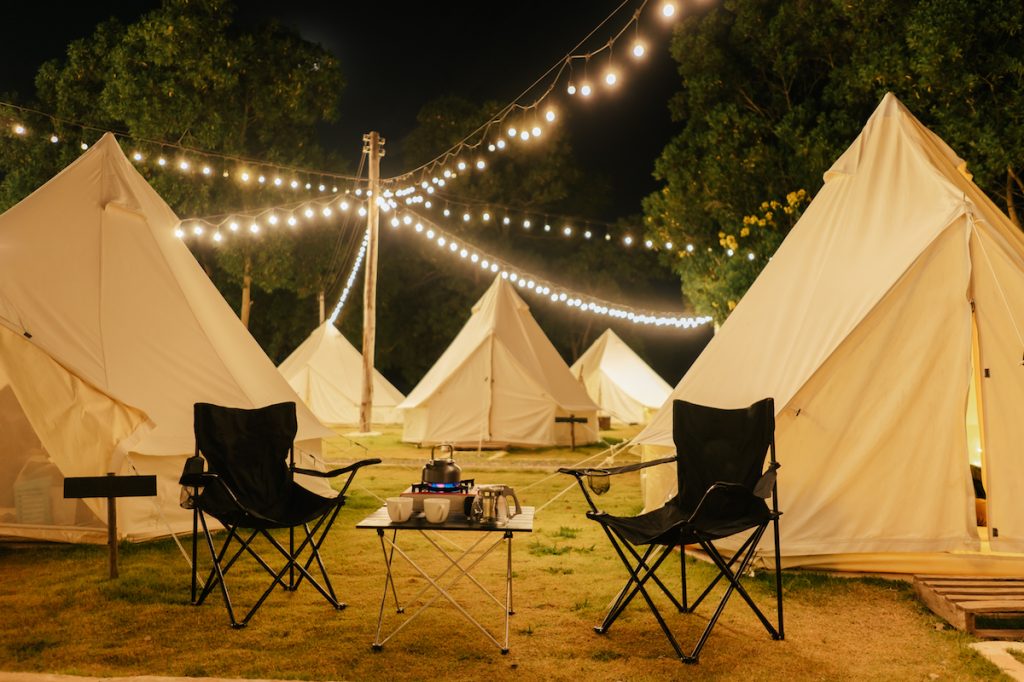 Anywhere you go, lighting adds to the ambiance. Nick Mueller, Director of Operations of HawaiianIslands.coms, think that lights are the easiest way to make camping feel more like glamping. It's as easy as adding some fairy lights or faux candles to your camping area to add a warm, comforting glow.
Kerosene lanterns offer a nostalgic scent and sound. Solar-powered lanterns are another great, eco-friendly way to transform your camping experience. The AlpenGlow rechargeable lantern is an excellent choice because it can turn from bright white to just about any color of the rainbow with a shake.
Be creative with where you put lights! String some along the outside of your tent to create an inviting home that's also easy to find at night. Weave lights through tree branches to create a canopy.
Jamie is a mother of four, writer and attorney.
Read more