GlamGlow released six new shades of tinted lip balms just in time for your holiday shopping needs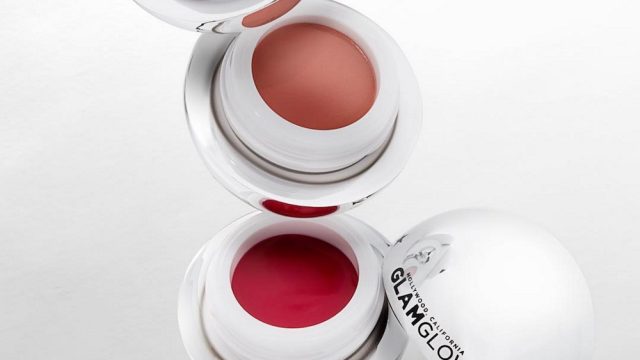 Tis the season for dry, scaly skin, and lips — just when we need them to be extra soft and kissable under the mistletoe! So rude. Never fear, for our dear friends at GlamGlow have heard our cries and are releasing six new shades of tinted lip balms just in time for the holidays! No more scraggly lip skin to plague our days. So often it seems like it's impossible to find a lip balm that is actually good for your skin while also being pigmented enough to be seen. They either slide right off or just aren't as hydrating as they should be.
And don't you sometimes find that some lip balms make your lips even drier? It's like some kind of lip balm scam — they put ingredients that secretly dry your skin out, so you get addicted to their products! Yes, we're lip balm conspiracy theorists. You caught us!
GlamGlow's Poutmud Tint Wet Lip Balm is made of all our favorite, ultra-nourishing ingredients like beeswax, sunflower seed oil, and honey!
And how fun are those colors?
You won't have to worry about your lips looking basic when you're wearing these bad boys, that's for sure!
These may be the most heavily pigmented lip balms we've ever seen!
And these shades are to die for, perfect for the holidays and into deep winter!
They're so rich and smooth looking, our lips feel better already!
They're a great option for when you're desperate for lip hydration, but you don't want to sacrifice that color either. And for a reasonable $19 each, it'll be worth every penny! Snag yours at Nordstrom, here.