GlamGlow is celebrating the Lunar New Year with its red-hot GravityMud mask
Need to add a brand new mask to your lineup? GlamGlow has you covered (as usual), thanks to its brand new GravityMud Lunar New Year Exclusive new mask. In honor of the Lunar New Year, GlamGlow has created a limited-edition red jar featuring its best-selling GravityMud mask. Whether you've tried this game-changing mask before or not, this adorable new packaging is the perfect excuse to pick up a jar.
What makes GlamGlow's masks so special are its innovative formulas. The brand's masks are tightening and toning treatments in the form of a peel-off mask. Not only do they make for a great selfie, but they contain ingredients that work to leave skin feeling tighter and more lifted. And hello, can we talk about this fiery red packaging? It's a great little nod to the Chinese Lunar New Year. Just remember that this is a limited-edition product, so you need to jump at the chance to snag one.
The GlamGlow GravityMud Lunar New Year Exclusive peel-off mask is now available for $69.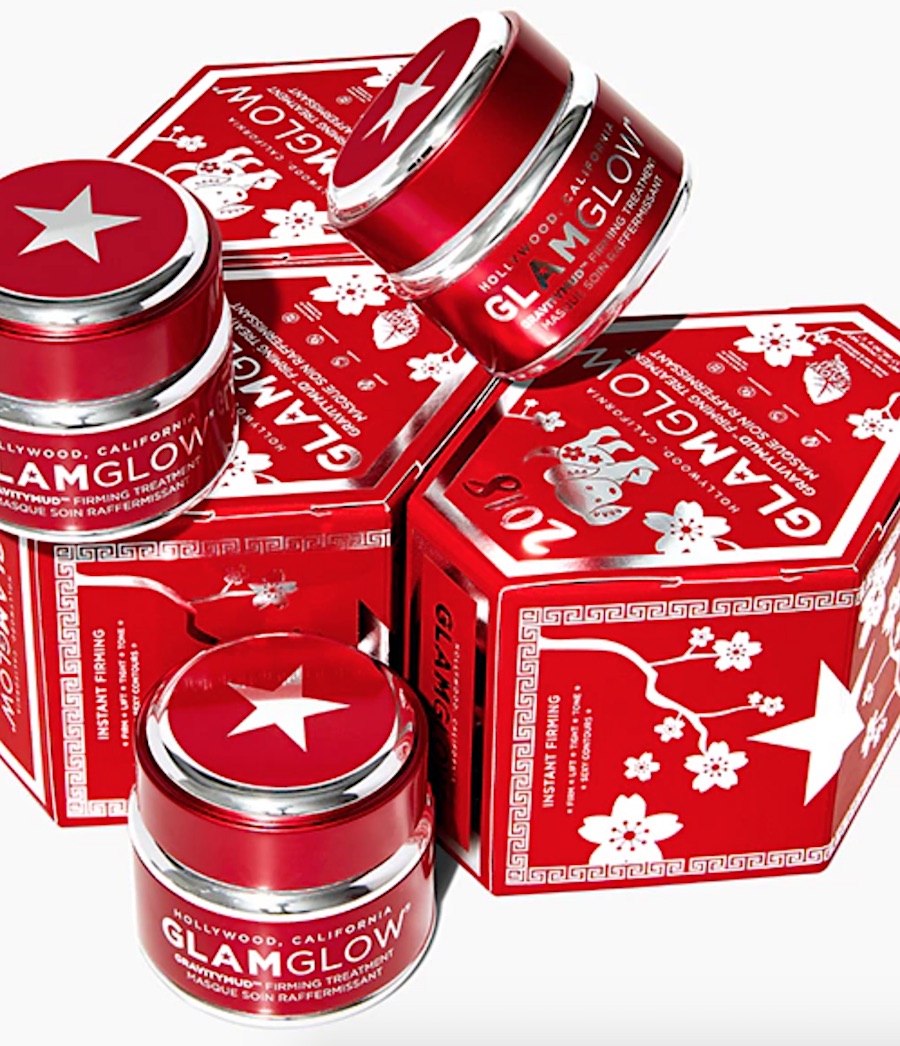 How great is that? All the fun of the new year with all the benefits of one of GlamGlow's most famous masks.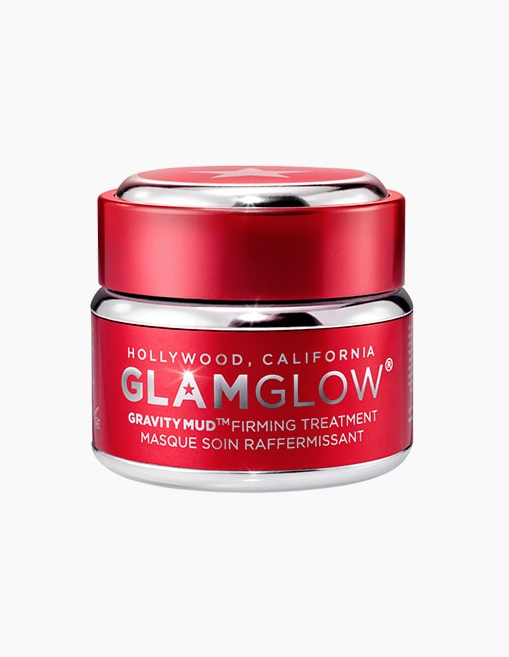 There's no denying that GlamGlow has earned its cult following. No one else does peel-off masks quite as well, leaving your skin glowing and youthful. These masks are worth every penny, and this new packaging only makes them more desirable. Head on over to Sephora and pick up one of these cuties for yourself.