GlamGlow has released a new setting spray to keep your face looking #100 all day long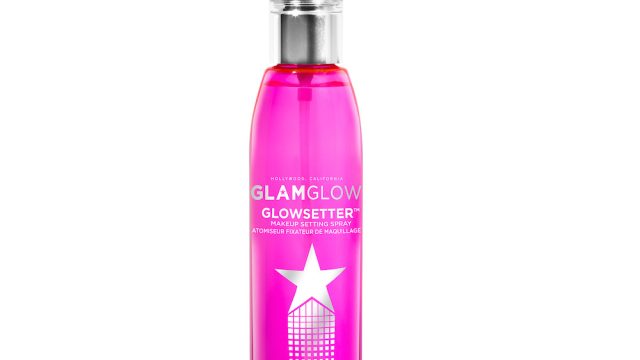 It seems that beauty brands of all sizes are quickly expanding their product lines in an effort to keep up with the demands of beauty lovers who are becoming more informed and only want the best. So we aren't surprised to see that a brand like GlamGlow is releasing their very own setting spray, GLOWSETTER!  Products that were once deemed solely in the purview of makeup artists, like setting sprays, can now be found in just about everyone's makeup drawers.
GlamGlow's products are highly coveted because we know that the brand only produces a top notch, high quality selection that has the very best formulas imaginable. You better believe that if they're releasing a setting spray, it's going to be the best of the best. And we can't wait to try it!
GlamGlow's GLOWGETTER setting spray is available today in two sizes, so you can leave one at home and throw another in your bag and hit the road without being weighed down. The 3.7 oz bottle is available for $35 and the 1 oz travel sized bottle is available for $16.
GLOWGETTER is a weightless, ultra-fine mist infused with caffeine and mineral-enriched waters and vitamins to hydrate your skin while also setting your makeup so it stays put no matter what. You can use it at any point during the day as a makeup perfector or refresher, as well as getting tons of hydration and a lovely glow.
These all sound like excellent things to us! We love that we can use it just as effectively mid-day as we can right after we apply our makeup, don't you agree? And for additional refreshment, you can keep it in the fridge so that it cools you down when you need it! Perfect as we head into those sweaty spring and summer days.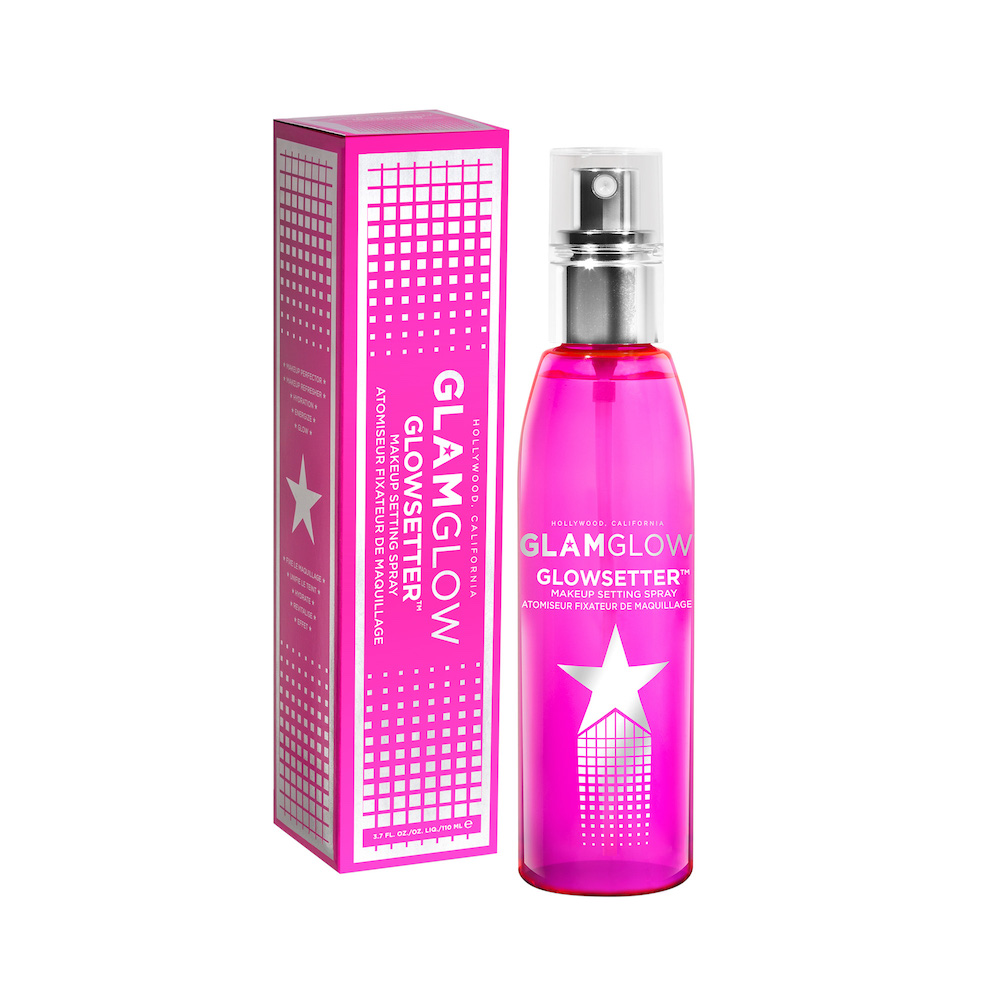 Head on over to GlamGlow to pick up your own!