GLAAD and ASOS teamed up for a gender-fluid collection that promotes acceptance through fashion
In order to promote advocacy for the LGBTQ community through fashion, GLAAD and ASOS have collaborated for a limited-edition capsule collection.
Times are turbulent in general, and for marginalized communities especially. ASOS and GLAAD believe that being silent in the name of neutrality is no longer enough, and these pieces can help you speak up.
GLAAD is a media organization that's been promoting LGBTQ rights, acceptance, and visibility for over 30 years. The partnership with shopping destination ASOS is bringing social justice issues to the forefront with a comfortable, stylish collection of apparel and accessories. The campaign features Tommy Dorfman of 13 Reasons Why fame as well as other LGBTQ influencers like Richie Shazam and Adam Eli.
In an Instagram post, Dorfman said:
"Truly honored to partner w @glaad and @asos on this togetherness collection, furthering the mission of equality. The & represents the power of our voices together, standing with all people subject to discrimination. Together, we stand. #togetherness."
The "Together" campaign features shirts tote bags, and jewelry featuring GLADD's ampersand logo which symbolizes unity. The pieces are gender-fluid for everyone (as fashion should be, honestly). With prices starting at $8 and capping off at $48, the collection is accessible to everyone, too.
https://www.instagram.com/p/BbCoidmAs-u
Part of the proceeds from sales go directly to the GLAAD organization to help spread the message.
Check out some of the pieces we love from the collab: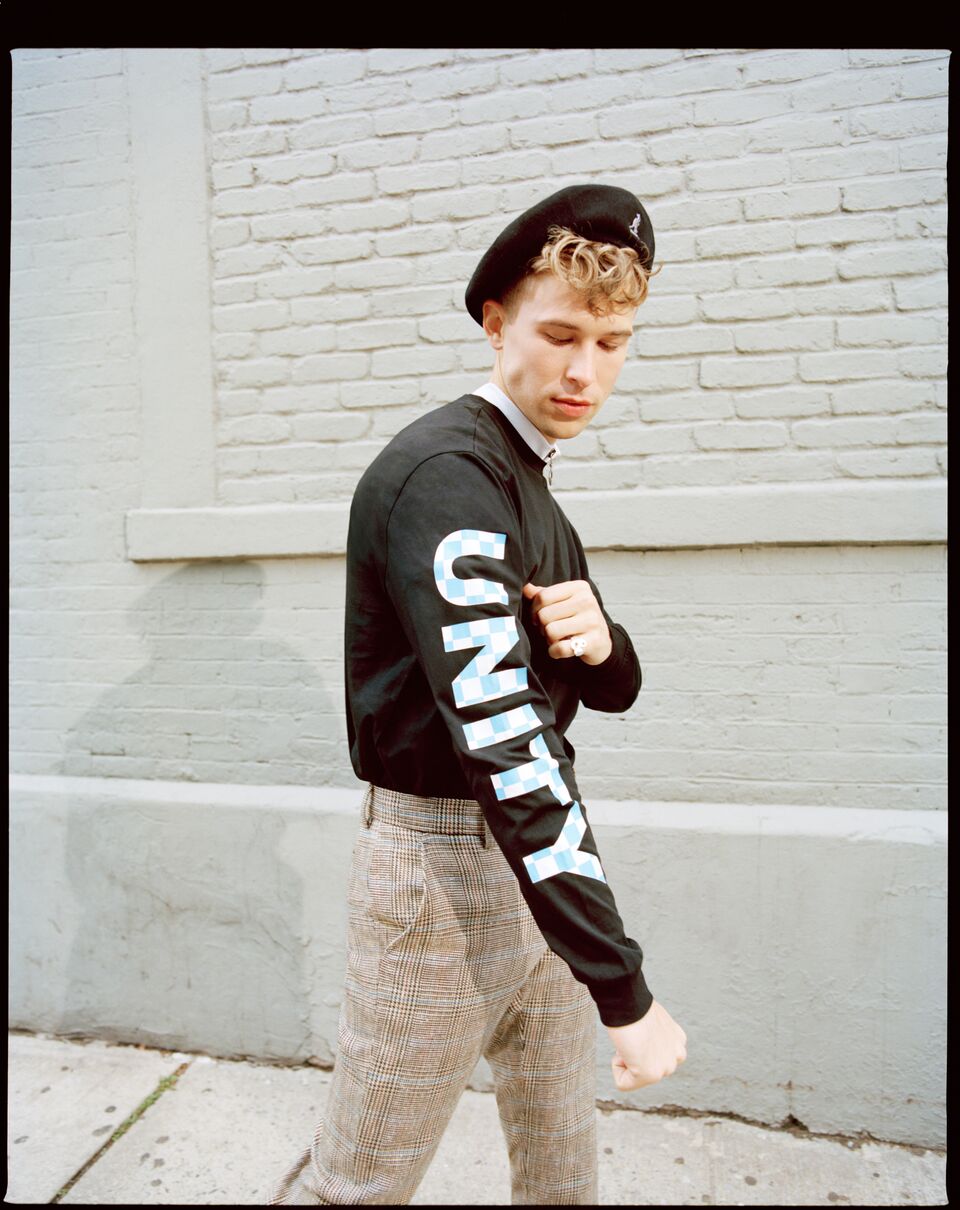 Unity is the name of the game, wear it on your sleeve like Tommy.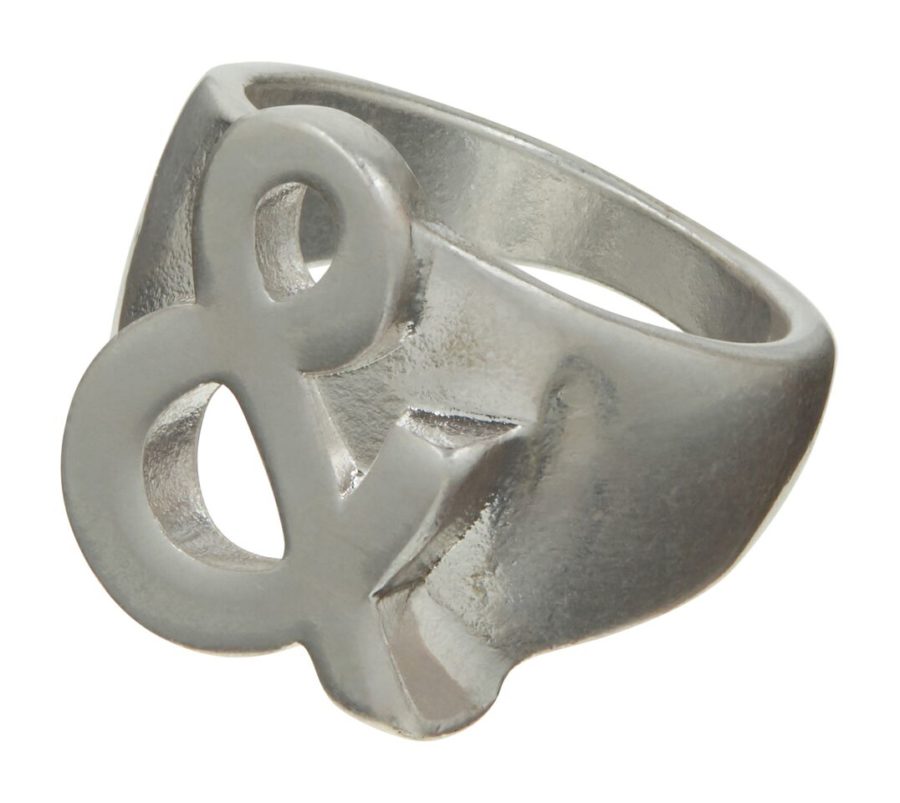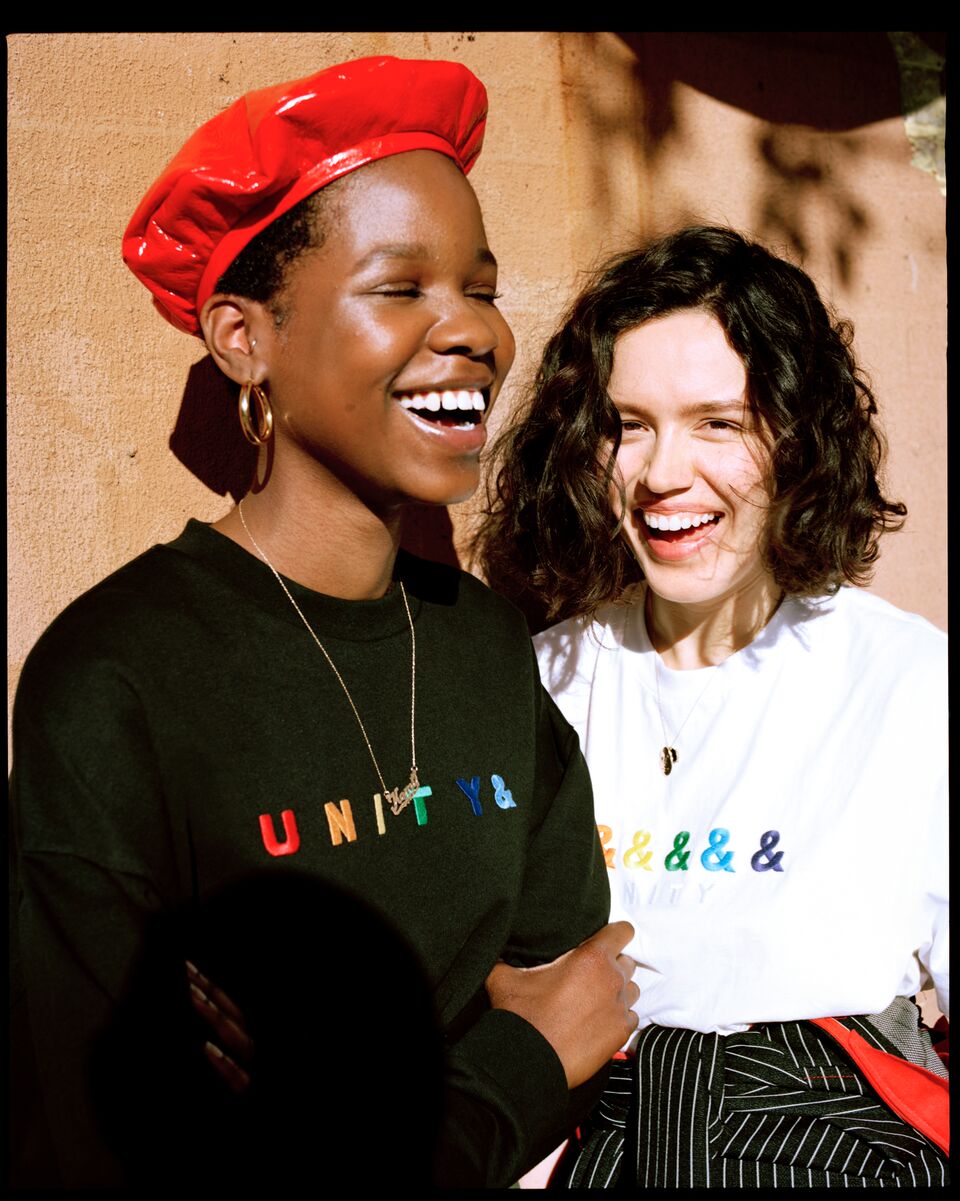 All rainbow everything.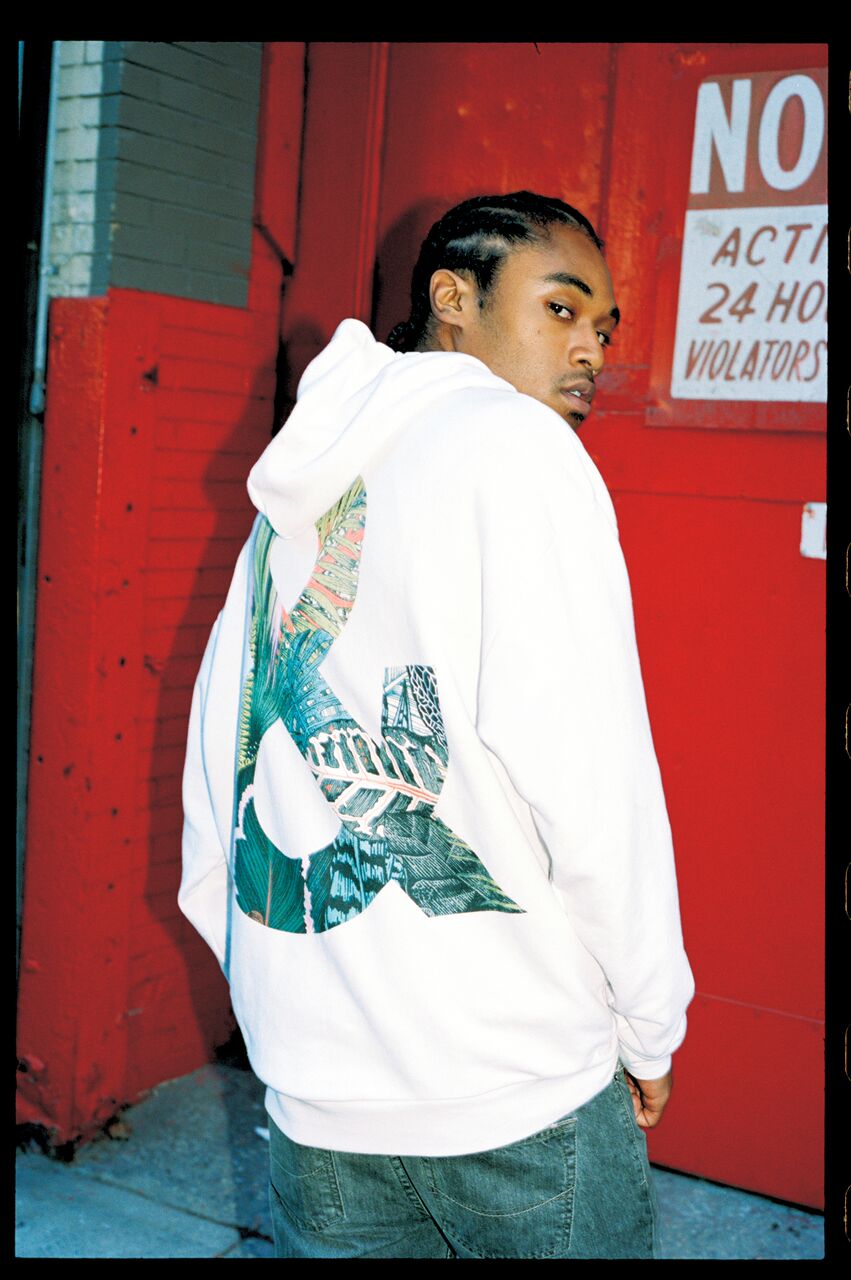 The tropical print ampersand design adorns sweatshirts and t-shirts.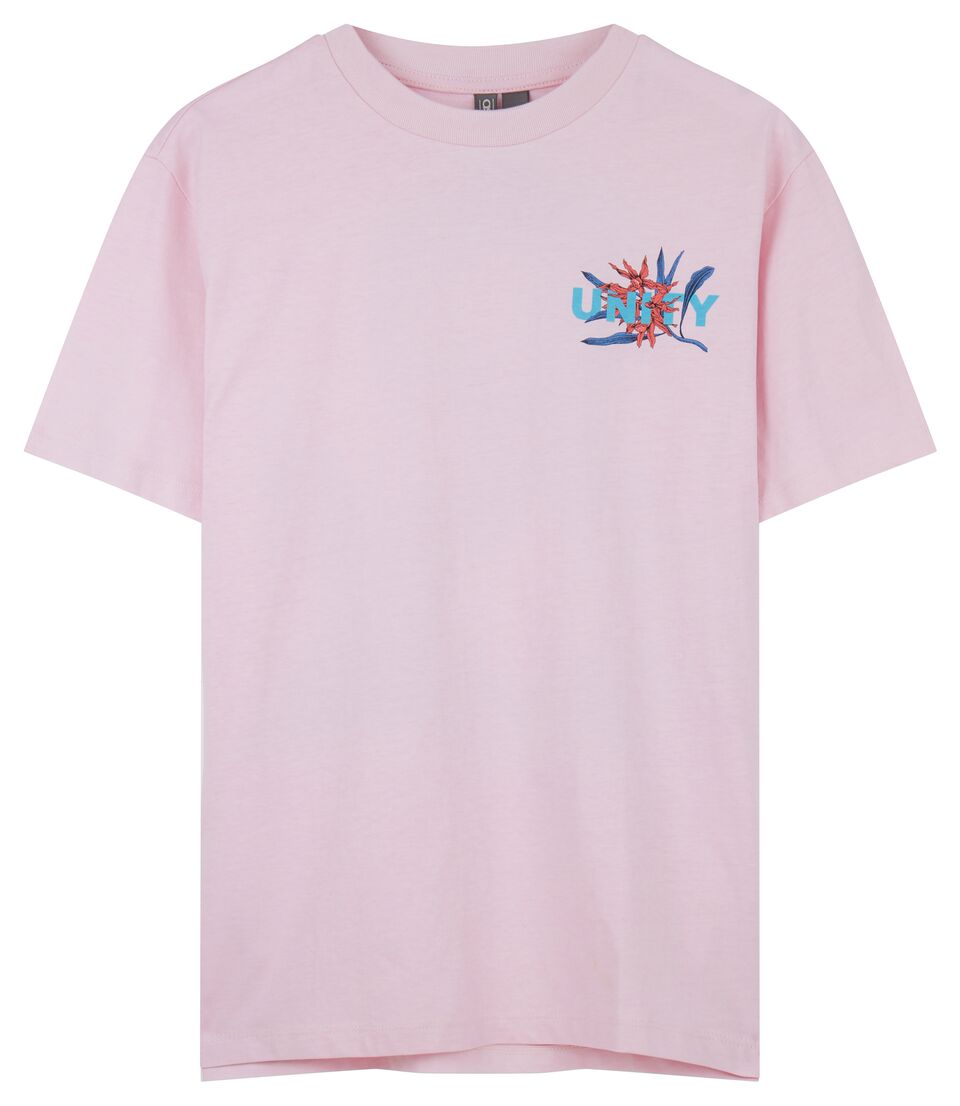 Millennial pink is for the people.
Buy the GLADD x ASOS "Together" collection at us.asos.com.