Givenchy's new bendable mascara brush will make you want to skip the eyelash curler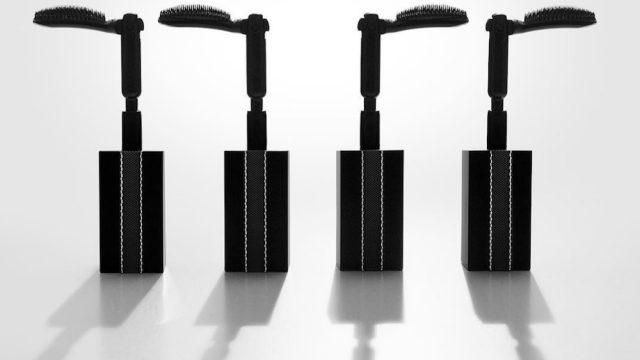 Finding the perfect mascara can definitely be a bit tricky. But the secret to finding your best mascara actually lies in the brush. And good news: The new Givenchy Noir Interdit Mascara has just the brush to give you the full lashes you desire. Thanks to a new bendable handle, this mascara will have you batting your gorgeous lashes all night long.
Here's how it works: The ingenious 90-degree bendable applicator gives you access to even your hardest-to-reach lashes, letting you coat them all evenly. The brush was supposedly inspired by Givenchy's backstage fashion shows and can be tilted in a variety of ways to achieve maximum volume for a totally glamorous and sexy look.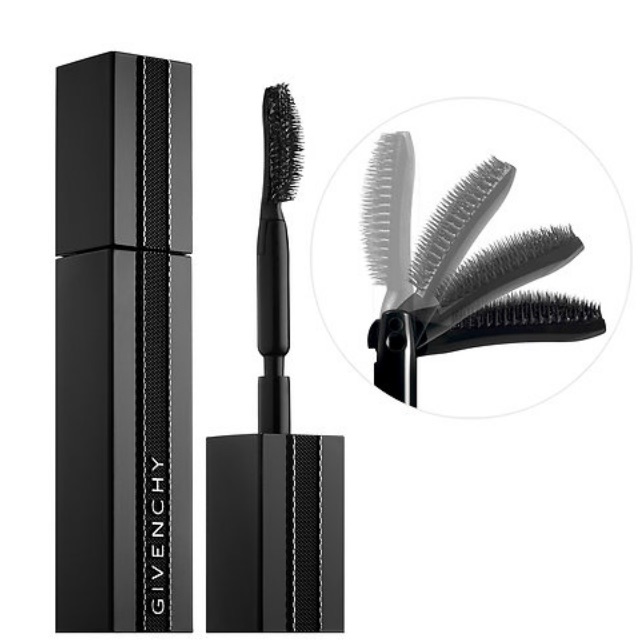 If you're looking to give your lash curler a break, you'll absolutely love this new mascara, as it boasts an intense black formula that can help create buildable volume in a flash.
To use the Givenchy Noir Interdit Mascara properly, you'll want to apply your product from the root up in zigzag motions. This guarantees that runway-ready look we all know and love.
If you've looked into lash extensions, you know some of them (even some fancy mascaras!) can cost a good week's worth of rent. Meanwhile, the new Givenchy Noir Interdit Mascara will give you the same doe-eyed look for just $29. We're sold.