Gisele just walked the most incredible runway we've ever seen at the Olympics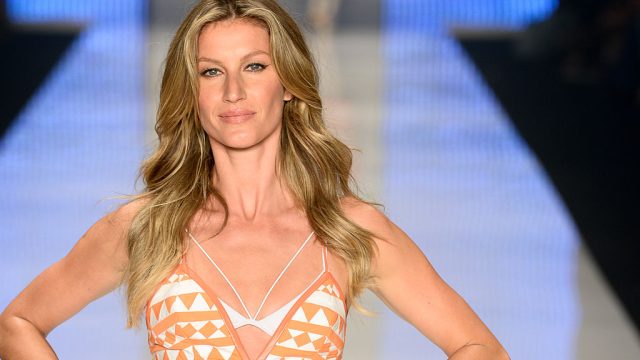 We've been waiting a long time for the 2016 Rio Olympics, but they finally kicked off on Friday night with the Opening Ceremony. One of the international stars who made an epic appearance was Brazilian supermodel Gisele Bündchen (she literally came out of retirement for this), and naturally she was at the top of her game.
But this wasn't just any runway walk, it was the longest runway in the world!
And arguably, the most stylish. But first, can we all just enjoy the humor in the fact that Bündchen came out of retirement to walk the longest runway in her career, with the most people watching her, in her home country? Okay, awesome. Back to business.
Dressed to the nines in a long, shimmery metallic gown, Bündchen was the perfect picture of grace and confidence. Before we see the runway in all it's glory, let's get up close and personal with that dress.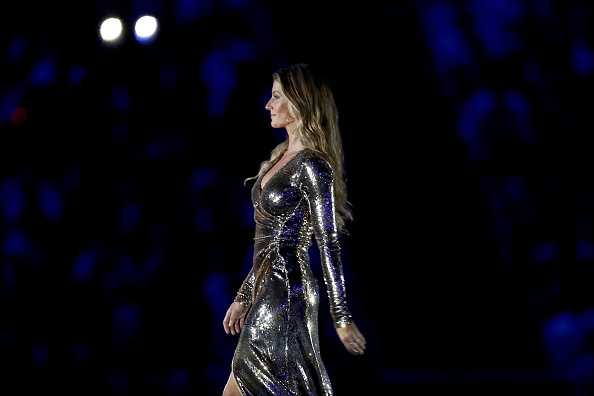 And, she's walking!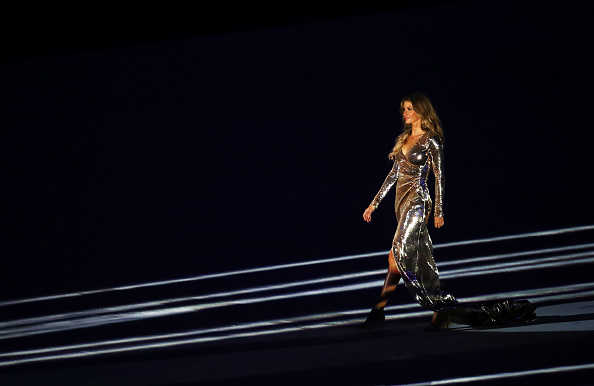 And she's still walking!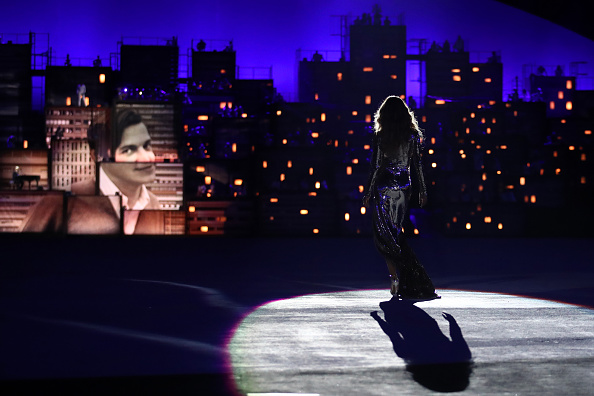 This runway is reported to be 128 meters long, which is 0.7 of a mile. That's… appropriately epic for the Olympic Games. If you're wondering what song was playing while Bündchen was walking for so long, it was "The Girl from Ipanema," a Brazilian bossa nova jazz song.
Speaking about the event, Gisele told People, "This is a very special moment for my country and I am humbled that they invited me to be a part of such a special celebration." She certainly made a splash, and this runway walk will surely be talked about for years to come.
Let's see Gisele on that long runway one more time, you know you want to.
There's only one word for this: SLAY.