Gisele's date night Insta with Tom Brady is giving us #RELATIONSHIP GOALS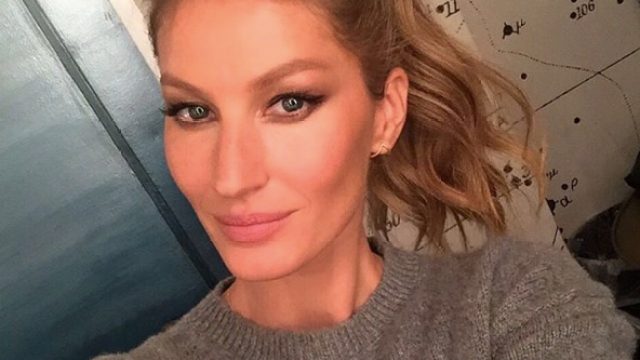 We can't get enough of how loved-up Gisele Bündchen and her hubby Tom Brady are, and lucky for us: their latest Instagram photo is adorable beyond our wildest dreams.
Here they are on date night, celebrating the Season 2 premiere of Giselle's documentary series about climate change, Years of Living Dangerously. Could they be any cuter?
Have to admit, we LOVE their (basically) matching suits.
Oh, and you know what's even better? The fact that they're celebrating Giselle's involvement in a show all about climate change education. Giselle's not just giving us relationship goals — she's actually giving us #LIFEGOALS.
Now, because there's still two days until the weekend and we need this, here are some more adorable pics of the couple and their adorable family to ogle. You're welcome!
Bündchen also melts our hearts with posts like these.
And these (not the appropriate caption!).
Stop it, you Gisele! We can't take it anymore.
Okay, just one more… all the love to the happy couple.
Sigh.
H/T People