Gisele Bündchen said she instantly regretted her breast implants: "I was living in a body I didn't recognize"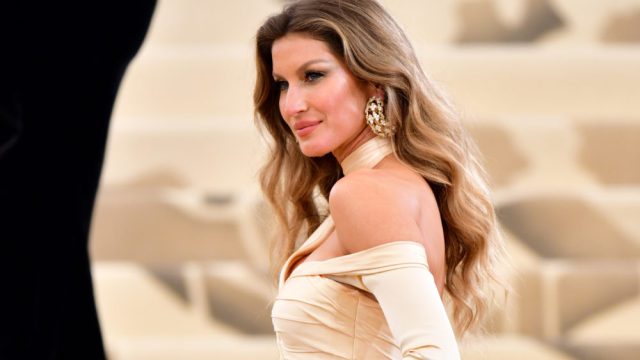 In the '90s, Gisele Bündchen was often referred to as the "boobs from Brazil," and designer Alexander McQueen nicknamed her "The Body" after she walked topless down his runway. Can you imagine having a nickname like that at your job?! Bündchen has opened up about the pressure to look a certain way in her new memoir Lessons: My Path to a Meaningful Life, writing that, in 2015, after breastfeeding two children for 18 months each—which she said left her breasts "much smaller" and "slightly lopsided—she decided to get a boob job.
"Suddenly, I was very self-conscious about the way they looked," she wrote (via People). "I was always praised for my body, and I felt like people had expectations from me that I couldn't deliver. I felt very vulnerable, because I can work out, I can eat healthy, but I can't change the fact that both of my kids enjoyed the left boob more than the right. All I wanted was for them to be even and for people to stop commenting on it.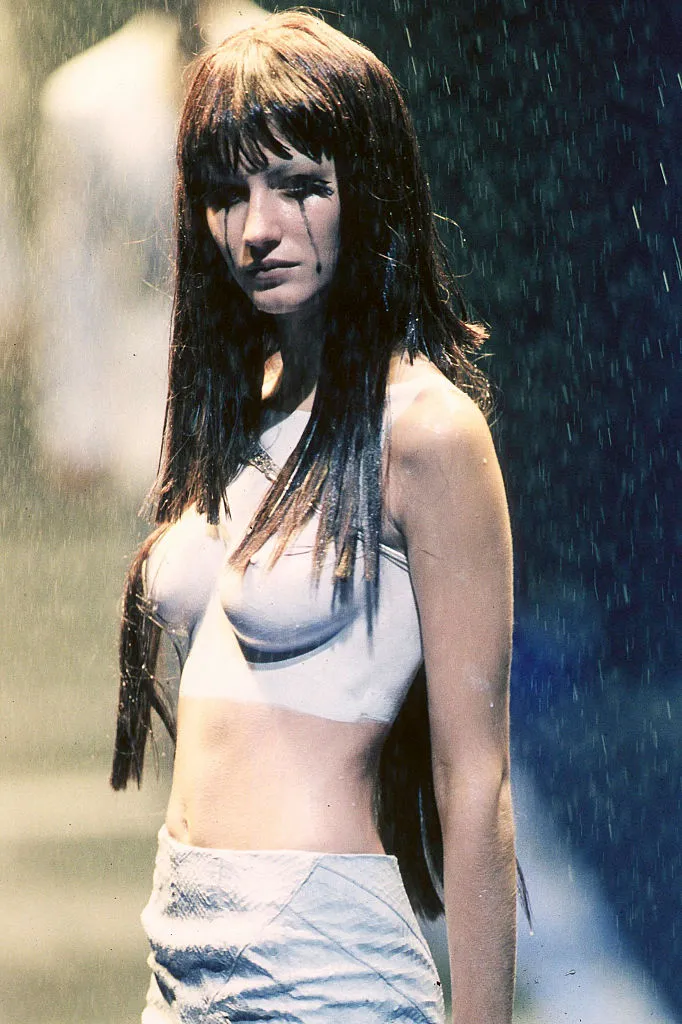 However, when she woke from breast augmentation surgery, she immediately regretted it.
"I felt like I was living in a body I didn't recognize," she explained. "For the first year, I wore [baggy] clothes because I felt uncomfortable...I felt angry and depressed. I'd done something for myself, but mostly to try to please others."
https://www.instagram.com/p/hvz4wzntH_
She said her husband Tom Brady's constant support was helpful, but she couldn't shake her immediate post-surgery thought of "what have I done?"
https://www.instagram.com/p/BoRH59LF-HD
"He just said, 'I love you no matter what' and that I looked beautiful," she explained. "This was definitely another lesson: What doesn't kill you makes you stronger. But I wish I would have learned that a different way."
Bündchen's memoir is available for purchase now.