High school blames girls' clothing for boys' bad grades — we are scratching our heads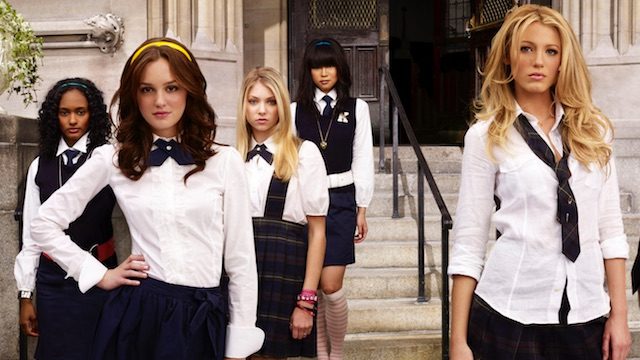 One high school administrator in Fort Bend County, Texas apparently thinks that girls' clothing at school is distracting boys from class, and therefore, they're getting bad grades. Cue eye roll.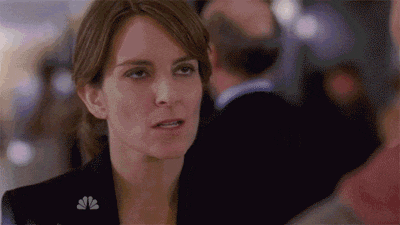 Instead of getting a warm welcome as the school year started, female students at Clements High School were blamed for their dress code and shamed for wearing outfits of their choice.
It wasn't the welcome back–to–school announcement they were expecting to hear during a school assembly last week. In fact, for female students it was a horrible way to start the semester.
According to Click 2 Houston, Clements High School assistant principal Phil Morgante told girls to stop wearing crop tops and tight clothes. His reasoning, he feels they are a distraction to boys. The proof? We're still waiting on that.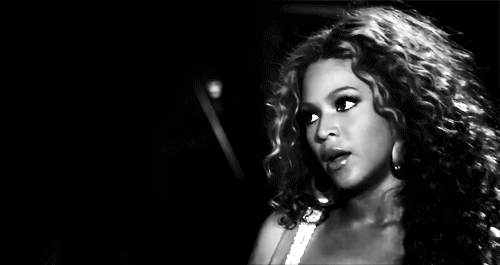 The Odyssey Online uploaded an audio recording from a student to Soundcloud and broke the news on Wednesday. In the clip, Morgante's controversial speech can be heard.
"Ladies, I know you've been working on your abs since the Olympics, right? But your shirts can't be up here. It's gotta cover the whole gut." Morgante said.
Even after the administrator made a terrible joke about working out because of the Olympics, he said something more enraging.
"Ladies, I blame you all for boys' low grades because of tight clothing."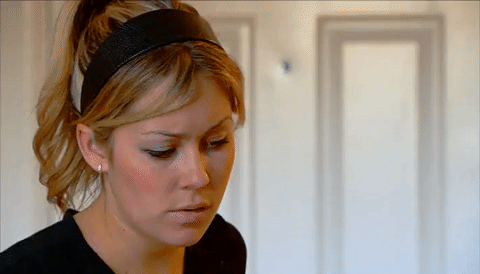 The Odyssey Online reports that students confirmed the audio recording started after the school administrator made comments about boys already having trouble studying. He later added that girls wearing tight clothing only makes their grades worse.
As you might have guessed it, students were upset about Morgante's inappropriate comments.
"Like we should be able to wear leggings without feeling like it's a problem because guys will be staring at us and that's just how we felt," Quean Foster told Click 2 Houston.
Students took to Twitter to share their thoughts about the conversation Morgante had with them.
One Twitter user wrote it best.
false
.@lilsyd wondered how this speech was approved in the first place.
We're certainly on board with @emkhan_.
We wanna fight someone, too, because a woman's education is just as important as a man's.
Come on! It's 2016. Can we just stop with sexism?
https://twitter.com/udfredirect/status/768451212001677312
@lisadyu9 summed the entire discussion perfectly.
https://twitter.com/udfredirect/status/768510168904572928
Due to the story becoming a huge topic, the school board has since released a statement, according to The Odyssey Online.
"During assemblies last week, when speaking about the dress code, a Clements High School administrator made comments that were inappropriate and offensive to students."
The statement continued, "The comments were a failed attempt at humor and inappropriate. Following concerns expressed by students, the Clements principal took prompt action to address the comments and apologized to the student body."
Let's just say, it's time we stop blaming women for men's actions and start holding men accountable for their actions.