Netflix has done it again, they just canceled another show after only ONE season
Netflix made a little history last month when it canceled The Get Down, making it the first time the streaming behemoth canceled a show after only one season. But, it's happened again — this time, the show at hand being Girlboss.
Created by Pitch Perfect's Kay Cannon, Girlboss was loosely based on the life of Nasty Gal founder Sophia Amoruso. Britt Robertson starred as the rebellious young woman who made a business essentially out of flipping vintage clothes. The series ran for 13 episodes and also starred Ellie Reed, Johnny Simmons, and Alphonso McAuley.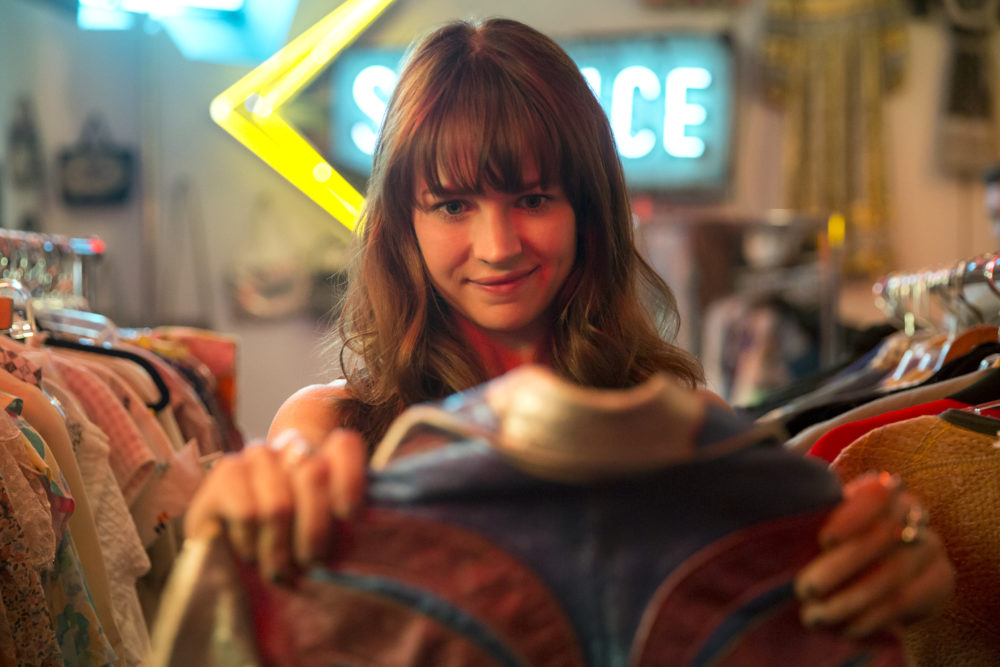 The news follows other recent Netflix cuts: Sense8, Bloodline, and Marco Polo. All of which lasted more than one season, but not by much. Sense8, notably, was canceled after just two seasons, inspiring passionate fan petitions as well as an apology from Netflix after just not seeing a way to make the show work.
Talk about Netflix acts of sadness.
But, to those who loved Girlboss, there is some good news: Season 1 is available for a re-binge on the streaming platform, and at least there's Pitch Perfect 3, which Cannon also wrote, to look forward to.