This girl hosted her own Met Gala in her living room, and she was clearly the best dressed of the night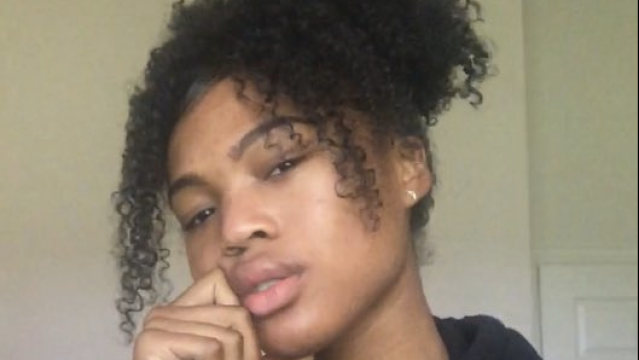 Apologies to Gisele Bündchen, Katy Perry, Sofia Coppola, and Kim Kardashian, but they've all just been demoted from their top spots on the "Met Gala Best Dressed List." Quenlin "Queen Quen" Blackwell didn't get to attend the event — but that didn't stop her from creating her own Met Gala in her living room and, if you take a quick look at her photos, you'll understand why Blackwell was clearly the best dressed woman of the night.
https://twitter.com/udfredirect/status/859219995817017347
false
The Met Gala is all about creative couture — and, with not one but multiple outfits, Blackwell totally slayed it.
Proving that blankets can be totally chic attire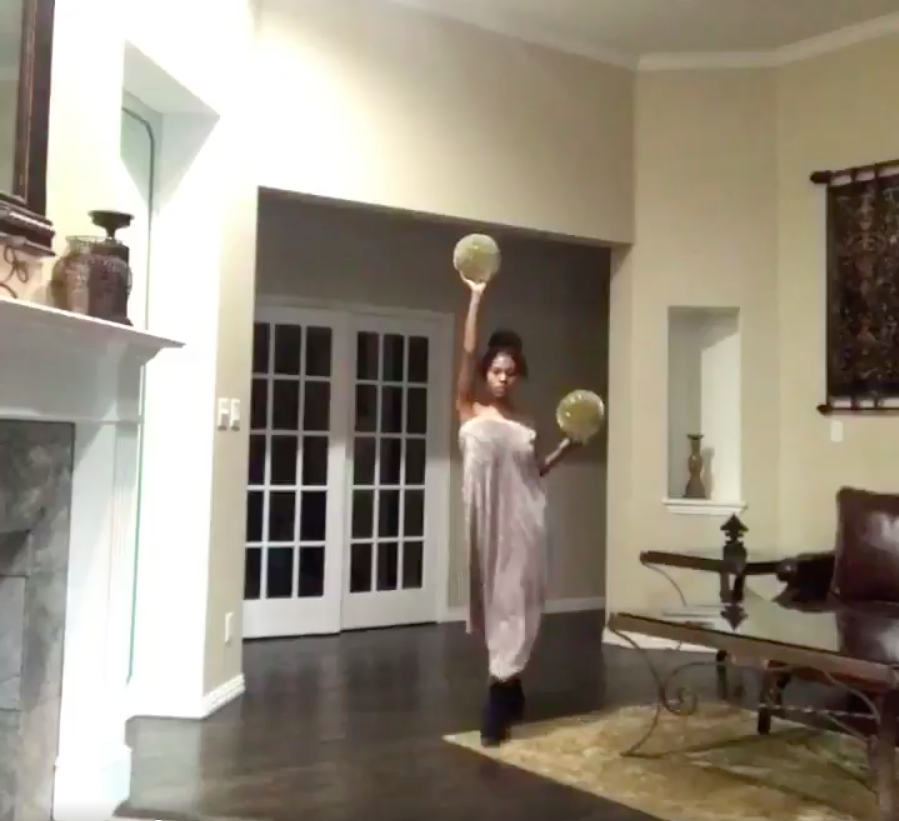 Baskets make the best hats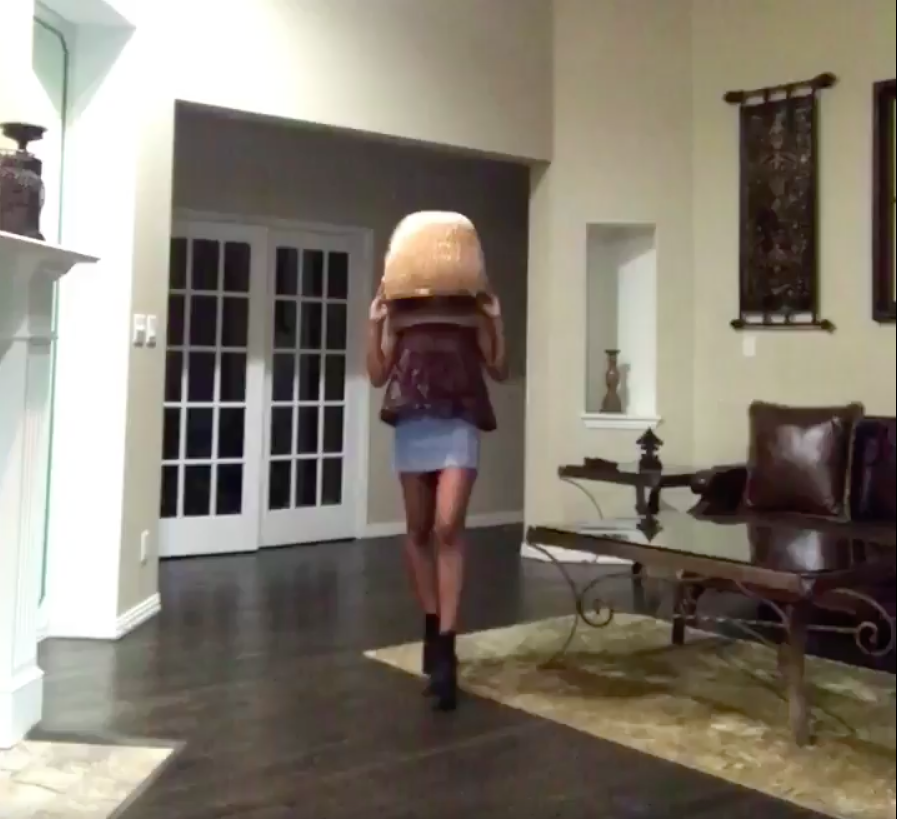 Brooms are the new "must have" accessory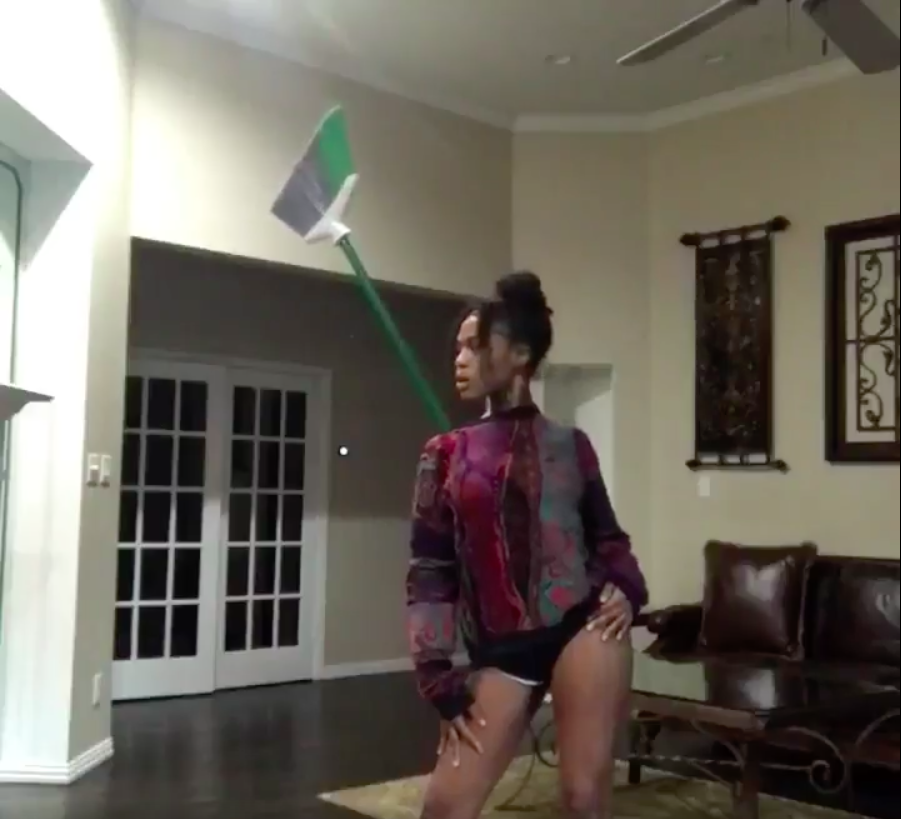 Goblets really complete the look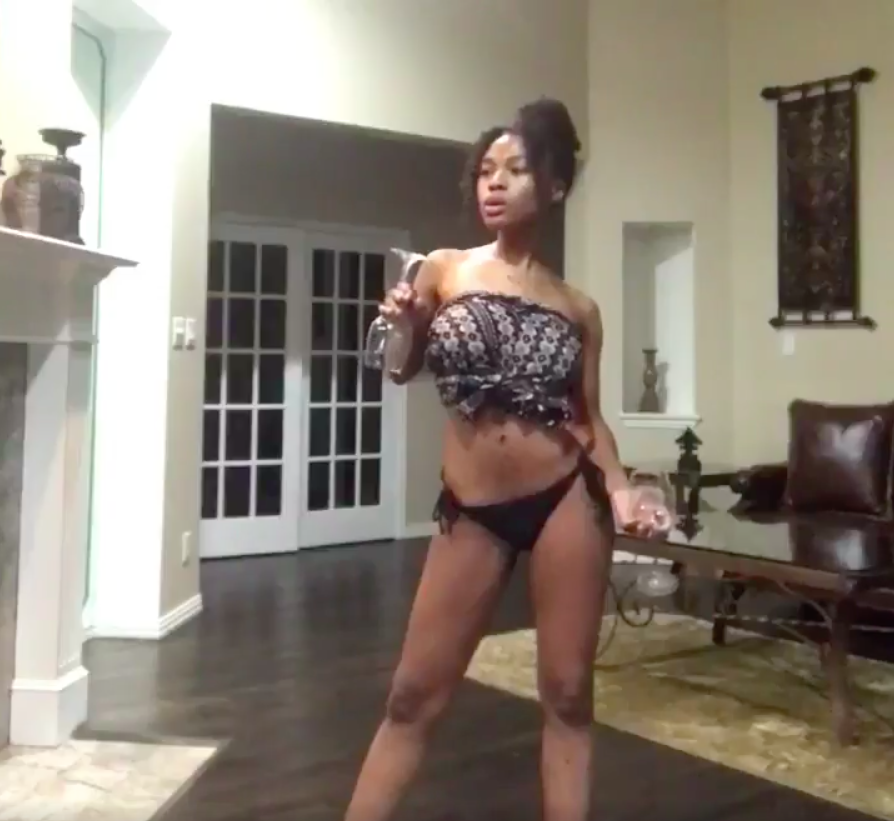 Forget about the regular old Met Gala — next year, we want an invite to Blackwell's living room event.