This girl drew herself in the style of 50 different cartoons, and the results will blow your mind
If you're like us, then you've definitely wondered how you'd look as a cartoon character on one of your favorite shows at some point in time. Well, 24-year-old Sam Skinner doesn't have to wonder, because she drew herself in the style of 50 different animated shows – and the results will blow you away. We're talking Powerpuff Girls, The Simpsons, Spongebob, Rick & Morty…the works. She even drew herself as a Disney princess!
The talented cartoonist told Bored Panda that the project took her nearly a year to complete (including a brief hiatus from school) and admits that her skills got better the more she worked on it.
"I decided to do the challenge because I've seen so many people do it online and was absolutely inspired by them. Doing this project was simply to help me become more familiar with doing graphic/digital design. That being said, a few of the characters in the style challenge are definitely more original than others, mostly because this was simply a project for me to practice digital line work, so a few came out looking like a basic re-colorization of a character which already exists."
Skinner admitted that the hardest part of the project was picking out which animated shows she wanted to include in the series. She said that at first she made a list of 100 characters, but ultimately narrowed it down to 50 by randomly drawing choices out of a hat.
She also said that the toughest images to draw were Tim Burton, Gorilazz, and Archer, but that she's satisfied with how they all turned out. TBH, we think they all look amazing and hope there are more to come.
Check out some of her work up close in the photos below:
Powerpuff Girls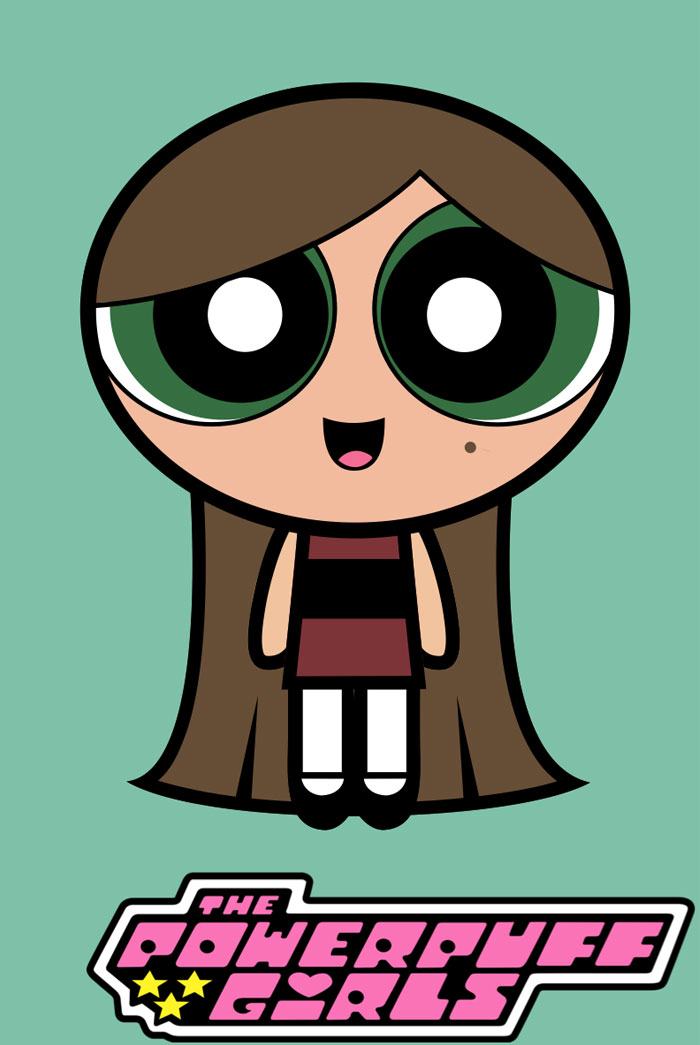 Family Guy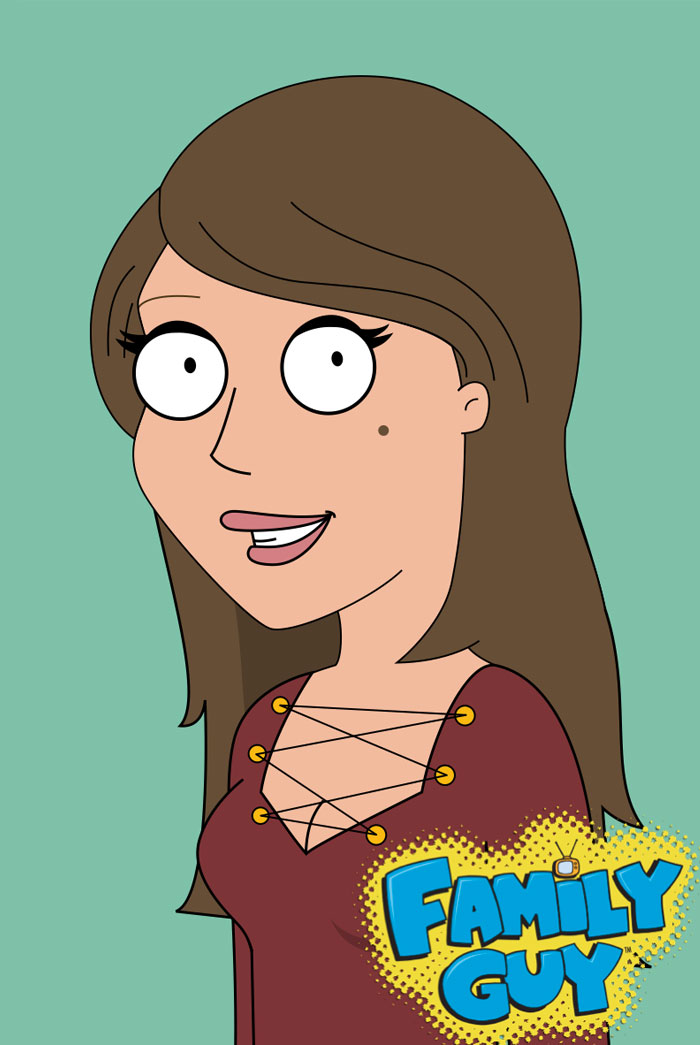 The Simpsons
Archer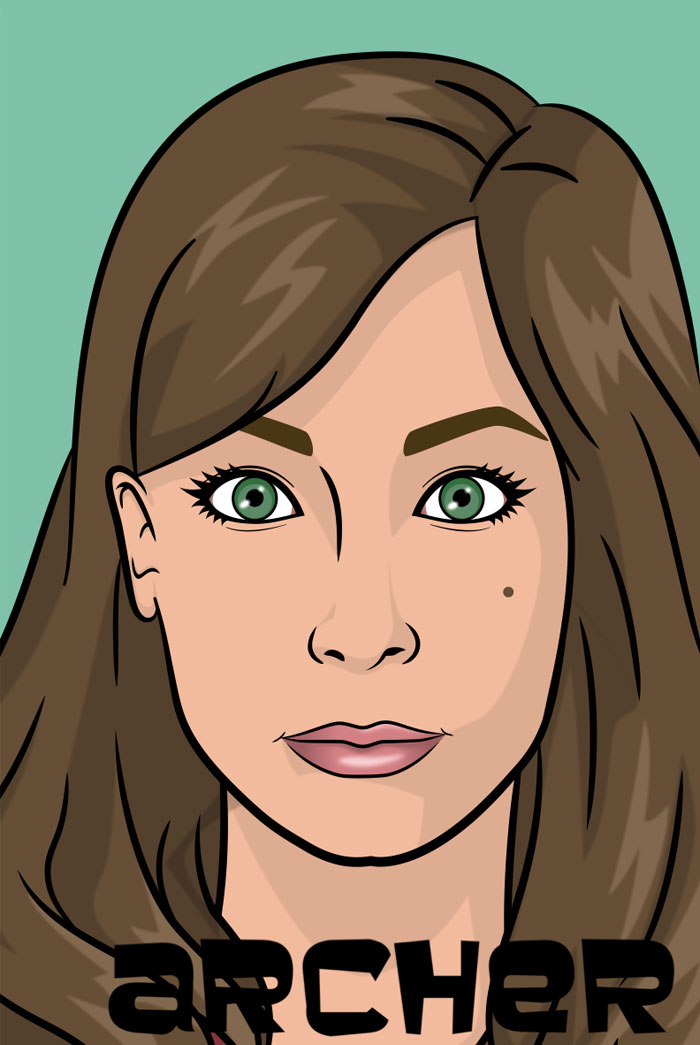 SO. MUCH. TALENT!