Ginny Weasley returned to Hogwarts for this very important reason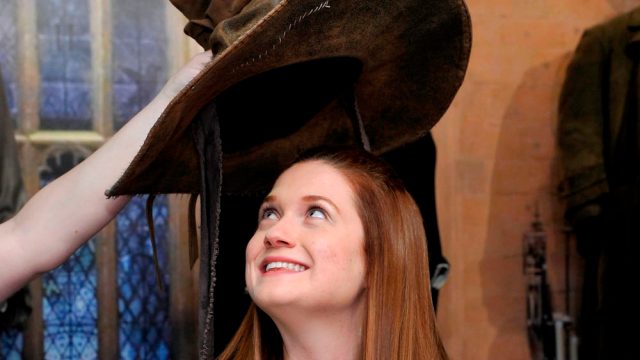 This time of year always feels a little bit magical. With the holiday spirit surrounding us, we feel like anything can happen. What a perfect time of year to unveil a Harry Potter and Fantastic Beasts exhibit, which now brings a little magic to the Warner Brothers Studio Tour in Los Angeles.
The world of Harry Potter also felt very festive, largely because Dumbledore really knew how to deck out the Great Hall for the Christmas season. So it's pretty fitting that a former Hogwarts student would return to celebrate the new Harry Potter exhibit.
Bonnie Wright, who played Ginny Weasley, returned to Hogwarts for the exhibit's opening, and it was totally magical.
The exhibit features both pieces from the Harry Potter films, as well as things from this year's Fantastic Beasts and Where to Find Them. Danny Kahn, the Executive Director of Warner Bros. Studio Tour Hollywood, said, "This experience will transport guests from Harry Potter's Hogwarts adventures back to 1926 New York, where Newt Scamander's misplaced magical case has found its home."
Bonnie brushed up on her wizarding skills, and she looks like a fabulously chic witch in her long white coat.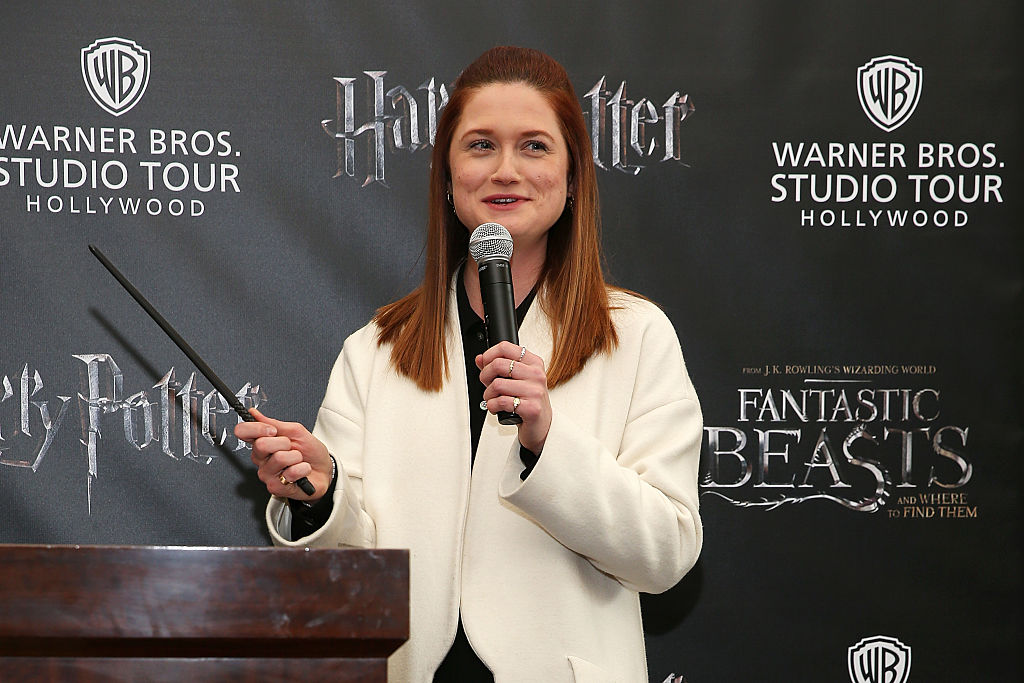 It's fun to see Bonnie getting back into the Hogwarts spirit, and she looked like she had a blast.
Bonnie said, "For fans these costumes and props were such a big part of the experience when watching Harry Potter. I think that's what is exciting, to see those details."
The exhibit features tons of the awesome costumes from the Harry Potter films.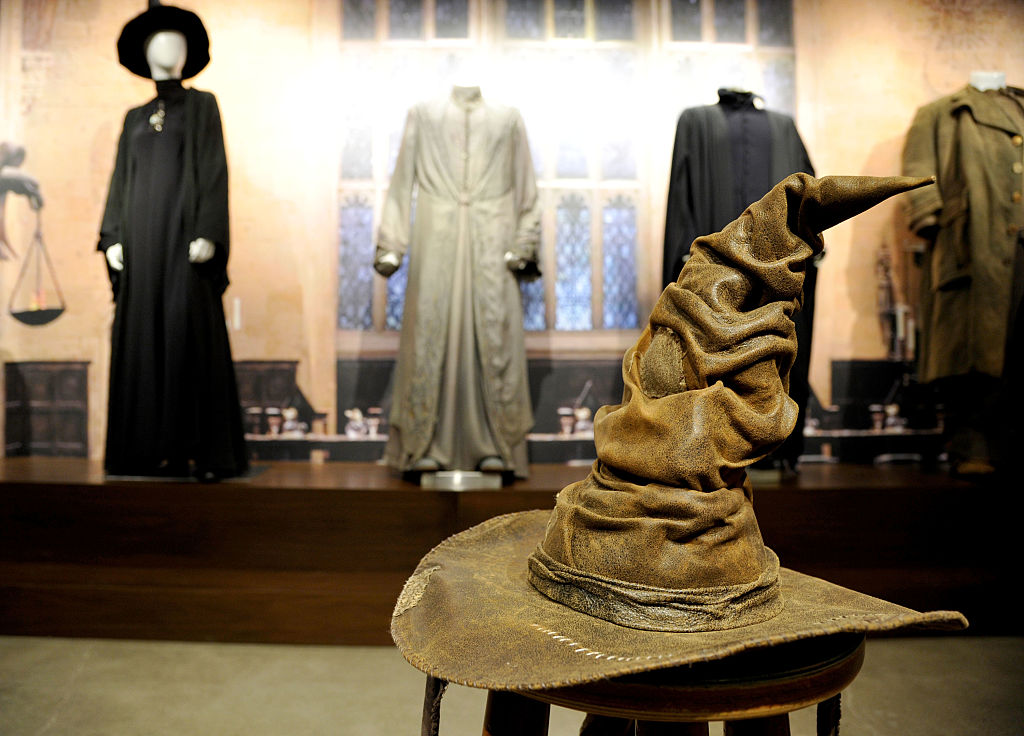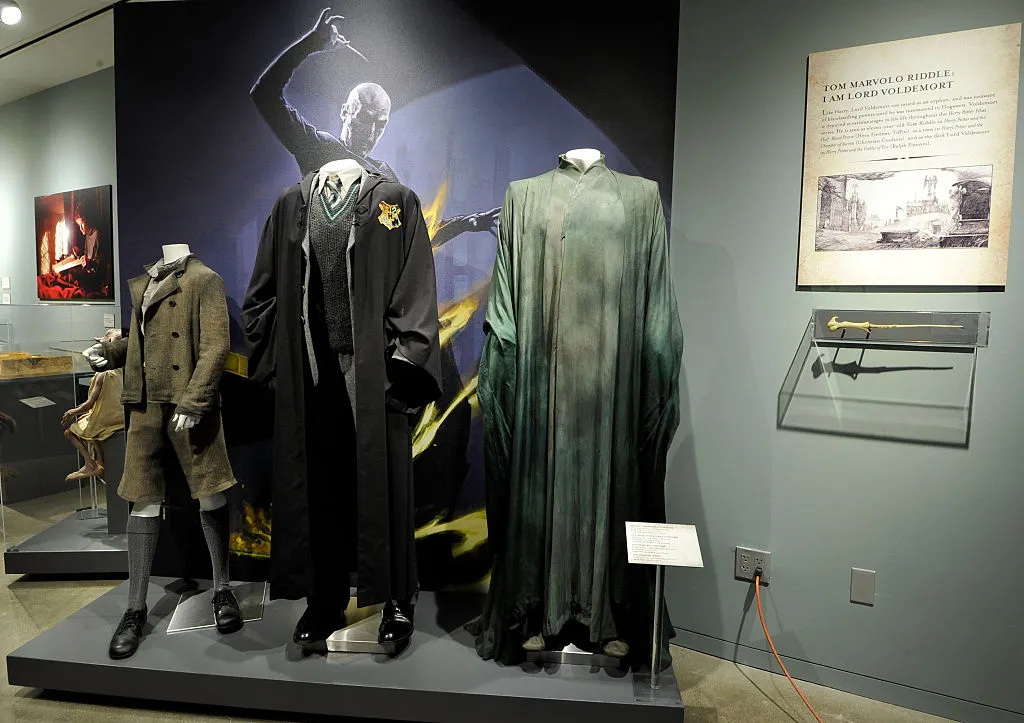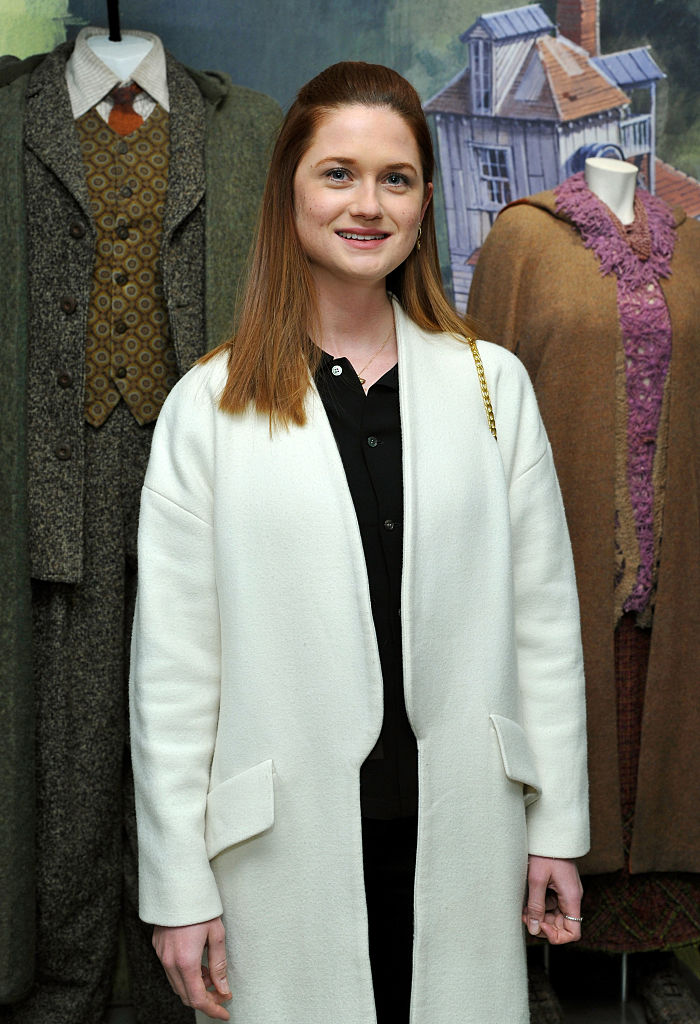 So many gorgeous awesome looks from the films! And the display looks pretty awesome. We hope we'll get an opportunity to see it.
Until then, we'll just have to re-watch all the movies…again.
And we think Ginny should return to Hogwarts anytime she wants.