Let's obsess over Ginnifer Goodwin's adorable baby bump at the Zootopia premiere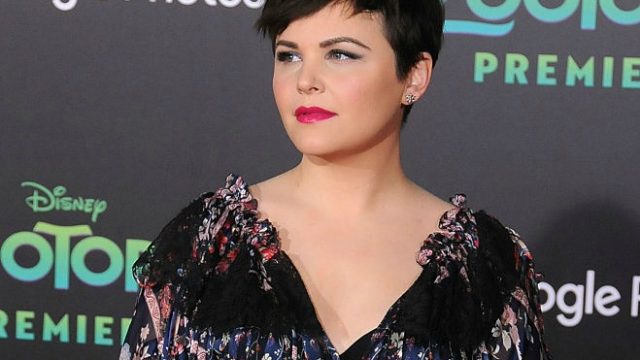 Ginnifer Goodwin showed up at the Zootopia premiere (in which she voices a rabbit named Judy Hopps) last night with her dreamy husband and Once Upon a Time co-star, Josh Dallas.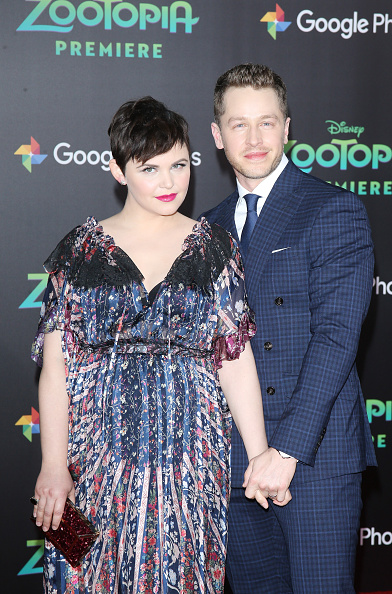 She looked stunning, obviously. Wearing a flow-y, '60s-inspired floor-length dress that cinched just above her baby bump, Goodwin looks ruler-of-a-kingdom-level glamorous AND comfy. We'd like to think this is what Snow White would wear to the red carpet IRL.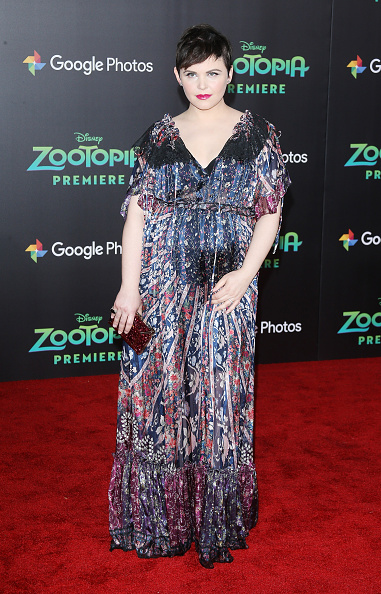 Goodwin's makeup was equally stunning. That poinsettia lipstick! Those smoky eyes! Those bold brows and perfect arches! We especially love the subtle addition of silver star-shaped earrings.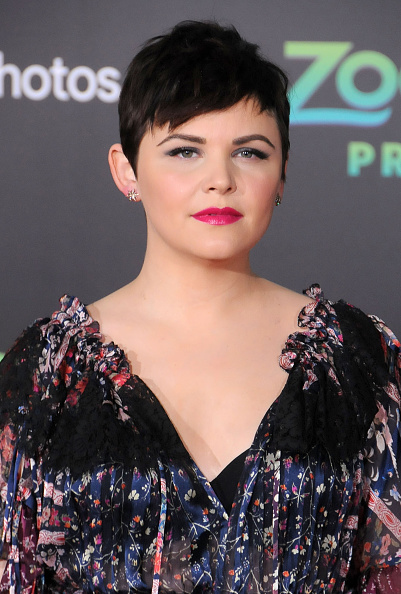 Infinite applause, Ginnifer Goodwin! Zootopia comes out March 4th of this year.