Gina Rodriguez's #tbt proves that her mom and dad are as beautiful as she is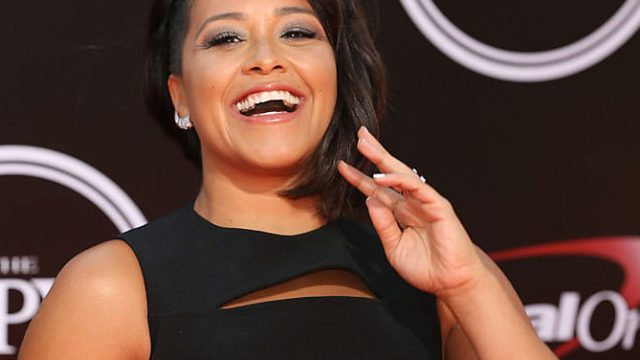 Gina Rodriguez is a beautiful person — both inside and out. The Jane the Virgin star continues to impress us with her self-awareness and commitment to being true to herself, as well as her commitment to helping others do the same.
Like a few weeks ago when she shaved her head for a film, and in the process realized that there's "nothing more freeing then realizing your beauty exists from within." 
Or the time she stood up for herself against a Twitter hater when he called her out on using her heritage as a "marketing tool," since she doesn't speak fluent Spanish.
false
Then there's the time she gave her Golden Globes dress to a fan to wear to prom.
false
Clearly, Rodriguez is an all-around superb human.
So it's no surprise that her parents are just as gorgeous as she is. Rodriguez posted this #tbt on Instagram to honor the undying love she receives from the two humans who created her:
She wrote, "Throwback to 1988 xmas to 2016 Clinique Difference Makers Campaign with the two who carried me through this journey. #tbt ❤️"
We don't know for sure that Rodriguez's parents embody the same gracious heart that their daughter has, but they're her parents, and they raised her — so it's probably safe to assume.