Awesome: Gina Rodriguez just made a lingerie company with a nude bra for every skin tone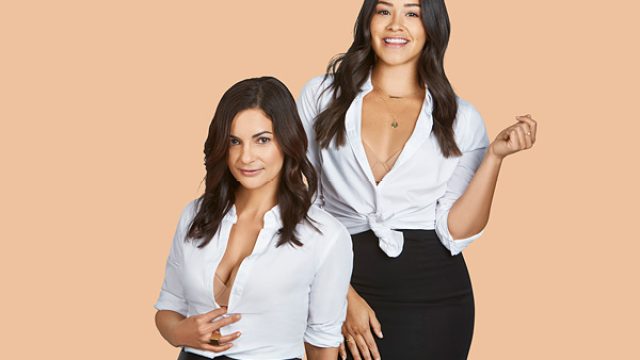 For decades, the term "nude" has been assumed to mean a light beige-ish or pinkish color — in other words, nude for white people. However, in recent years, the definition of "nude" has started to change to become much more inclusive to people of all skin tones. That said, we still have a lot of work to go, and that's exactly why we love Gina Rodriguez's new lingerie line that aims to provide "nude for all."
Naja is bringing the nude revolution to panties and bras, and it provides seven different shades of undergarments — bras at $52 and underwear at $18, $20, and $22 — that guarantee to suit all women of all different skin tones. The collection is called "Nude For All," and it just kicked off yesterday!"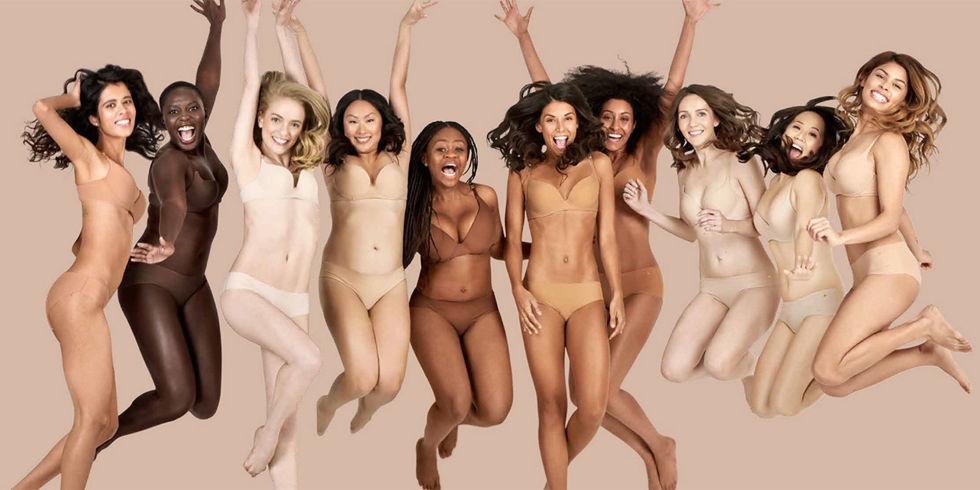 The idea started back in 2012, when CEO Catalina Girald was watching the 2012 Olympics and saw gymnast Gabby Douglas wearing shoes that were supposed to be "nude" but didn't match her skin tone. "I used to be a gymnast so I'm always sensitive to those things, and it was the first time that it dawned on me that the wrap didn't exist in other colors," Catalina told Elle.
Later, she met Gina, who had not yet been cast in Jane The Virgin. When Catalina shared her dream with Gina, she was totally supportive. "I had just started the company, and [Gina] didn't have the part on Jane the Virgin yet," Catalina told Adweek. "We were both struggling artists, and we became friends. Eight months later, she won the Golden Globe, so I asked her to help me launch the nude lingerie, and she loved the idea."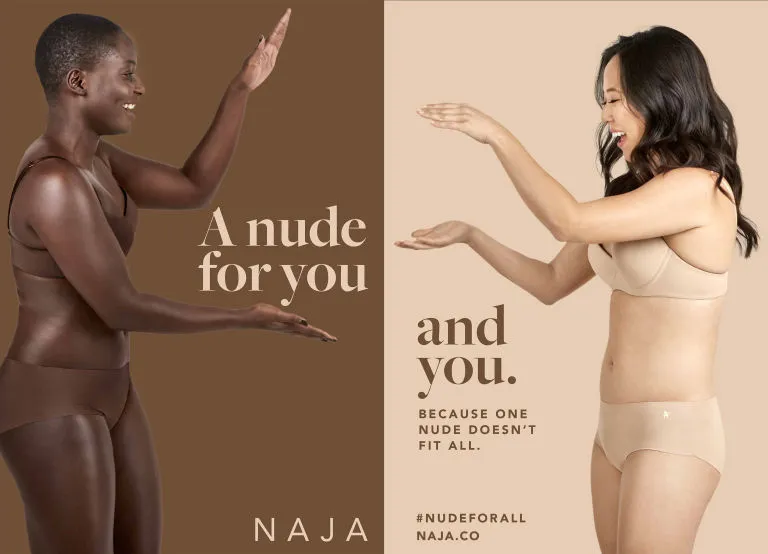 The seven shades took a lot of trial and error. First, they came up with 23 colors and made 23 different versions of bras and panties, then narrowed it down by having women of all skin tones try them on. Their finished product? A set of lingerie that can truly be "nude for all" — co-founded by one of our absolute fave actresses, to boot.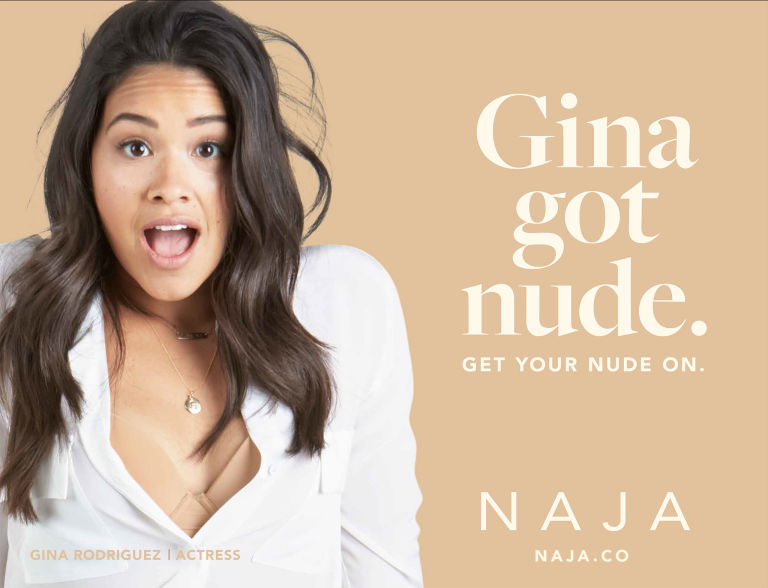 "In societal norms, I don't have the 'perfect' body, and yet I feel like it is, and I feel like I can rock whatever I damn well please," Gina told People about Naja back in January. "So, it was important for me to bring that perspective into the company — to bring awareness that you don't have to have any specific body type to wear lingerie or feel sexy as hell in it. All women own it, and all women should own it."
For those who buy her lingerie, she wants them to remember that beauty comes in all shapes, sizes, and shades. "There is no one definition of beautiful, so do not live up to the standards of someone else," she told People. "Ultimately, you are the one who must love your body. No one else."