Gina Rodriguez is feelin' herself in a '70s-inspired top —and it's only $18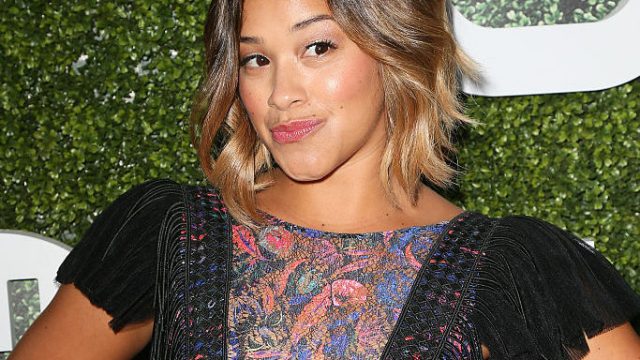 The '70s are back, baby! (Then again, did they ever go out of style?) To get the skinny on exactly what we're talking about, all you have to do is look at some of our favorite celebs, who are definitely keepin' it real. There's Miley Cyrus and her Debbir Harry-esque hair, Gigi Hadid and her retro street style, and Blake Lively and her iconic perm.
Now, we're being inspired by the radical Gina Rodriguez, whose latest Instagram brought us way back: 
"70's jane," is all she wrote to caption the above, possibly hinting that we'll be seeing this outfit on an episode of Jane the Virgin? Maybe there will even be a special '70s-themed episode for us to dig.
Most importantly, Gina revealed that her crocheted, multicolored crop top is from none other than Forever21 – FOR ONLY $17.90!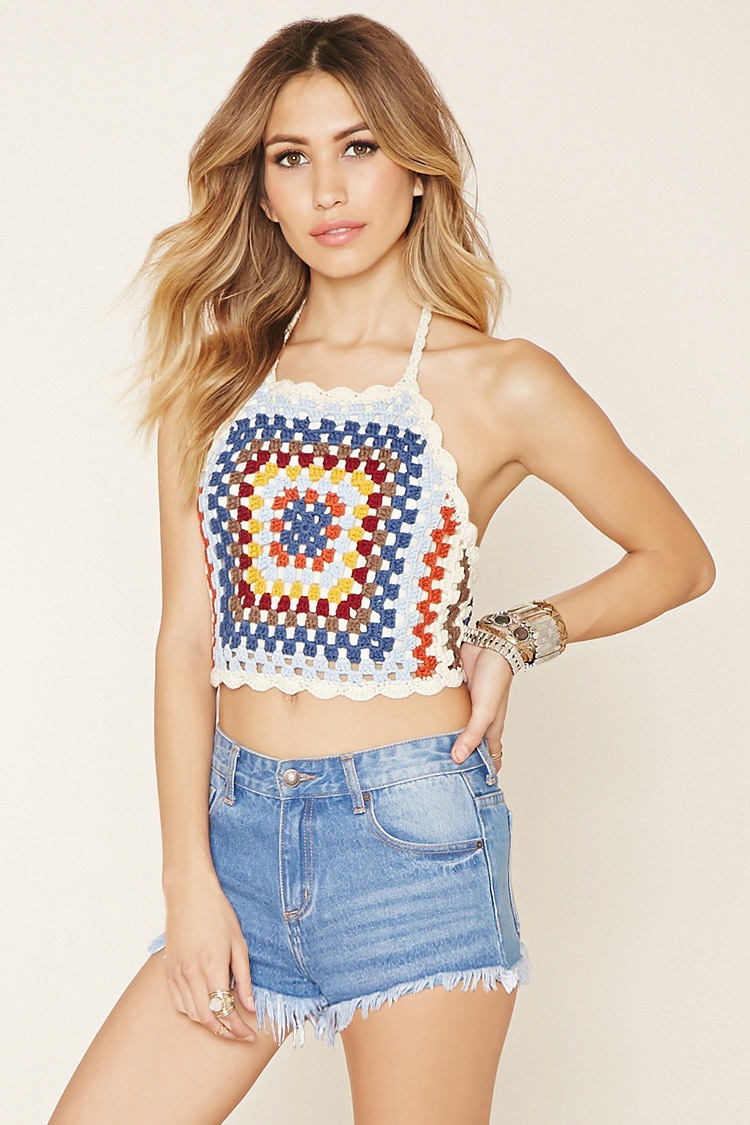 On the retailer's site, the number is described as: "A top featuring an open-knit crochet overlay with a colorful front pattern, scalloped trim, a self-tie halter neckline, a slightly cropped hem, and a tasseled self-tie back closure." (Plus, based on customers' reviews, it has five stars!)
As for the back, it's equally off-the-hook: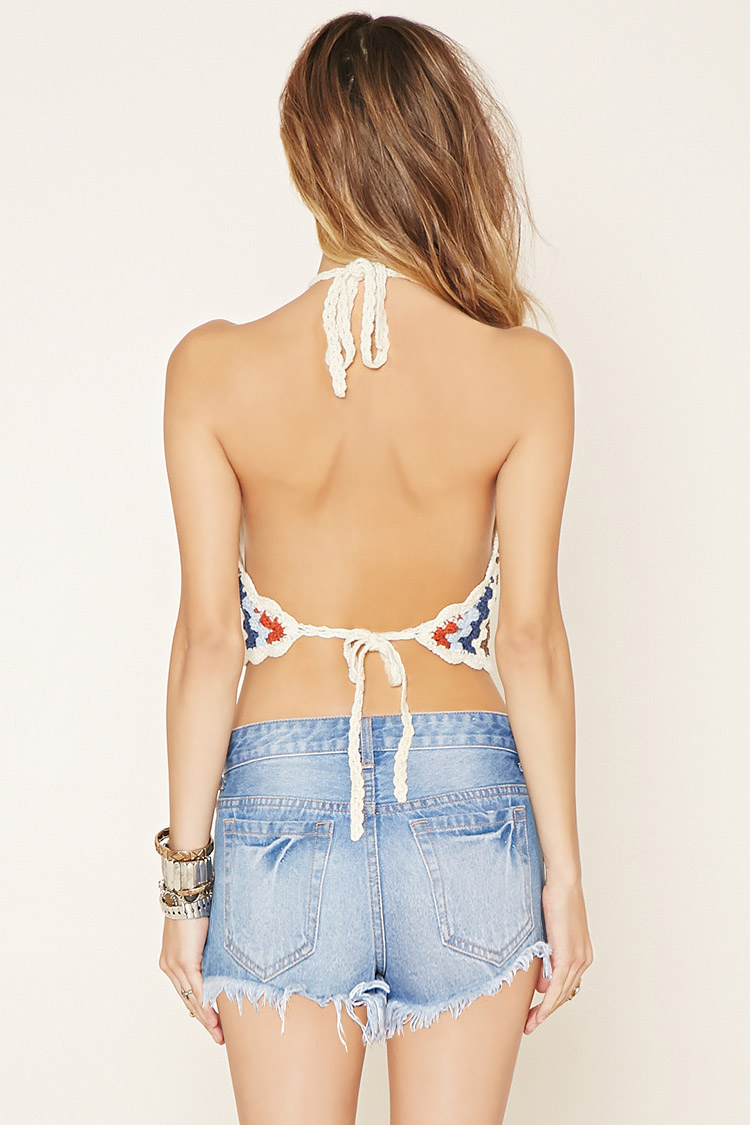 If you're interested in adding this Gina Rodriguez-approved top to your own collection, you can find it here. Based on the actress' Instagram, we highly recommend that you take a look at some bell-bottoms as well!