Gina Rodriguez keeps wearing black dresses in this one style and we want IN
One of our favorite things about Gina Rodriguez is her confidence in her style because her looks are ALWAYS on-point. Perfect example: Over the weekend, Rodriguez hosted the inaugural Marie Claire Young Women's Honors awards in Marina Del Rey, California wearing the most stunning black mesh dress.
The actress not only served as host but also produced the awards show, which will air on December 19th, at 9 p.m. ET on The CW. The show will honor and highlight some of the most AMAZING young women, who are busy shaping the world for a better future.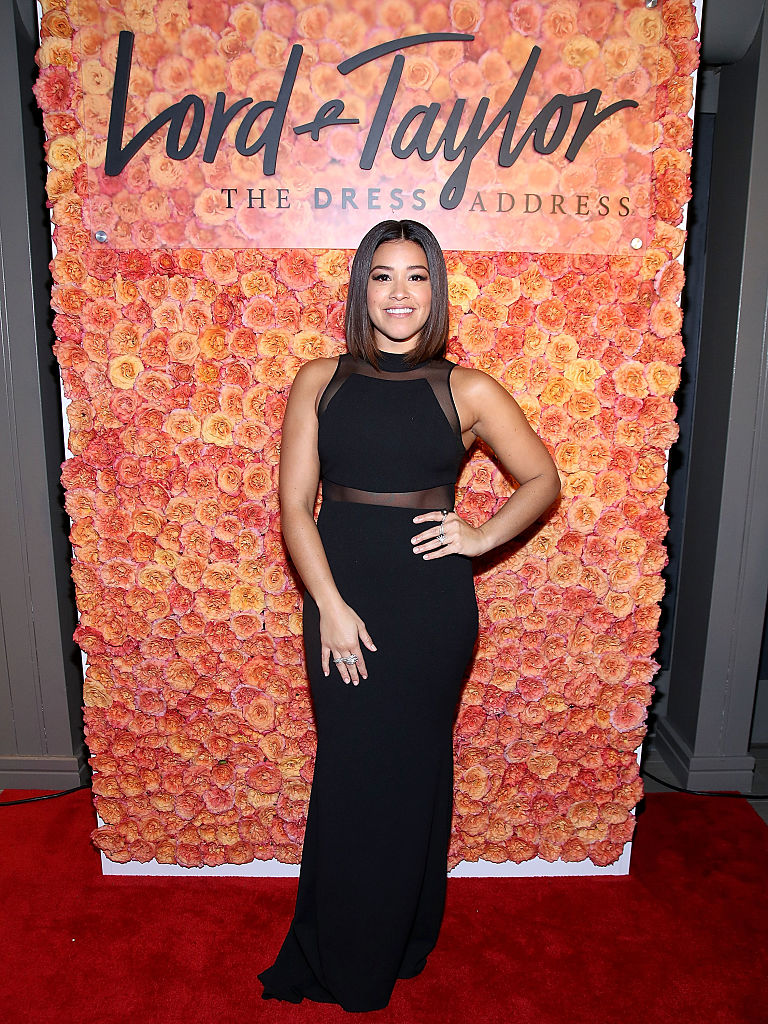 Rodriguez pulled out all the stops in putting the show together, so she had an even bigger reason to put her best look on.
"My goal in creating Young Women's Honors is to generate positivity, inclusivity, unlimited potential, and the possibility every woman is born with," Rodriguez told Marie Claire. "As a young Latina, I had to break down barriers and overcome naysayers. When you see someone following their dreams, it gives you allowance to follow your own." false
This isn't the first time the Jane the Virgin star has stunned in a black dress with mesh accents. Last month, at the Paley Center for the Media's Hispanic achievements tribute, she pulled out a similar look from designer Vivian Chan.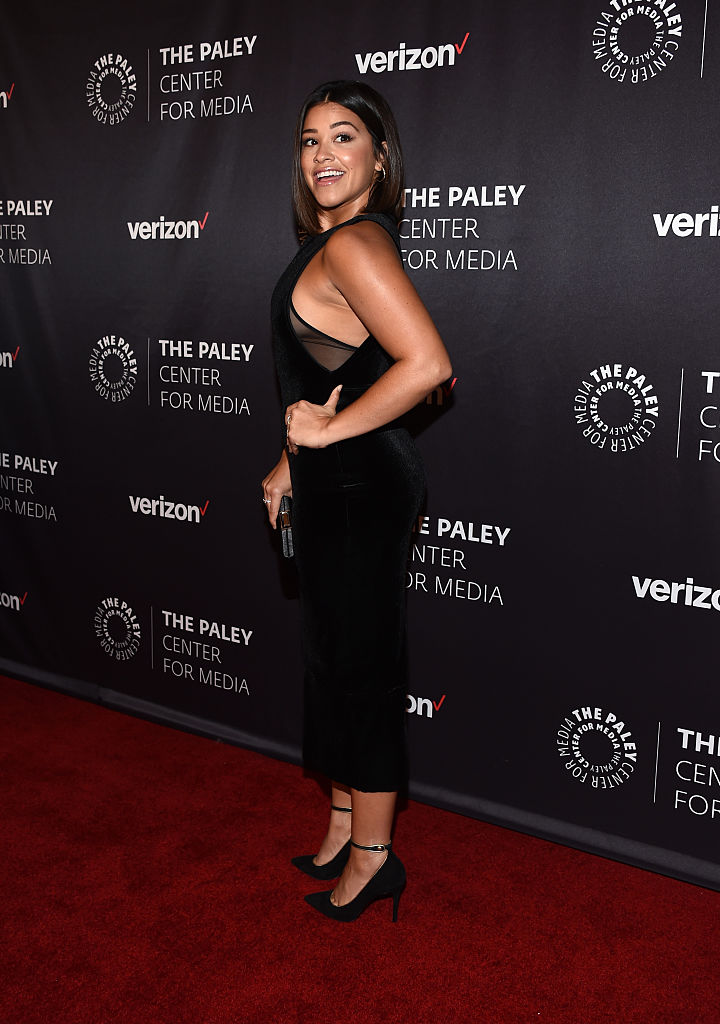 Rodriguez is one of the hardest working women in Hollywood and she's spent so much time making sure others are recognized for their hard work. She seems so busy, we have no idea how she has the time to look this fabulous all the time!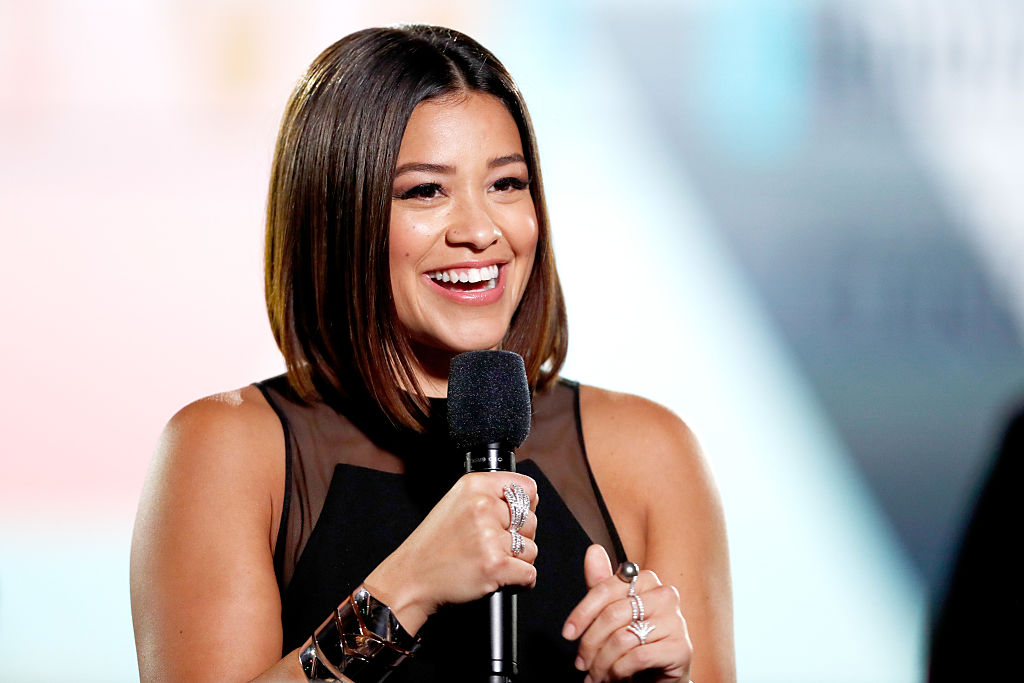 We absolutely love Gina and are desperate to find look-alikes for both her stunning black mesh gowns. Seriously though, we'll be watching out for her next killer look.