Gina Rodriguez looks like a minimalist goddess in this risqué LBD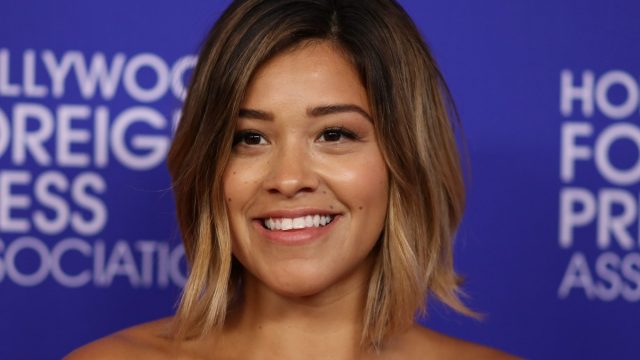 Climb on board, because life is all about Jane the Virgin's Gina Rodriguez right now.
It was just a few days ago that we were wowed by her bronzed beach goddess look and that slick suit she wore to the Teen Choice Awards, and now she's turning heads again! This time its at the Hollywood Foreign Press Association's Grants Banquet at the Beverly Wilshire Four Seasons Hotel.
Rodriguez wore a black off-the-shoulder dress with silver pumps, and looked like a minimalist goddess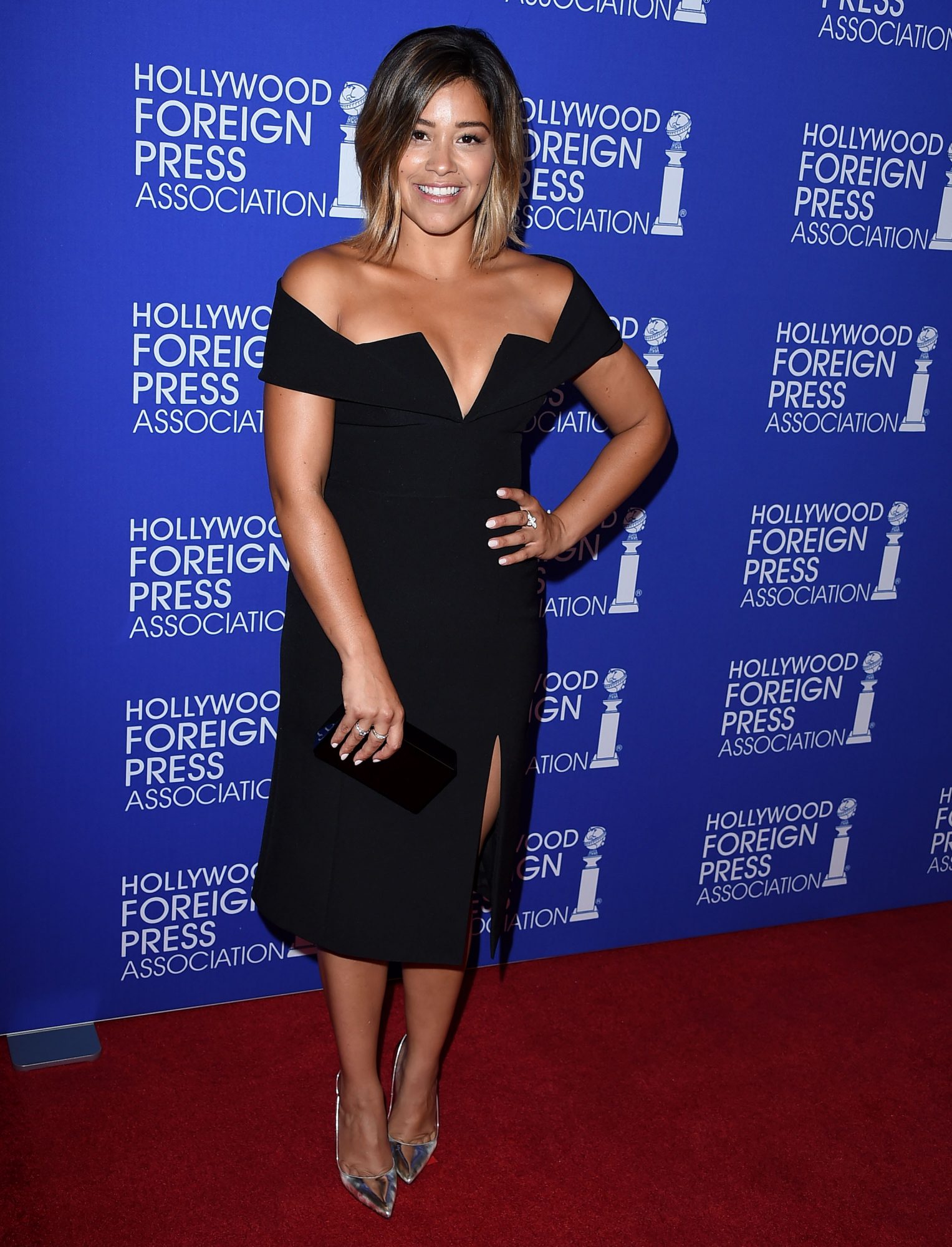 That slit up the side gives the dress a touch of risqué-factor, but this girl is all class
We love how she didn't feel the need to over-accessorize with jewelry; a few eye-catching rings do the job – and they match with her metallic shoes! Should we have a closer look?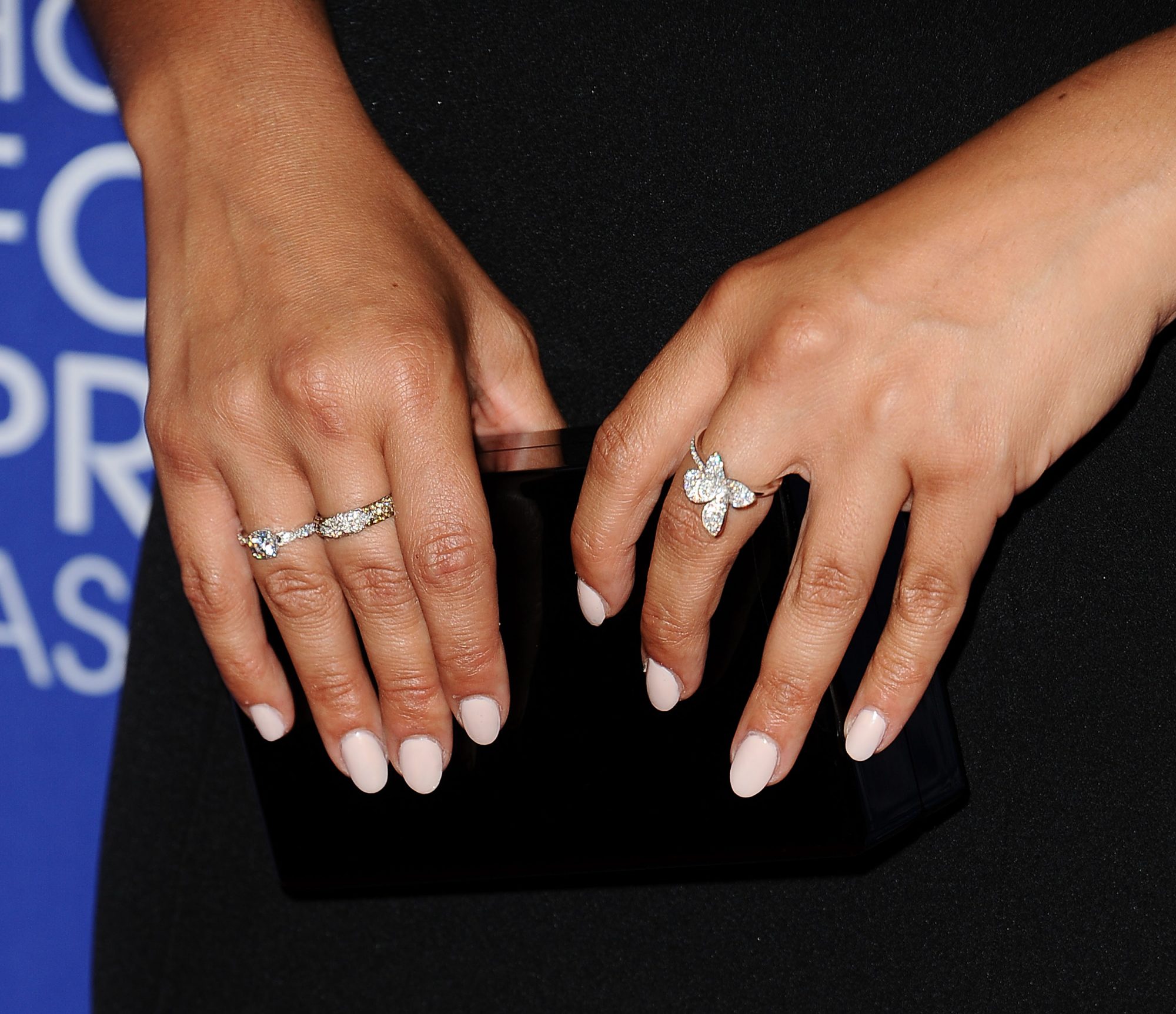 The rings are stunning, and those nails are simply divine!
Everything about Gina Rodriguez is making us happy right now.
And to compliment this minimalist style, her makeup is barely there and we're adoring every moment of it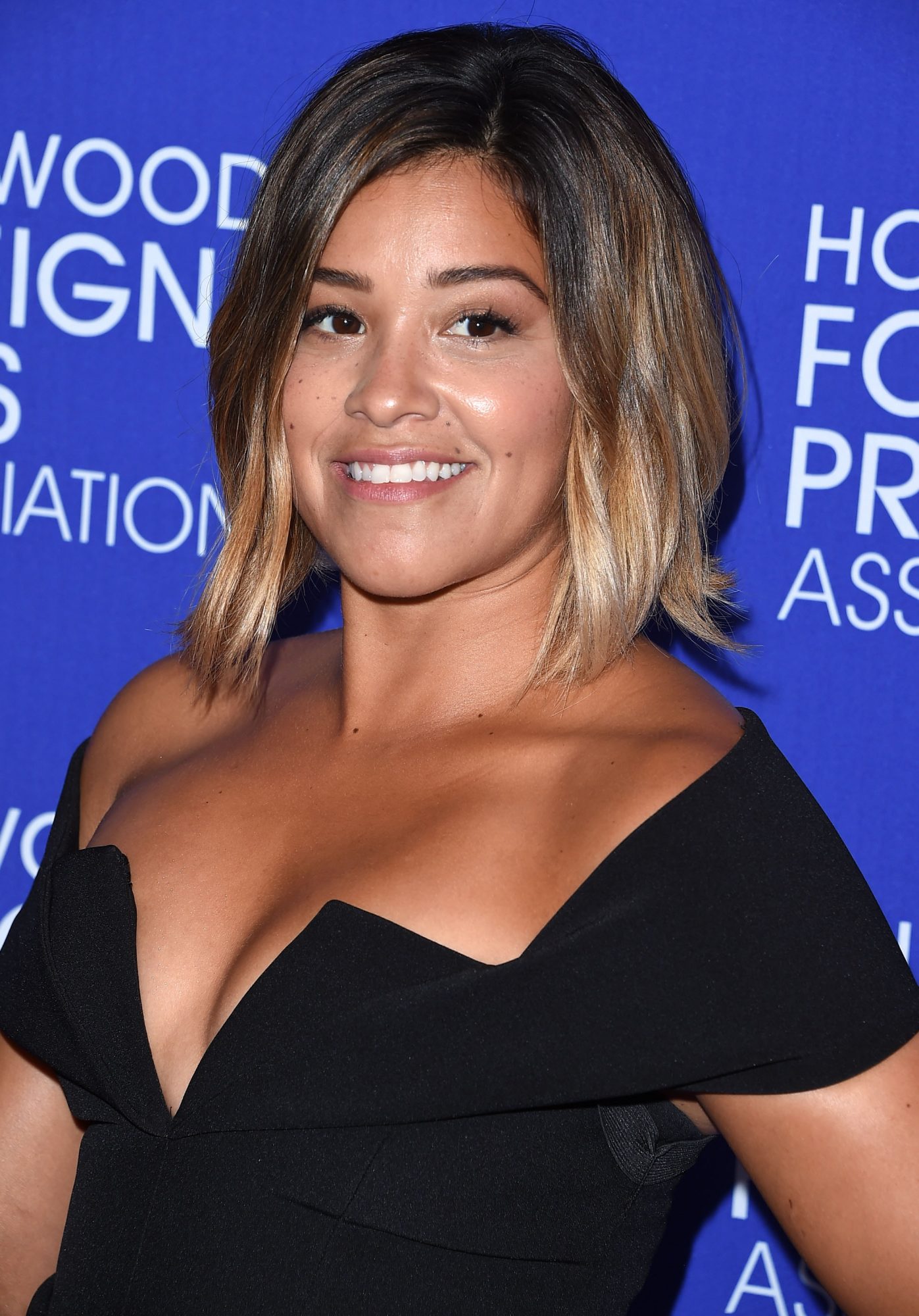 We're glad to see that Rodriguez is still rocking that blonde ombre hair, because it looks beautiful
Gina Rodriguez, we like your style. Never change!