This might be why the "Gilmore Girls" reboot will begin with the "Winter" episode
We're bursting at the seams for the arrival of Netflix's Gilmore Girls reboot (Nov. 25th! Nov. 25th!) and we've been curious to know why the mini-series, which consists of four seasonal episodes, is kicking off with "Winter."
Well, Lorelai Gilmore herself — ahem Lauren Graham — sort of answered that question for us in a recent interview with Entertainment Weekly. She suspects it has something to do with Carole King, the songstress behind the show's beloved theme song.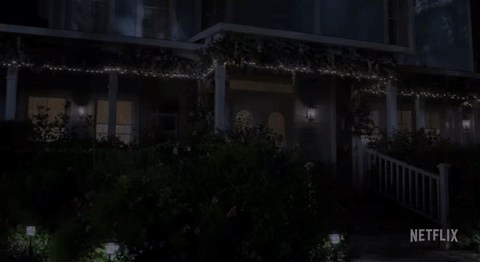 "I always assumed that it was 'You've Got a Friend:' Winter, Spring, Summer, and Fall [a classic King tune]," Lauren explained. "And I always assumed they were going to ask her to use that song. I don't know if that's true. That's just what I figured, given that she did our theme song and is a part of the show."
Have a listen to the song and let us know if you think it belongs on the show:
https://www.youtube.com/watch?v=UlDI4g5ab1g
Alexis Bledel, who plays Rory Gilmore, offered a different theory to Entertainment Weekly: "Maybe because the holidays … The holidays are a good time to pick up with this family story because families usually come together around that time."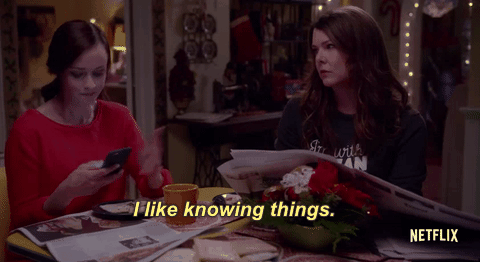 Either way, "Winter" cannot get here soon enough — we're already popping the popcorn and stacking up the Pop Tart appetizers!