There was a Stars Hollow wedding on 'Gilmore Girls' and it was pure perfection
Ever since the new Gilmore Girls: A Year in the Life was announced as officially happening, people have been sharing their theories. We knew there was going to be a wedding because there always is, but the one that happened on the last episode of the new revival was so perfectly Stars Hollow that we're completely smitten and swooning.
Now of course, if you haven't seen the season yet, this is a big spoiler alert for you. Find some space and time and start binge-watching because this wedding was so perfectly Gilmore Girls it was literally perfection.
At the start of the season, we saw that Luke and Lorelai were still together. There were some small bumps along the way as each episode passed. But when "Fall" hit, both Luke and Lorelai had some clarity about where they wanted to go. So, they officially got engaged and set to marry later that month.
Of course, the whole town was in on the planning. It was a big deal event, which as we know, doesn't really work well for Luke and Lorelai.
They were going to get married at the fall festival with everyone there to witness their big day. Or that's what we thought, until Luke, Lorelai, and Rory — with the help of some other beloved characters  — surprised us all. They suck out the night before the wedding to get married in secret.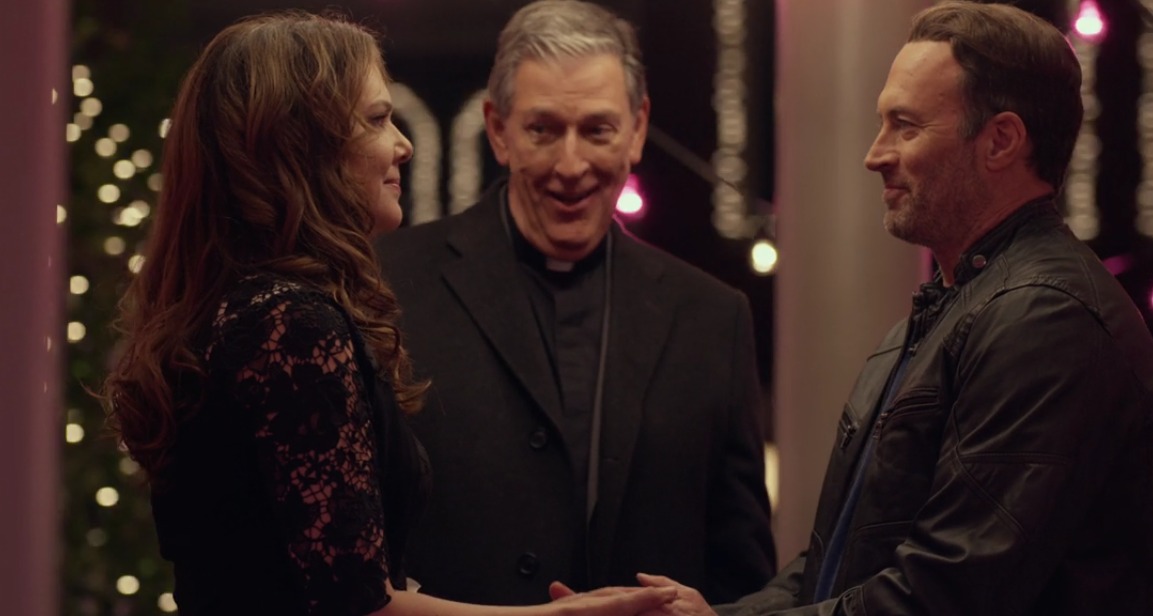 They drove to a small wooden door and opened it up to wedding magic that only Stars Hollow could come up with.
There were a few of their closest friends, an officiant, and some seriously amazing décor.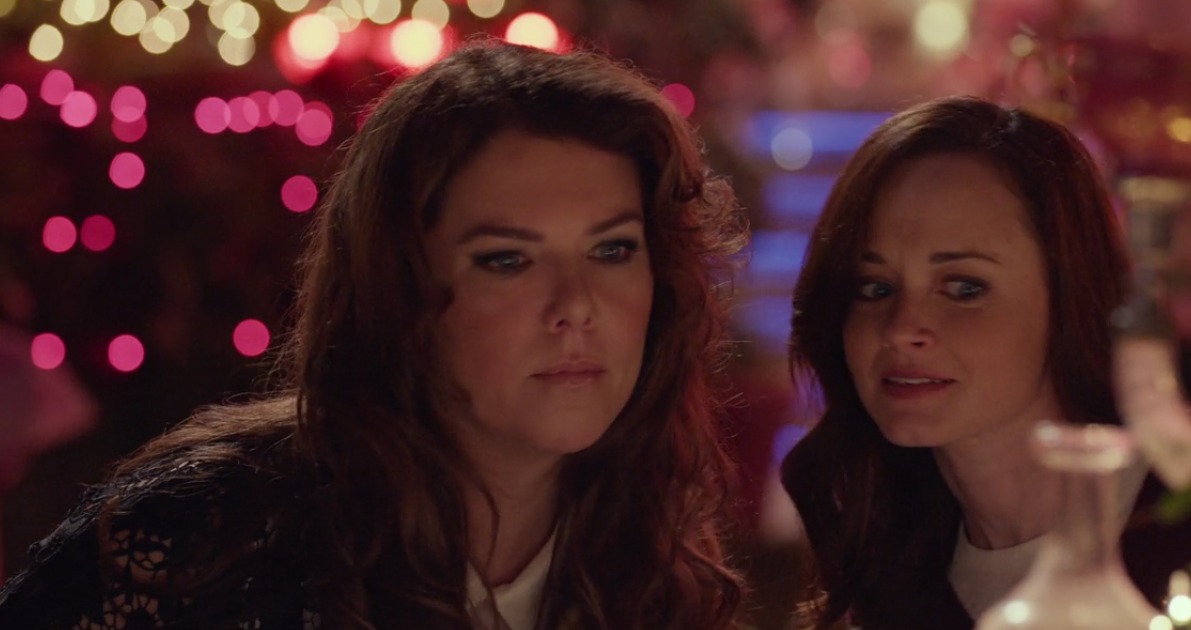 They kept is simple, which is so perfect for these two. Throughout the scene, we were serenaded by music with no dialogue, which just made the entire thing so romantic and exactly what these two needed.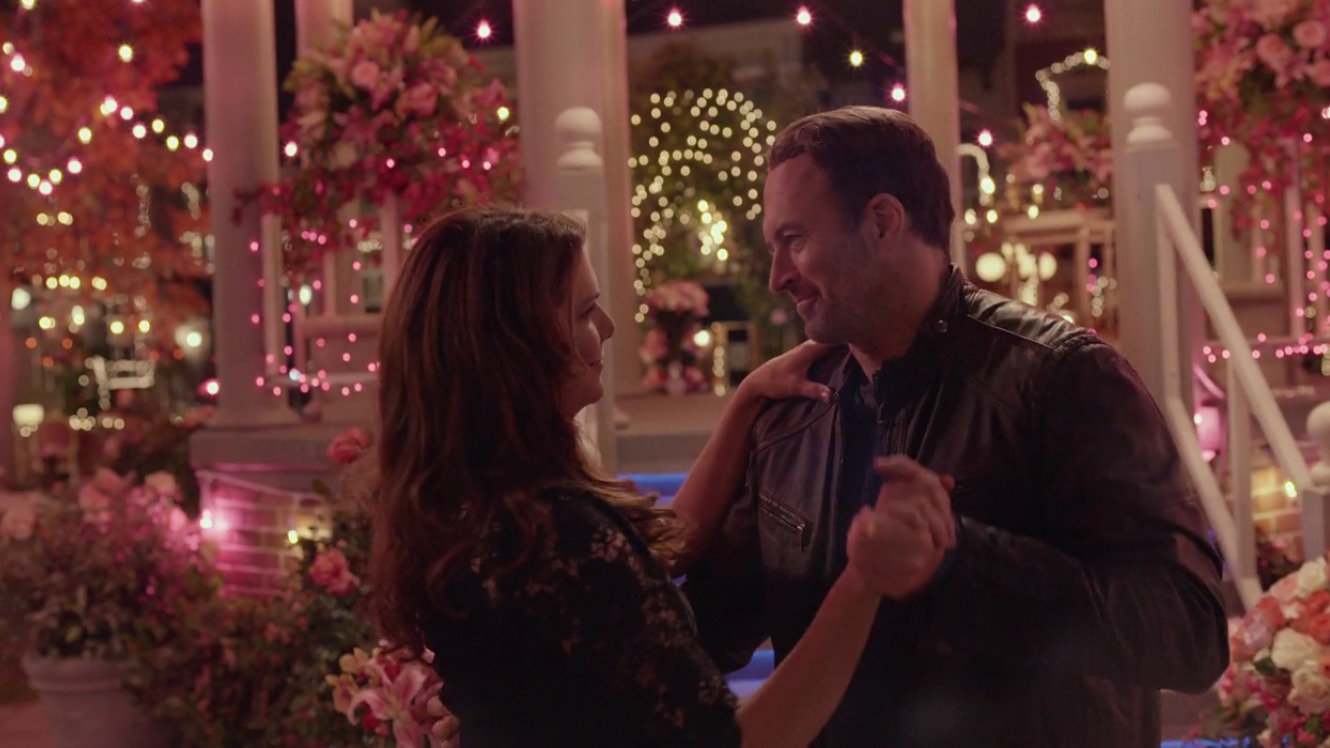 We're still swooning.
We can't get over how perfect this was. It's totally in the running for one of the best TV weddings we've ever seen.