Ohmygosh yes FINALLY, we've got spoilers for "Gilmore Girls: A Year in the Life"
The day we thought would never come is finally HERE: With Gilmore Girls coming back, we've got some of the first spoilers for A Year in the Life!!
So, stop reading right now if you don't want to know anything about anything about where Lorelai, Rory, and Emily Gilmore will be when the show picks back up on Netflix in 98 days. Or, totally keep reading, because you have been waiting for more Gilmore Girls information for the past 9 years.
During last months TCA panel, once and future Gilmore Girls showrunner, Amy Sherman-Palladino teased a few things about the upcoming revival, and we're just learning them now. The whole theme of the show is, "three women at a crossroads in each of their lives." While she didn't say too much about anything, she did dish on where exactly our three Gilmore ladies will be come "Winter" (…because "Winter" is the first episode of A Year in the Life).
Emily Gilmore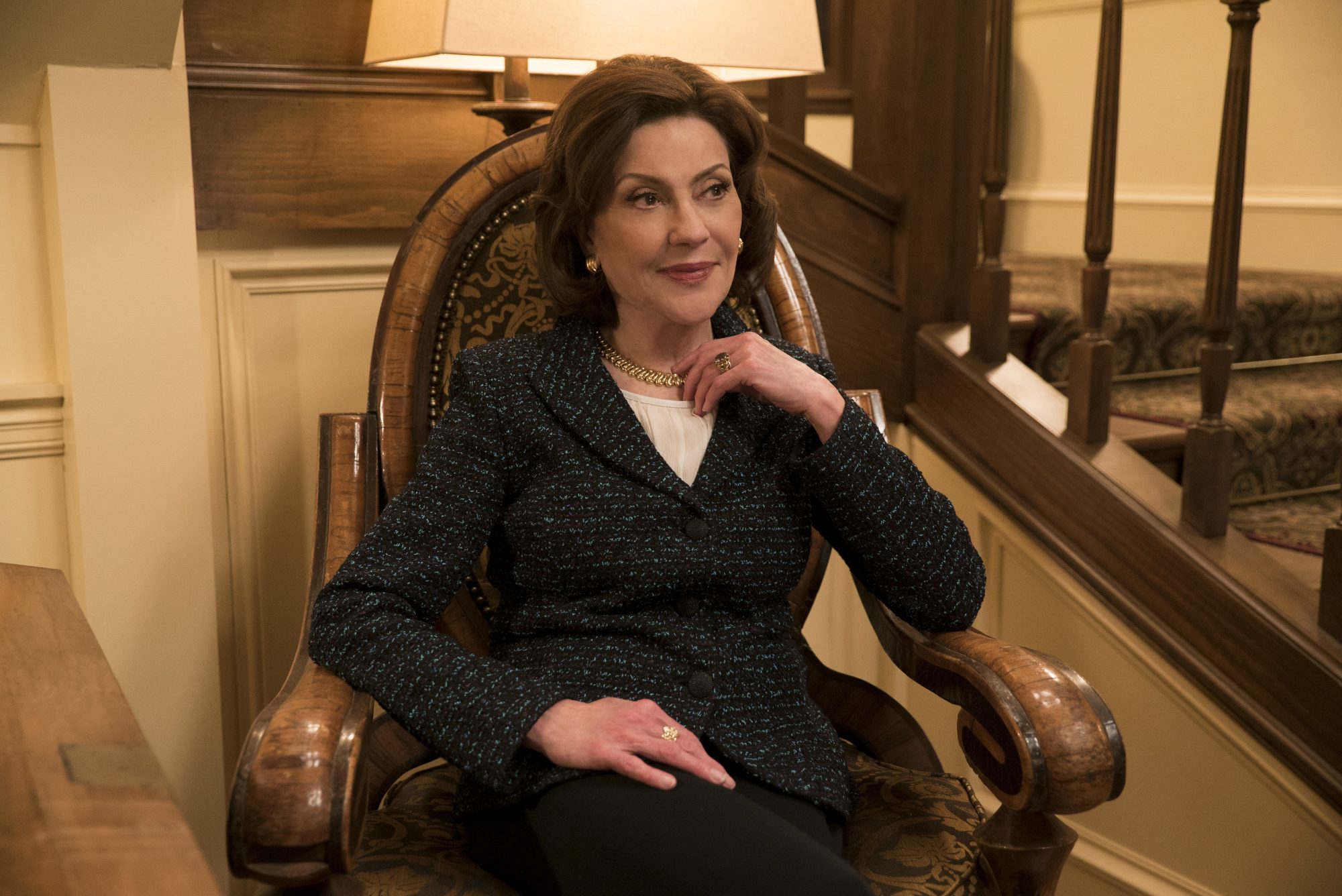 Is still very much dealing with the death of her husband Richard (???) "What does the death of a husband mean to a woman who had a life very specific to her all of these years? And where does she go from here?"
Lorelai Gilmore
Will find herself also wondering where her life goes from here as "a single-yet-coupled independent woman who has had guards up all her life to protect her daughter and to protect herself." Lorelai's big Life Question is: "'Where am I now? Where's my path? Where's my comfort?'"
Rory Gilmore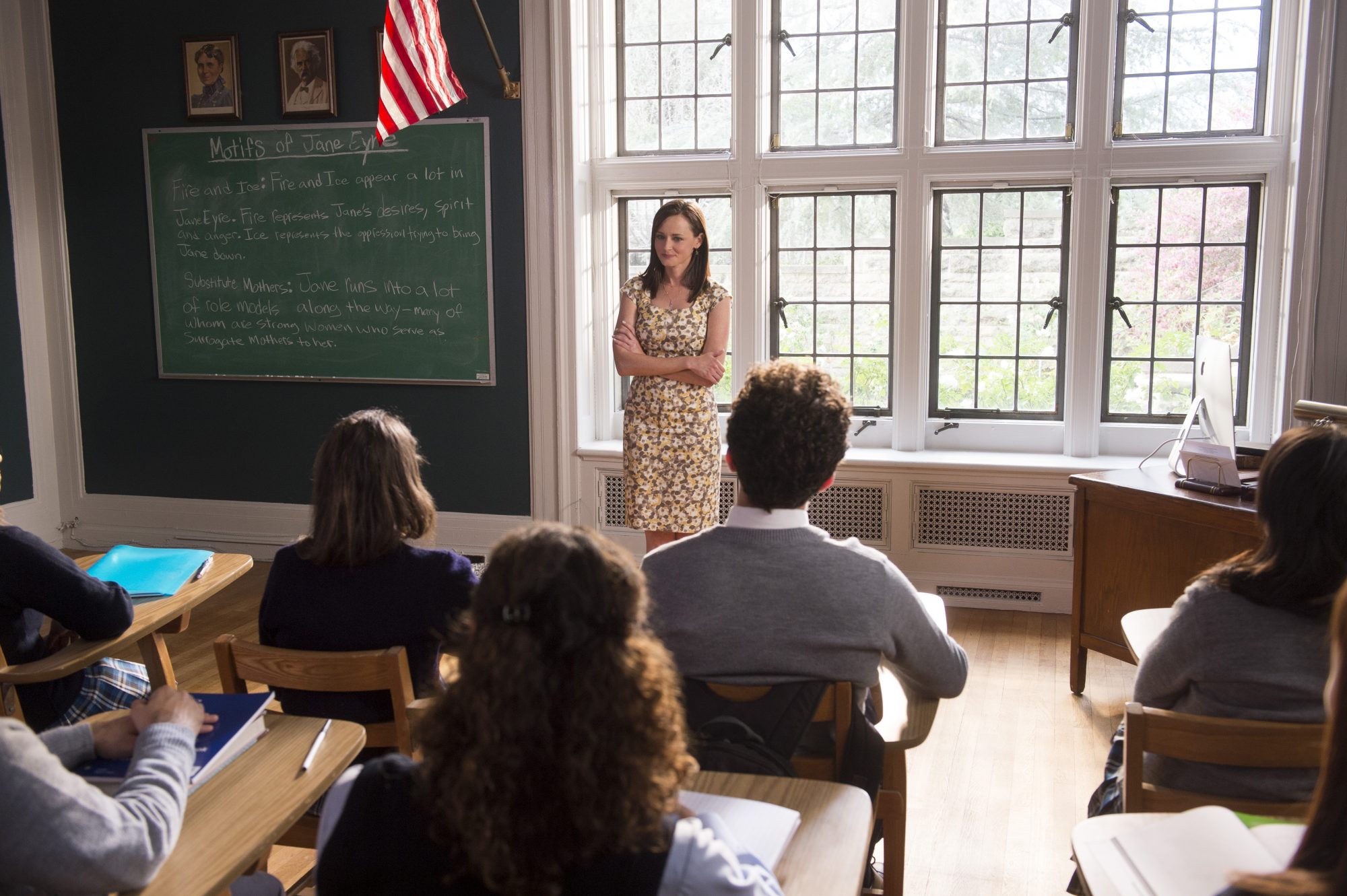 Rory's got her own life questions.  "It's this idea of, you hit [your 30s], you did everything right — you went to college, you had the good grades, you worked really hard — and yet somehow life isn't turning out the way you wanted it to turn out. And because the world is changing [so quickly] I think that's something a lot of very well educated [thirtysomething] kids are going through. They're turning around going, 'I did it. I did the homework. I did the finals. I did the whole thing. I know the s–t. Why am I not getting where I need to go?'"
CAN IT BE NOVEMBER 25TH ALREADY?