Milo Ventimiglia accidentally tweeted a HUGE (and exciting) "Gilmore Girls" spoiler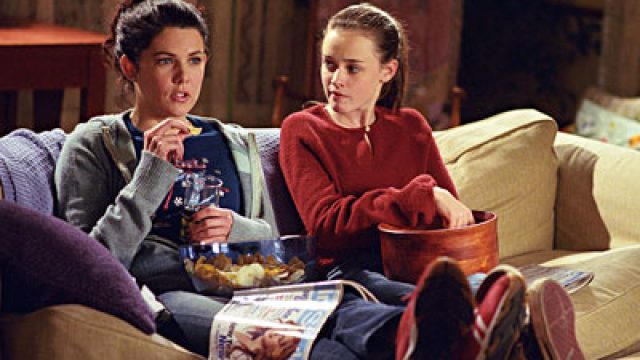 Earlier today, we learned that Milo Ventimiglia is returning to Gilmore Girls to play Jess, and like, #TeamJessForever, you guys. He tweeted out a picture of his script at a table read for the Netflix revival, and it gave us so much life and nostalgia. Though Rory might not be too thrilled to see Jess again in Stars Hollow, we can't wait, and these four brand new GG episodes can't get here soon enough.
But now, after close examination, it appears as if there's another reason we should be stoked for more Gilmore Girls: Bunheads' Sutton Foster is coming to the show. And it's officially been confirmed by TV Line. Bustle was the first to point out this tiny little tidbit, after zooming in and enhancing Ventimiglia's tweet, as you do.
They noticed that the paper was slightly translucent, and at the top of what is more than likely the episode's cast list, one name appears to be right at the very top —  Foster's. See for yourself: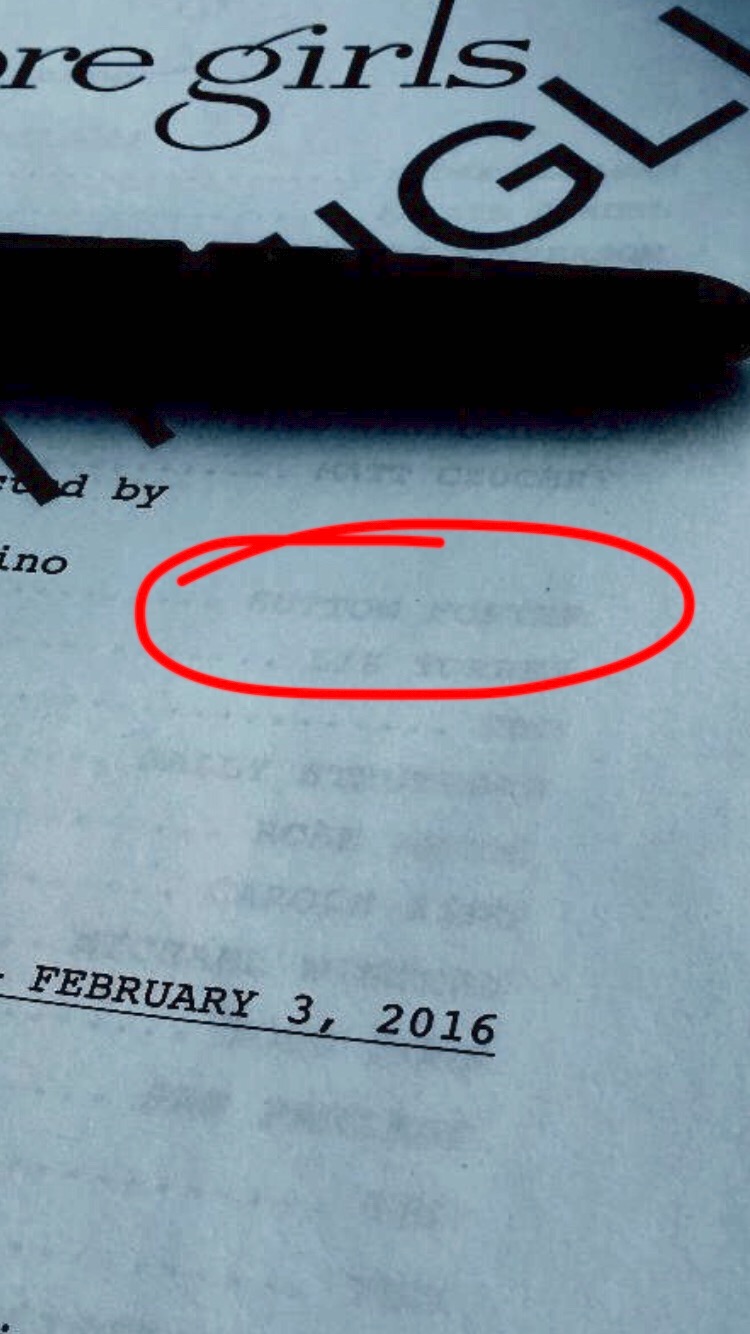 On top of the sheer fact that Gilmore Girls is coming back, and will include Jess, throwing in Foster is simply THE BEST. In case you need a quick refresher on The Shows of Amy Sherman-Palladino, after Gilmore Girls, she moved over to ABC Family Freeform, and created a show there, called Bunheads. Everyone talked fast and made quick, witty jokes, and it was like the second coming of Gilmore Girls. It was great, so of course it was immediately canceled.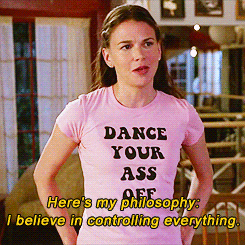 You can watch it all online right now, and you should, because the show was about ballerinas, and Foster played Michelle, their dance teacher. Kelly Bishop (aka Emily Gilmore) owned the dance studio and Liza Weil (aka Paris) played Michelle's frenemy.
Seeing as how elements of Gilmore Girls made their way in Bunheads, it's only fitting as if the opposite happens right now. It's unclear whether that will HAPPEN, but we're definitely going to stay tuned.