Netflix just released FOUR brand new "Gilmore Girls: A Year in the Life" posters and omg
Do you feel a sudden change in the air? Go ahead and blame that on Netflix, because they just dropped on us not one, but FOUR brand new Gilmore Girls posters. Each one reflects one of the new episodes from A Year in the Life, and they're all tied back to one of the four ~seasons~ that we'll see play out over the four brand new episodes.
Let's go ahead and call it now: This is going to be the best year of our LIFE (even though it will only last through a six-hour binge).
Go ahead and take a deep breath, and now direct your attention to these four beauties:
WINTER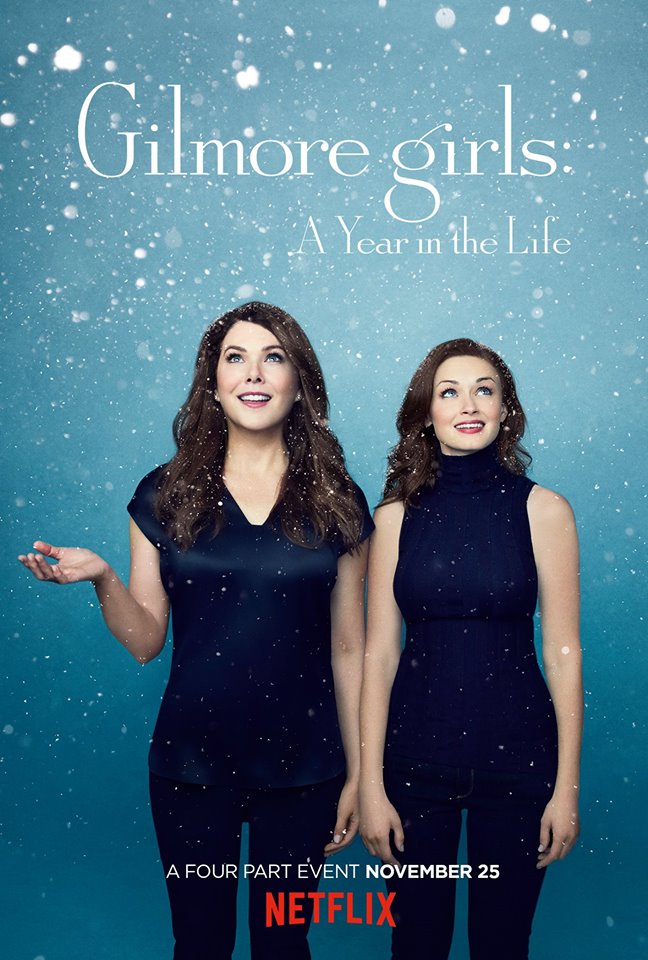 Ah yes, our holiday card came out great this year, huh? Because it is perfectly acceptable to send this exact image to all your friends, family, and extended relatives, yeah?
SPRING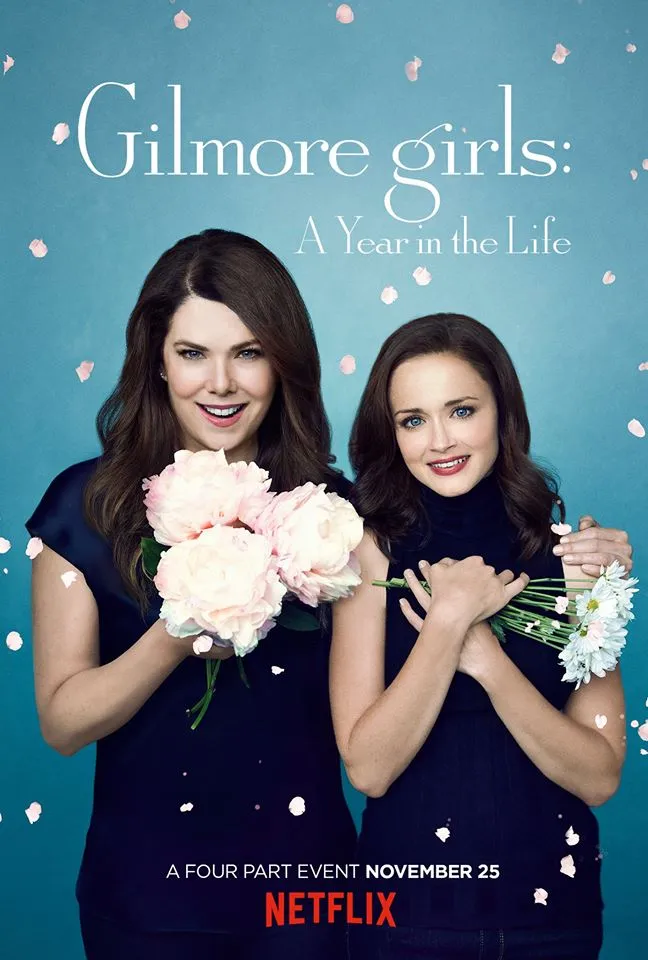 Hmmmm, Lorelai is holding that bouquet of flowers VERY SUSPICIOUSLY. Like…it's a wedding bouquet and someone's about to walk down the aisle.
SUMMER
Hopefully Lorelai and Rory are practicing safe sparkler techniques, and also thinking about how Paul Anka is probably not a big fireworks fan (or maybe he is, because the dog that's scared of everything is actually really into fireworks).
FALL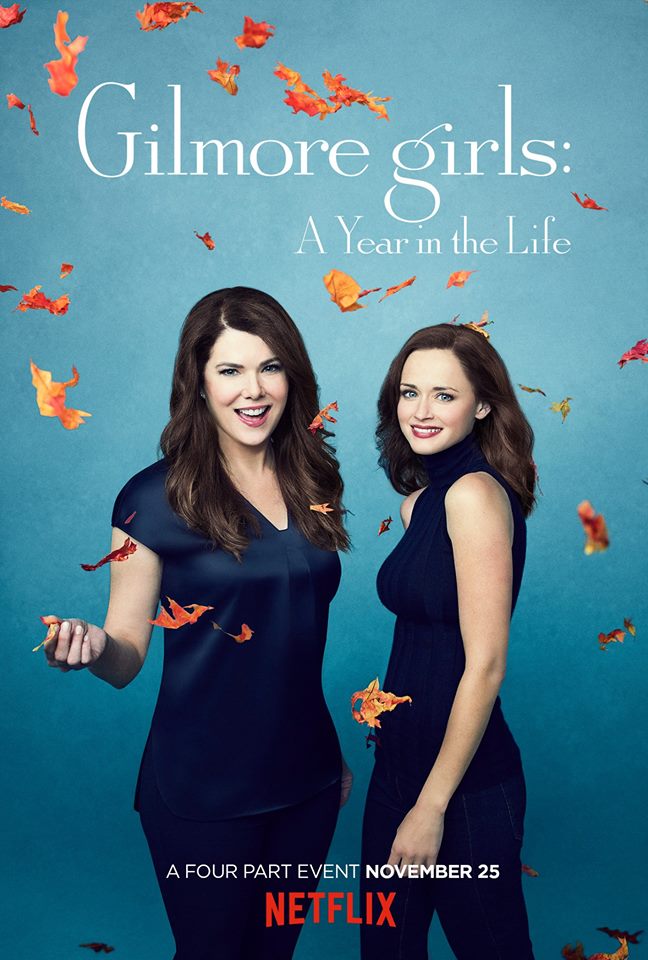 And by the time we reach Fall, it will be almost time for Gilmore Girls: A Year in the life to conclude, so let's not even think about that right now.
So go ahead, save all these pictures to your phone, desktop, memory and mentally/emotionally prepare yourself because there are only 38 more days to go!!