That "Gilmore Girls" lip balm you've always wanted is here — and yes, one of them is Vicious Trollop
Know how no matter how hard you try to protect your precious chapstick, you somehow still manage to lose one (or three) of them over the course of the week? Well, you're going to have to start trying a lot harder to keep track of them — and don't you dare let any of them slip away between the seats in your car. There's now Gilmore Girls lip balm, and it feels like all of our Gilmore Girls dreams are coming true.
And, in this dream, we're going to have super soft and moisturized lips!!
Urban Tee Farm — which also has lots and lots of super adorable Gilmore Girls tees, FYI — has released a collection of Gilmore Girls lip balms, and they are so cute. You can buy one for $5.25, or all three for $12. THAT IS A STEAL!
They are also perfectly relevant for our Gilmore Girl-loving selves, because yes, our DREAM has always been to own something with the name, "Vicious Trollop." They're also all organic, and you have three choices to choose from:
Vicious Trollop (Pink Orange Vanilla Lip Tint)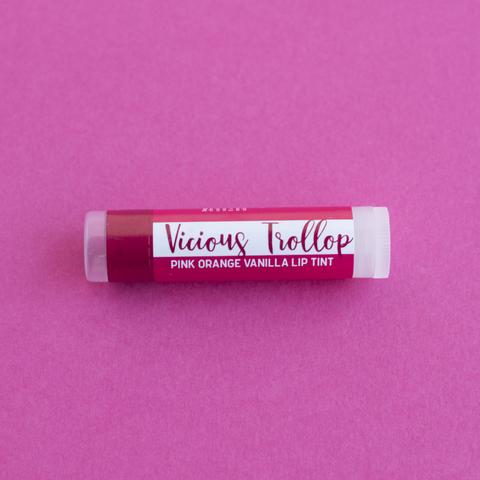 Spring Break (Mango Mint Lip Tint)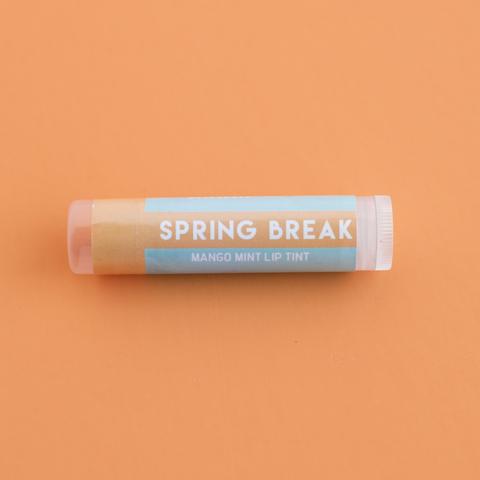 Java Junkie (Coffee Flavored Lip Balm)[/subheader]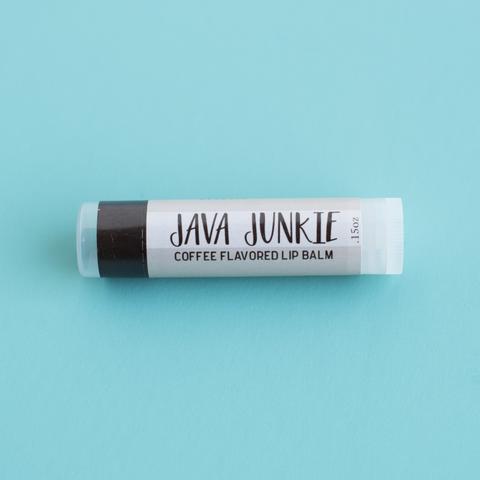 Just go ahead and take all our money, and send us these Gilmore Girls lip balms in return.
It's also free shipping over $50, so if you need to add a few more things to your cart, might we suggest some Chilton attire?