The Gilmore Girls open up about the reboot being a tribute to Edward Herrmann (aka Richard Gilmore)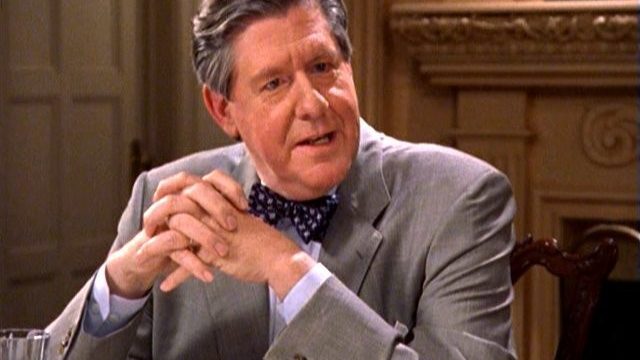 It's been nearly 16 years since we were first introduced to Gilmore Girls, and since then? A lot has changed. Primarily, we're all 16 years older, but other than that…
Some changes have been for the better, while others have been downright devastating. But one thing's for sure — the set of Gilmore Girls still feels like home for the cast (and for all of us, too).
"Walking back into the Gilmore house made me feel like, 'I'm at home. I have to behave. Sit up straight,'" Lauren Graham (aka Lorelai Gilmore, obvs) told People.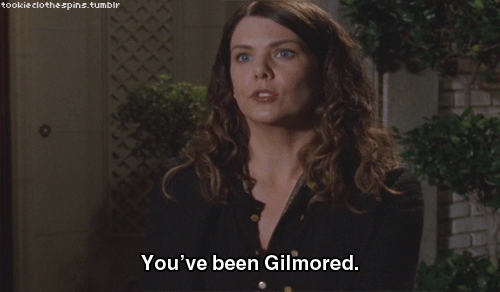 The GG revival has the entire cast (literally the entire cast) super excited to be back in Stars Hollow. As for Alexis Bledel, she was most excited about her scenes with Emily Gilmore. "I was excited to do all the scenes that included Kelly Bishop [Grandma Gilmore]," Bledel said. "She puts our characters on edge." (Same, girl. Same.)
Yet, amidst all the mother/daughter, light-hearted bantering, one person will be missed tremendously — the late Edward Herrmann (Richard Gilmore).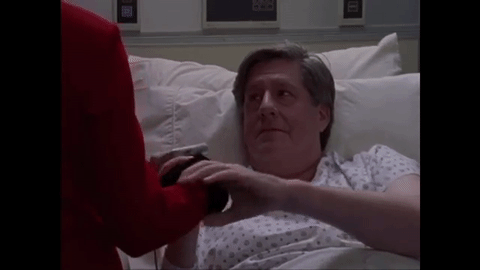 "He would have loved this [new series]," Graham said of Herrmann. "His death was just a loss for us personally. It's given the show a new complexity and depth. It's a nice tribute to him."
"He was wonderful to work with," Bledel added. "Very generous and such a great presence to have on-set always."
While we will always miss Herrmann's beautiful presence, we're looking forward to seeing how the reboot honors his unforgettable life.