Stop. Everything. There's going to be a "Gilmore Girls" festival
Are you sitting down? You should probably sit down because this news is about to ROCK YOUR WORLD:
There's going to be a Gilmore Girls festival.
And wait, there's more:
It's actually going to take place in Stars Hollow.
Feel free to take ten minutes to two hours to FREAK OUT ABOUT THIS, and then you need to hear all about the Gilmore Girls Fan Fest, because it is happening, and it is happening soon. October 21st – 23rd 2016 soon.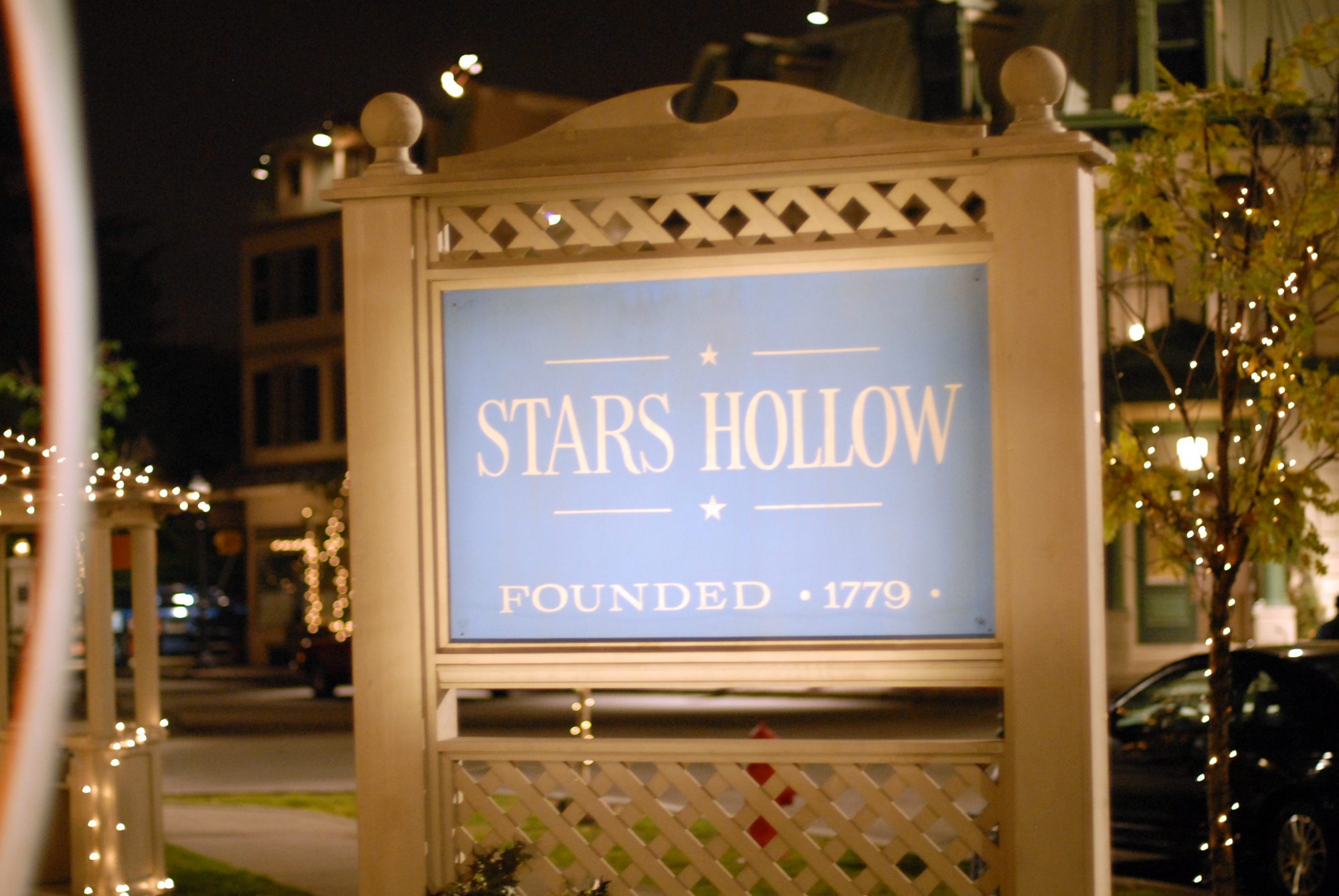 The three-day event — started by husband and wife team Jennie and Marcus Whitaker, who also just happen to be mega Gilmore Girls fans — is actually set to take place in the real town that inspired the fictional Stars Hollow, Washington Depot, Connecticut. The Gilmore Girls Fan Festival will "offers fans a chance to experience obvious parallels of the fictional town, Stars Hollow, highlighting some of the most pivotal elements that made the town so impressionable to the creator."
So what exactly's going to take place at this festival? Oh you know, the normal Gilmore Girls stuff, like "tea at the inn, a cake tasting at the market, coffee at the hardware store, a staged knit-a-thon, a Friday Night Dinner and photo opps 'on the green' to name a few." The pilot and series finale will also be screened, along with TEN other Gilmore Girls episodes, as voted on by fans in attendance at the event.
Oh, but wait, there's MORE: Some of the Gilmore Girls cast will be there, too, including Jackson Douglas (Jackson), Rini Bell (Lulu), Aris Alvarado (Caesar), Biff Yeager (Tom), Kelly Bishop (Emily), Yanic Truesdale (Michel), Vanessa Marano (April) and Ted Rooney (Morey). There's an open invitation out to everyone else from the cast and crew of Gilmore Girls to stop by too, and PLEASE STOP BY.
Tickets to get into the fan festival are limited, and as you can probably guess, they will go faster than a fresh pot of coffee at Luke's. You can find more information about the festival here, along with getting to and from (and of course, staying) in Washington Depot.
SEE YOU IN STARS HOLLOW.