We tried the "Gilmore Girls" coffee, and it's so good it'll make Luke proud
When you need a fresh, hot cup of coffee, where do you go? If it were up to us, every single time we started craving caffeine, we'd head down to Luke's Diner — and yes, it's forever a crying shame that Luke's isn't a thing IRL, because we'd seriously never leave the counter. Ever.
Thankfully, we've finally discovered the next best thing to Luke's coffee: Boca Java, an online coffee-subscription service (and a part of Lit-Cube) has just rolled out their Stars Hollow Coffee Club. It's the perfect thing for the Lorelai in your life…or yourself. Because what's the best way to drink coffee? With oxygen, of course.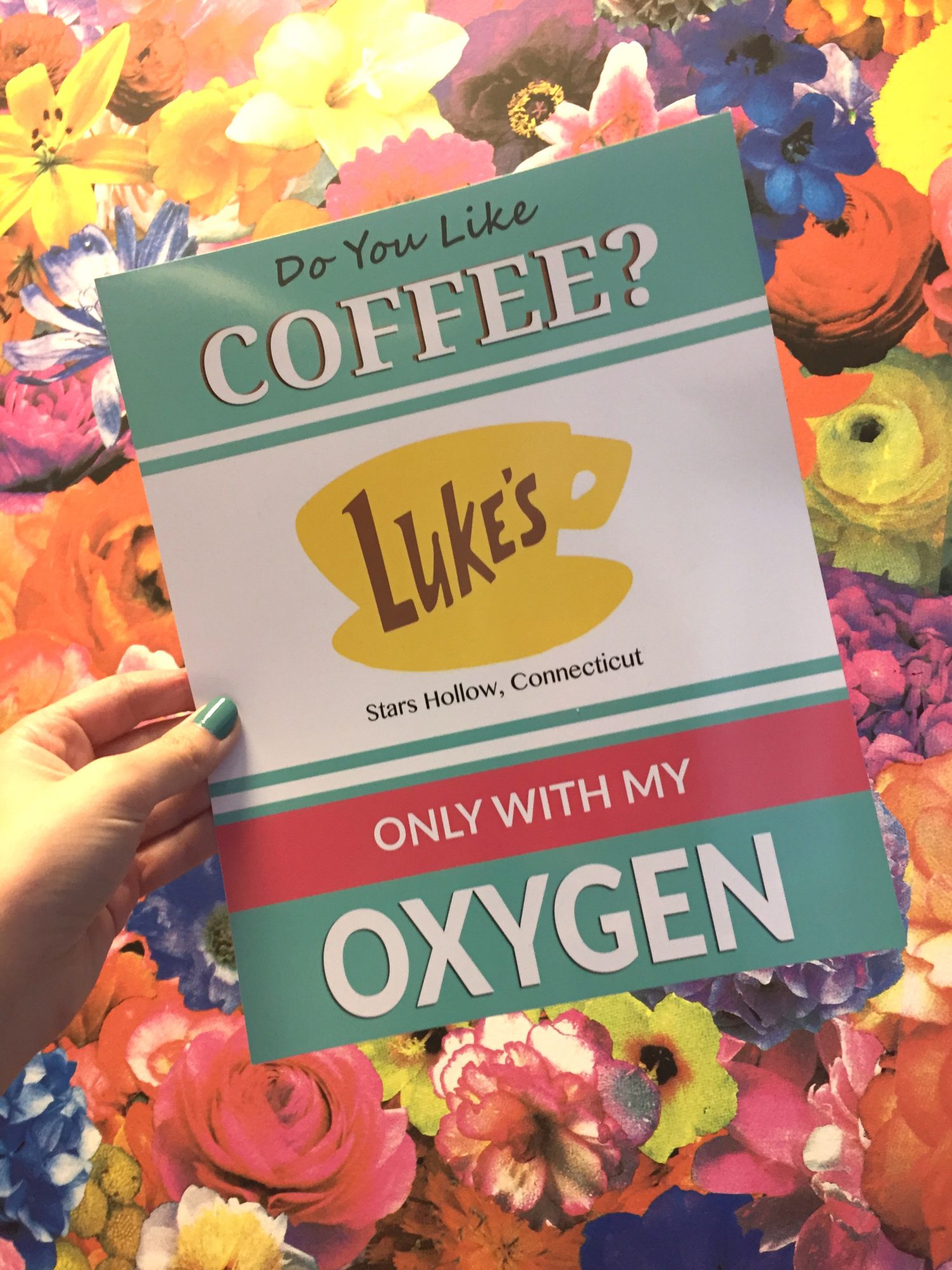 The Stars Hollow Coffee Club was nice enough to send us a box of coffee to sample, and we're forever grateful for it, because spoiler alert, it's delicious.
Out of the five varieties they sent over — Luke's No-Nonsense Special, Mrs. Kim-Approved Dark Roast, Sookie's Gourmet Blend, Taylor Doose's Town Meeting, and Stars Hollow Autumn Festival— we brewed up three different pots (okay, fine, we used our French presses).
We sampled Luke's, Sookie's, and Taylor's.
We all had the same reaction: This is a damn good cup of coffee. And then we had another cup.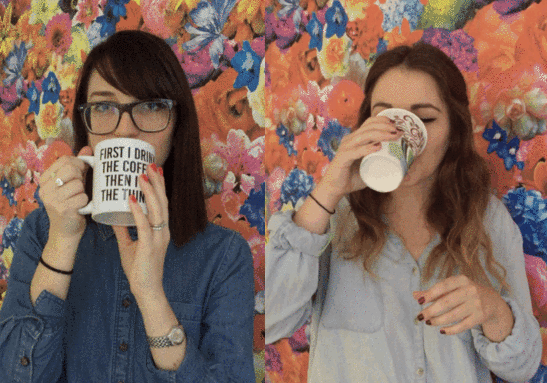 You can either buy the bags of coffee individually (for $7.99 a bag, 8.0 oz) or as part of the subscription service. With the subscription, you'll get your Gilmore Girls coffee of choice delivered every two weeks, or every four weeks, depending on your plan — and with a plan, this means you'll never run out of coffee, especially when you need it most.
…like during a Gilmore Girls marathon.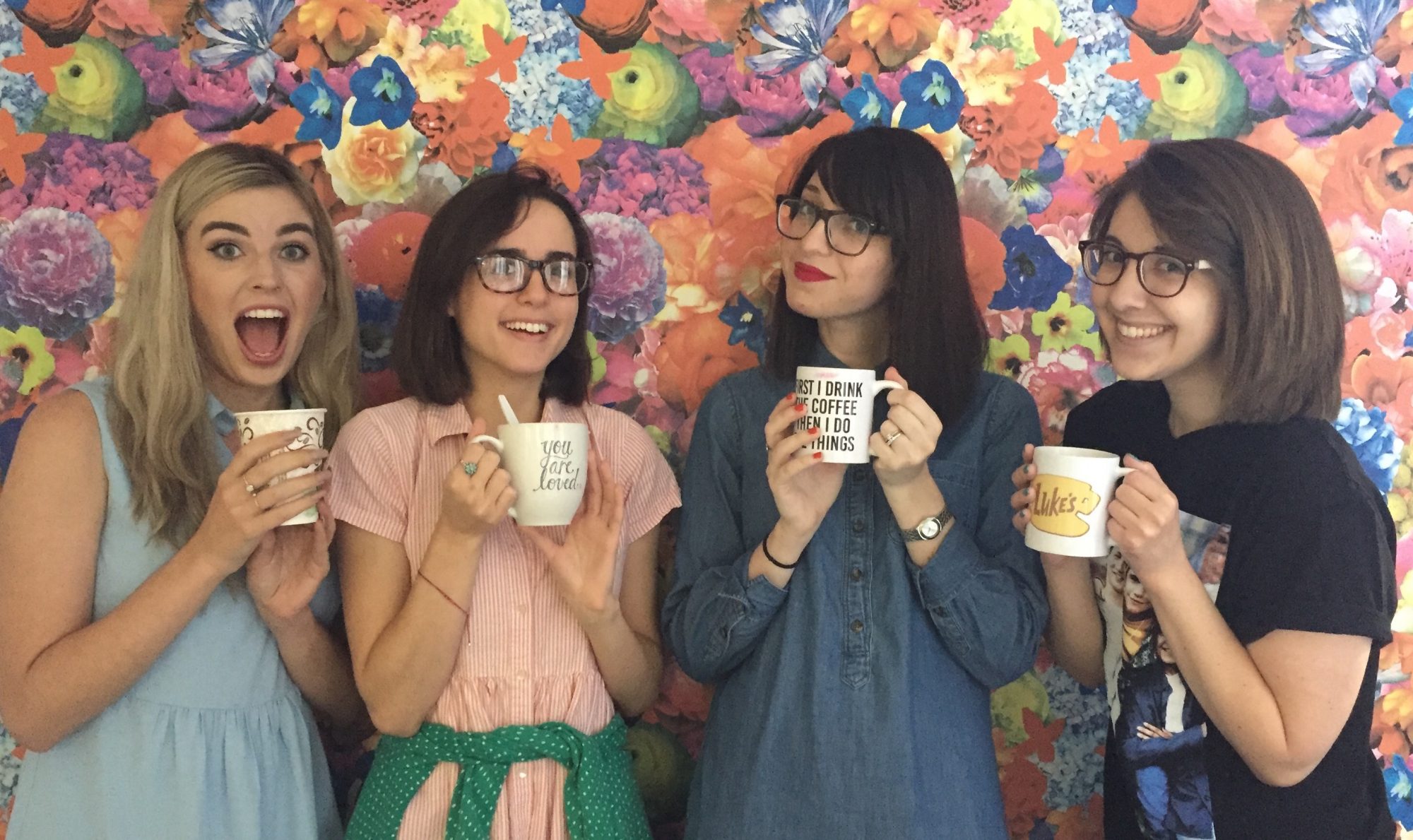 Drink up! Stay caffeinated! Gilmore Girls coffee forever!