Then vs. Now: How the "Gilmore Girls" cast has changed in 16 years
Every day we get a liiitle bit closer to the release of Gilmore Girls: A Year in the Life. But we're starting to go a little stir crazy waiting. We've been keeping busy devouring teaser pics, tweeting along with the #153DaysOfGilmore, and keeping our eyes out for spoilers.
It's been almost 16 years since the first episode of Gilmore Girls aired, and a lot has changed since then. Let's take a look back at what our stars looked like then and what they look like now, as a new chapter is about to begin in Stars Hollow. Spoiler: They've all aged tremendously.
Lauren Graham – Lorelai Gilmore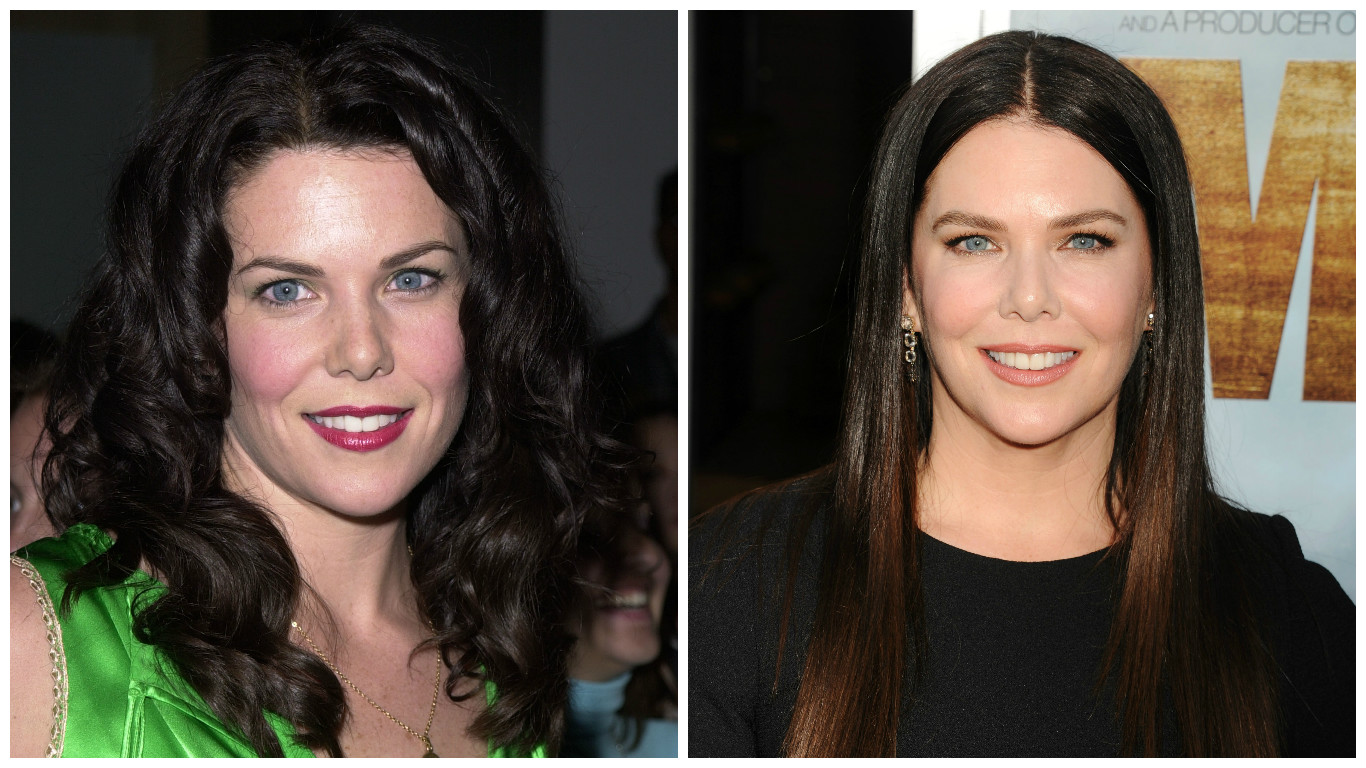 Lauren Graham, have you aged but a day? Just about the only thing that's changed is your hair. We'd really like to know your beauty secrets.
Alexis Bledel – Rory Gilmore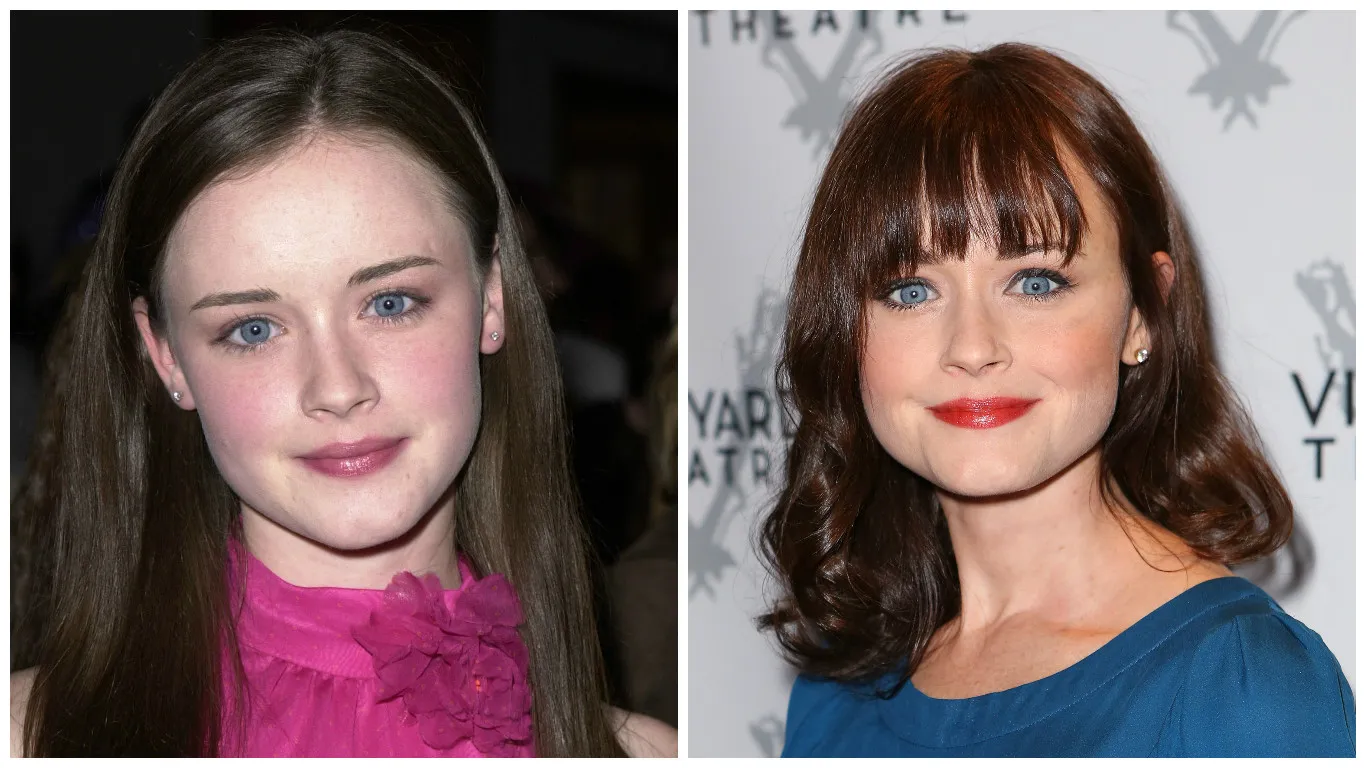 Somehow, Alexis Bledel's piercing blue eyes just get more beautiful as she gets older. Well, older isn't exactly the right word—it's that she looks much more grown up now. 18-year-old Alexis would never have worn bright red lipstick, but 34-year-old Alexis is Pulling. It. Off.
Scott Patterson – Luke Danes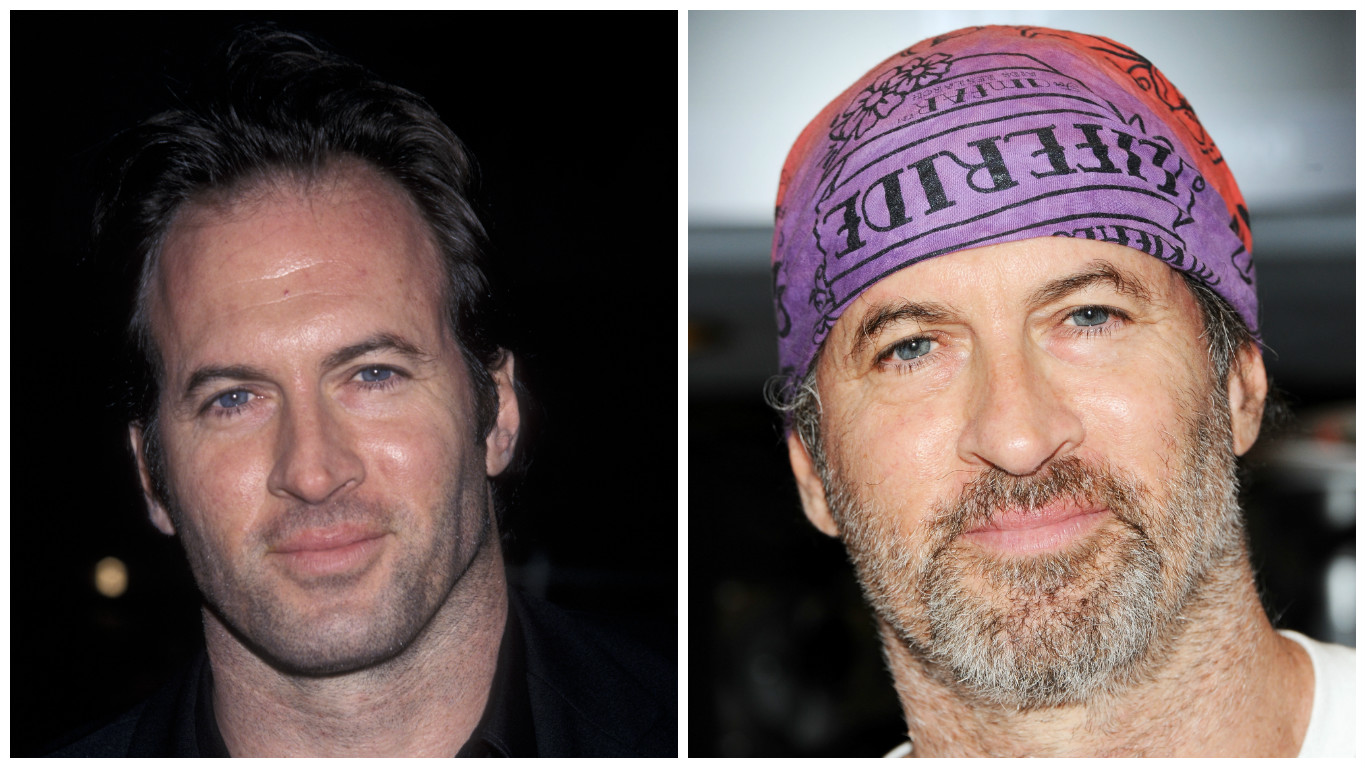 Same smile, same head tilt, same neck beard. The only thing that's changed here is Scott Patterson's salt and pepper hair, which we're totally on board with.
Kelly Bishop – Emily Gilmore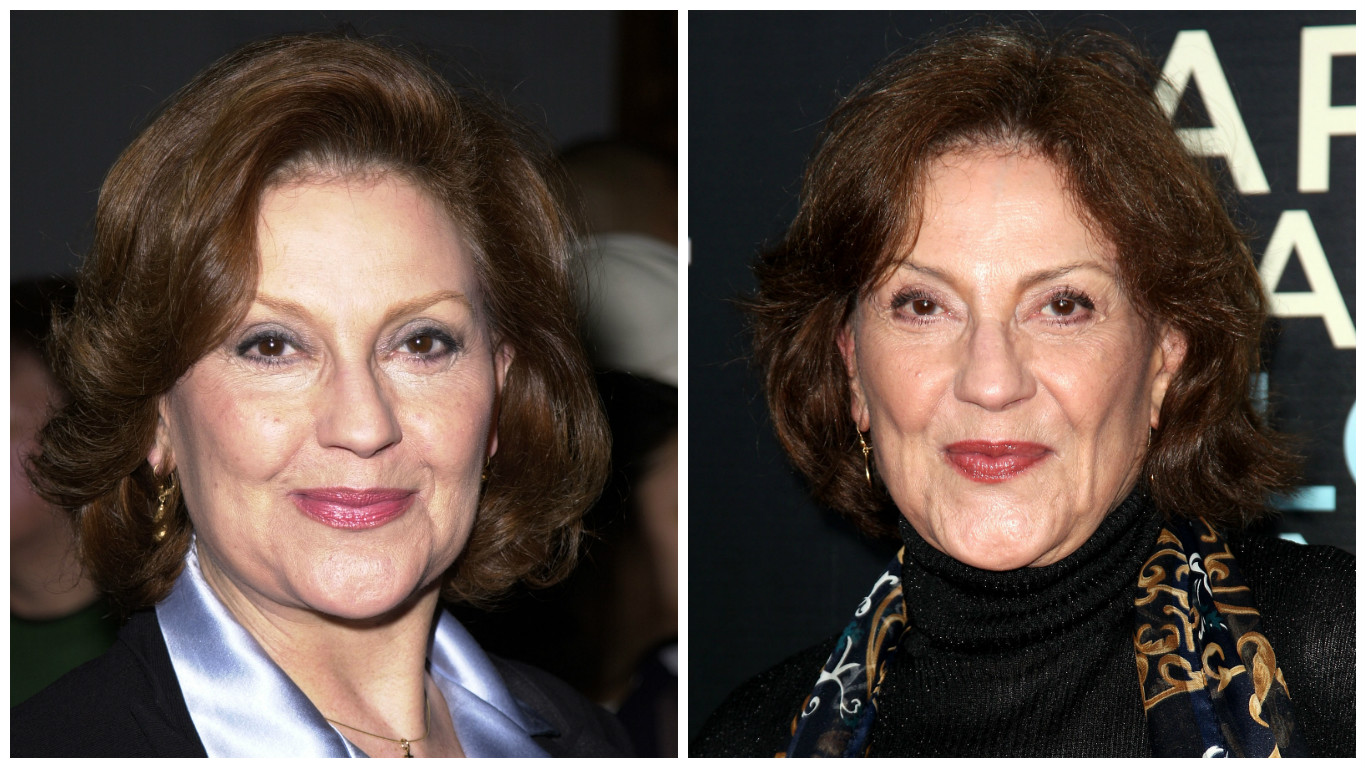 Leave it to Emily Gilmore to rock the same hairstyle 16 years later—and look fab doing it. Some things never change.
Melissa McCarthy – Sookie St. James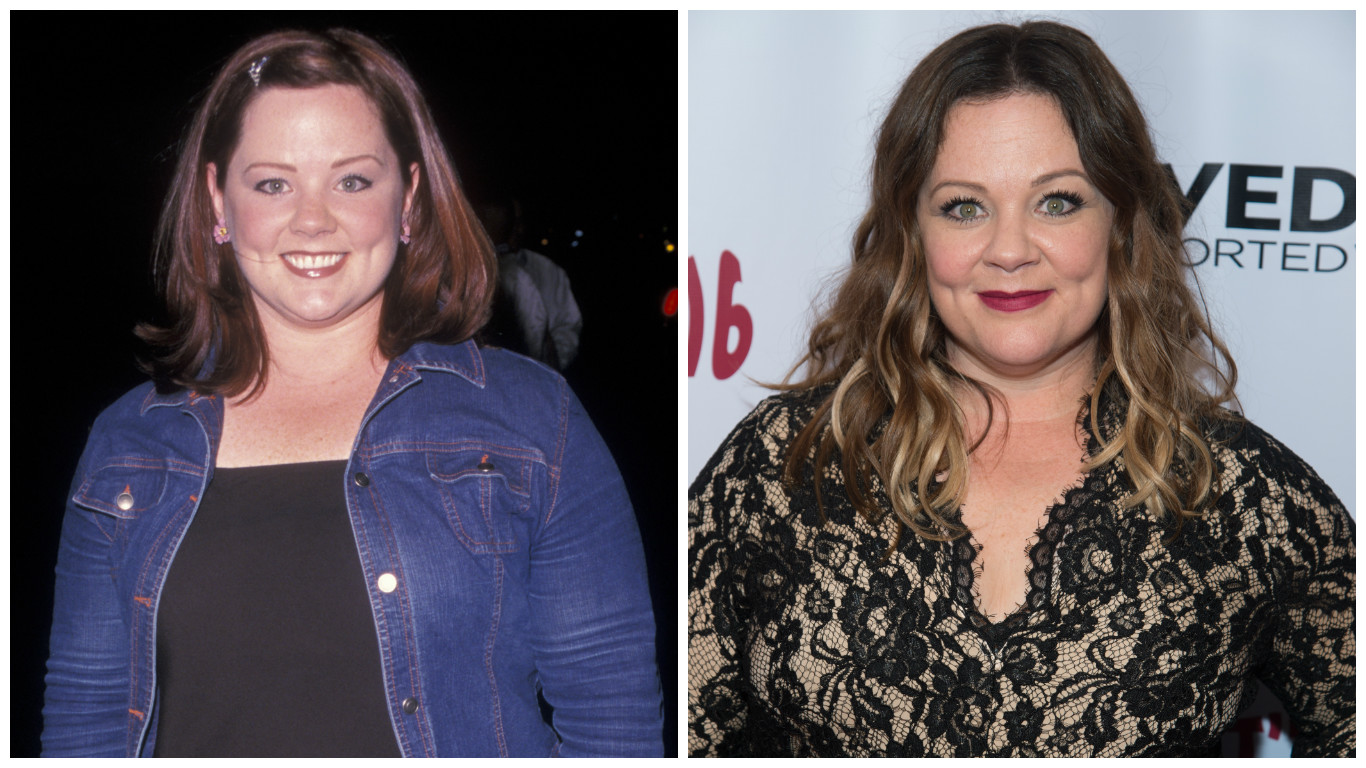 We know what Melissa McCarthy looks like—we see her on TV and in movies all the time. So when we stopped and looked back at a picture of her from a decade and a half ago, we suddenly realized how truly incredible her transformation from budding actress to Hollywood leading lady has been.
Keiko Agena – Lane Kim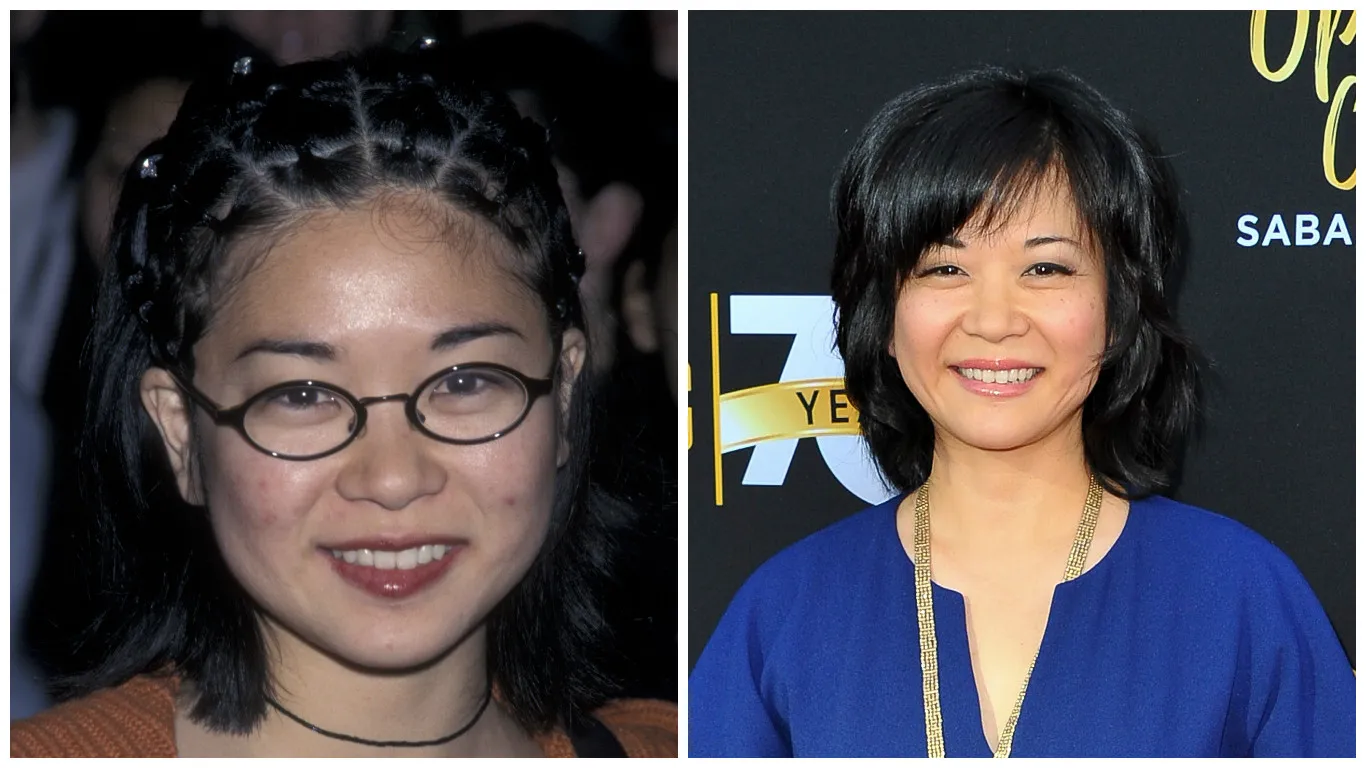 Keiko's early picture is so perfectly 2000. Since then she's ditched the baby braids and butterfly clips for soft waves and a statement necklace. We almost don't recognize her—in a good way!
Liza Weil – Paris Geller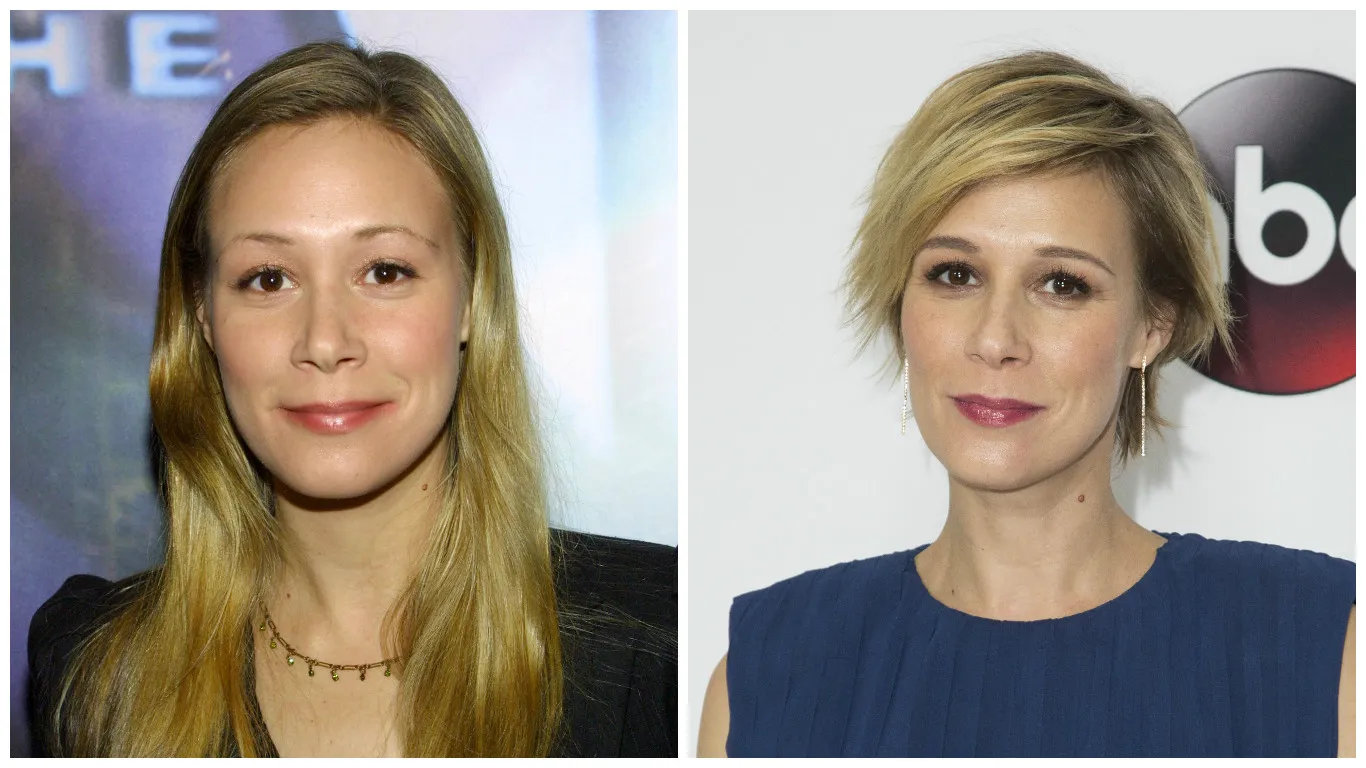 We're glad to see that Paris is just as intense as ever. Still, Liza Weil has definitely matured (yet somehow looks younger?). We love her pixie cut, and whatever magic her eye makeup is doing, it is working.
Milo Ventimiglia – Jess Mariano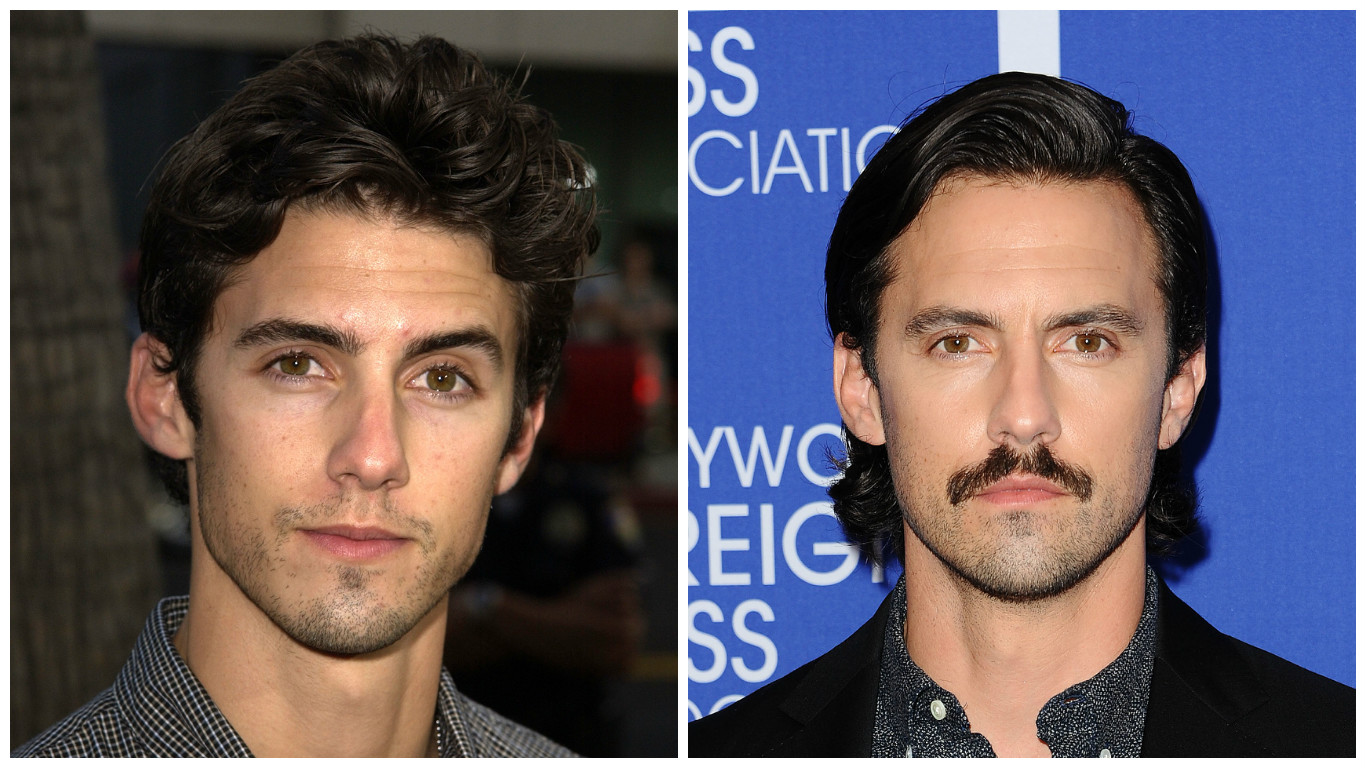 Since his days as Jess Mariano, Milo Ventimiglia has grown out his hair and commonly sports scruffy facial hair. Will the modern day Jess do the same? Photos from the set of A Year in the Life point to yes.
Jared Padalecki – Dean Forester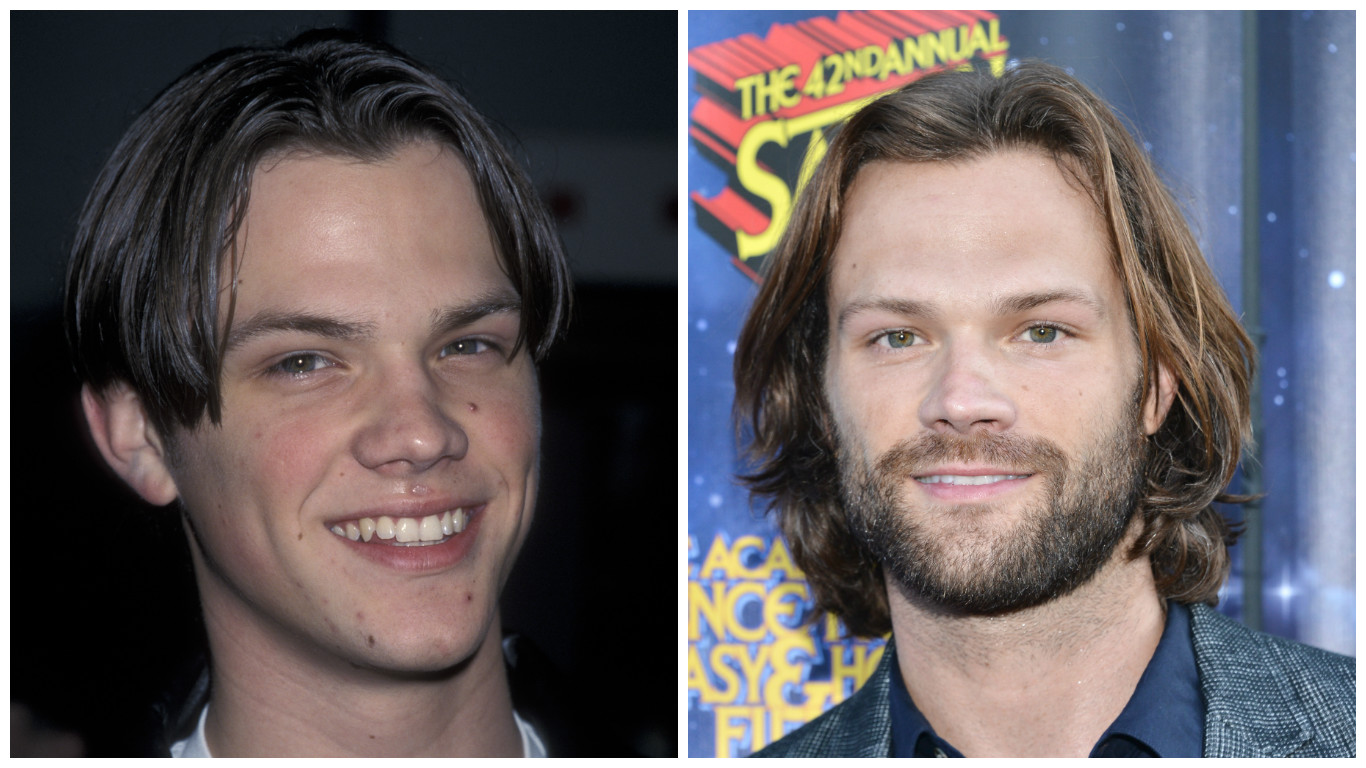 Forget this whole #TeamDean vs #TeamJess ordeal. Can we all just agree to be on #TeamJared?
Matt Czuchry – Logan Hutzberger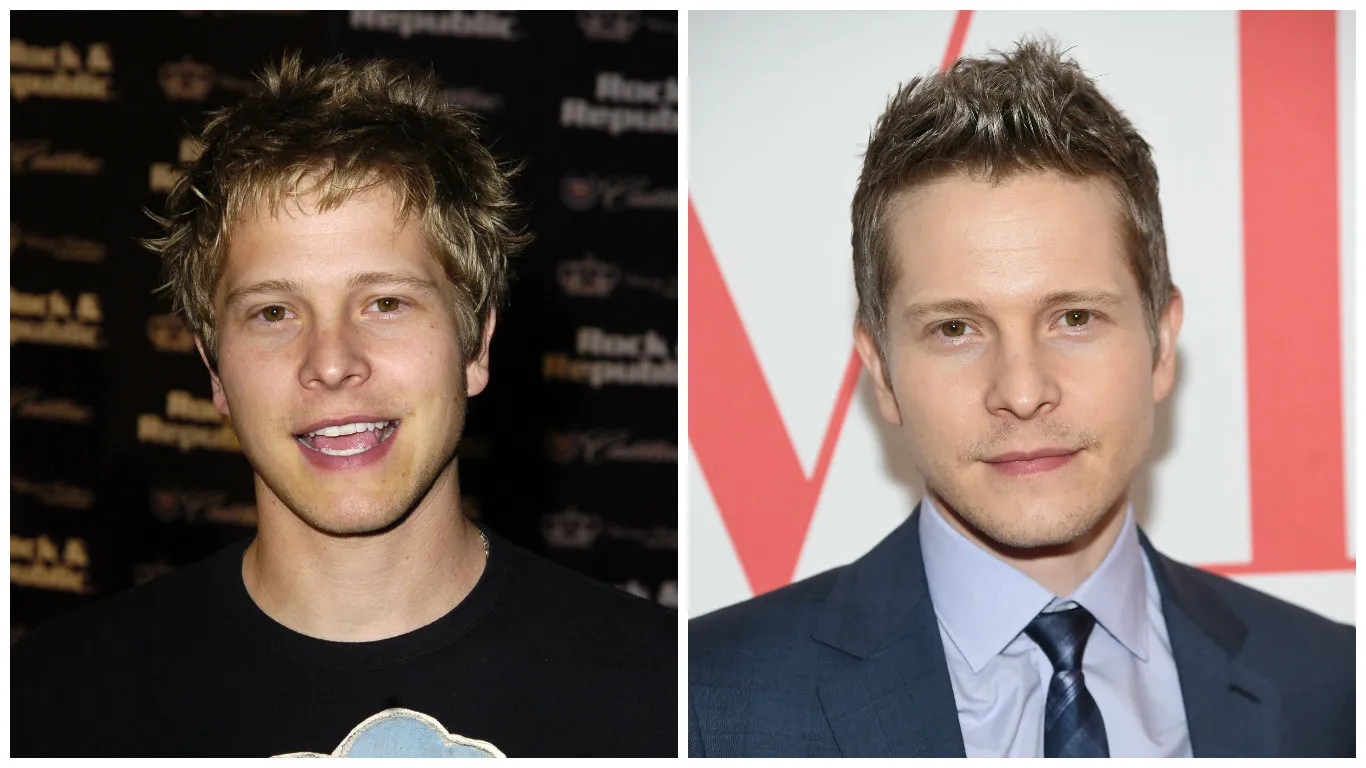 If we didn't know any better we'd say these two photos were taken 12 days apart, not 12 years apart. Matt Czuchry looks the exact same, but there are a few subtle differences—namely, his sharper threads and more tame hair.