Then vs. Now: How the supporting cast of "Gilmore Girls" has changed in 16 years
Is it November 25th yet? We're impatiently counting down the days until Gilmore Girls: A Year in the Life is released. We're passing the time with teaser photos and spoilers, but the new episodes can't come soon enough; we can practically taste the pizza and Pop Tarts.
Last week we showed you what the show's main cast looked like when Gilmore Girls first premiered in 2000, and how they've changed today. But a lot of people have passed through Stars Hollow through the years. In fact, the show wouldn't be the same without them! So let's see what the supporting cast looks like then vs now.
Yanic Truesdale – Michel Gerard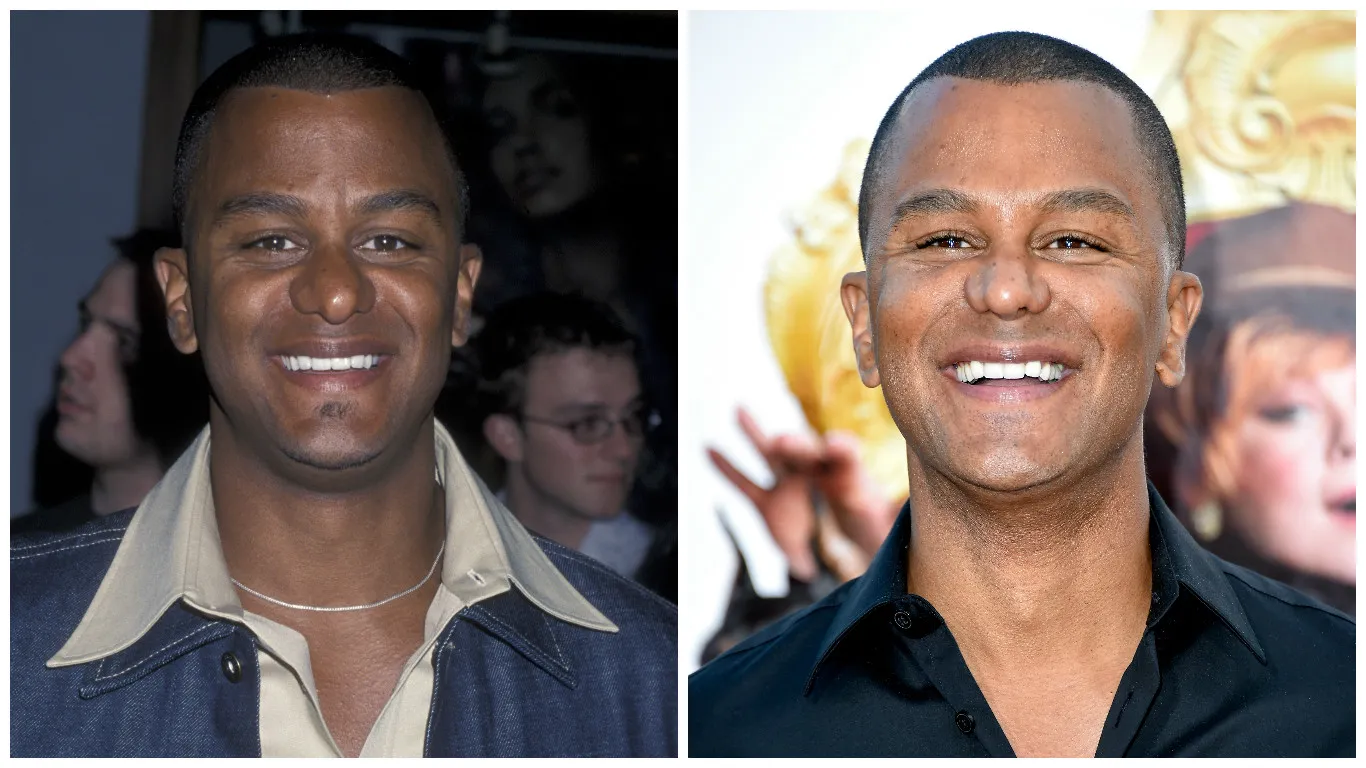 Despite Michel's negative attitude (we blame the ennui), Yanic Truesdale is all smiles IRL. Fun fact: He also doesn't have a thick French accent, he just has one on TV!
David Sutcliffe – Christopher Hayden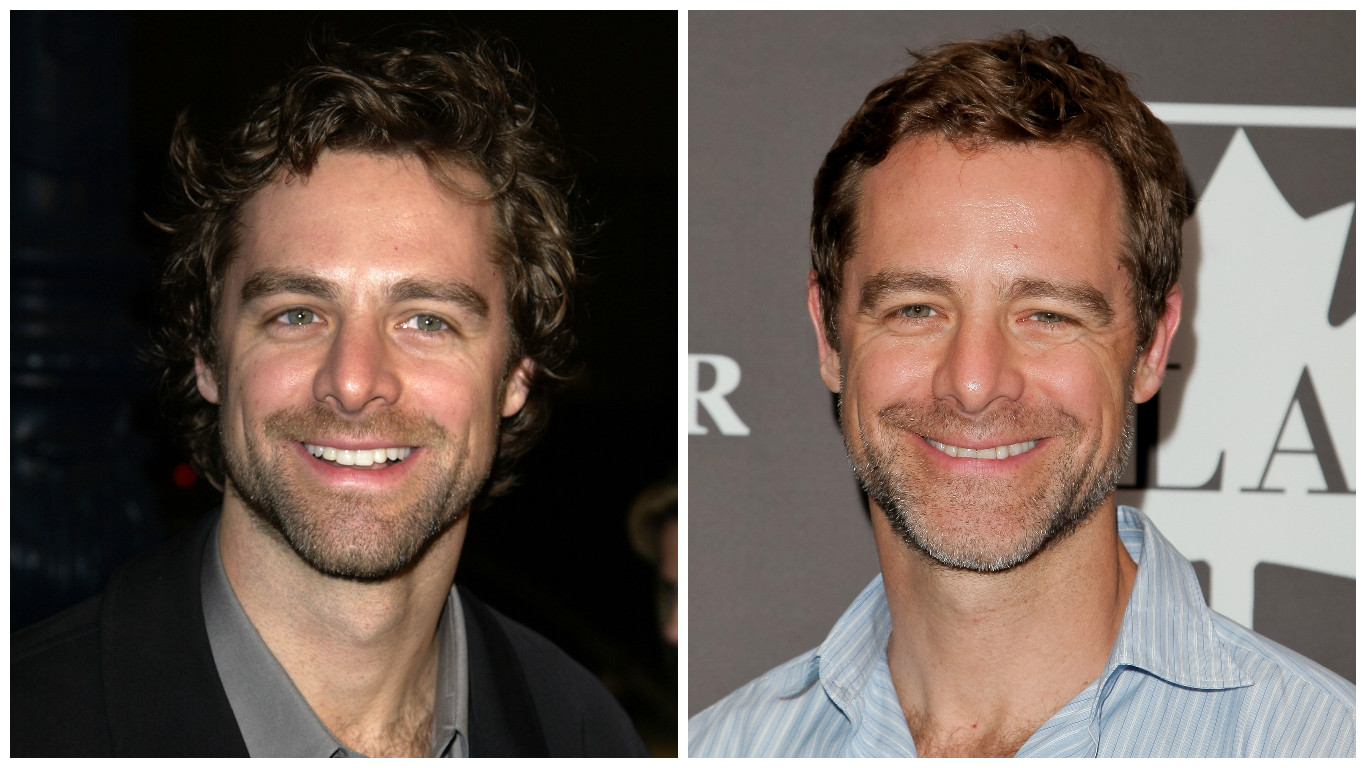 Rory's TV dad has always been handsome, and these pics are proof that he just gets better-looking with age. We see that salt and pepper in your beard, David Sutcliffe, and we like it!
Sean Gunn – Kirk Gleason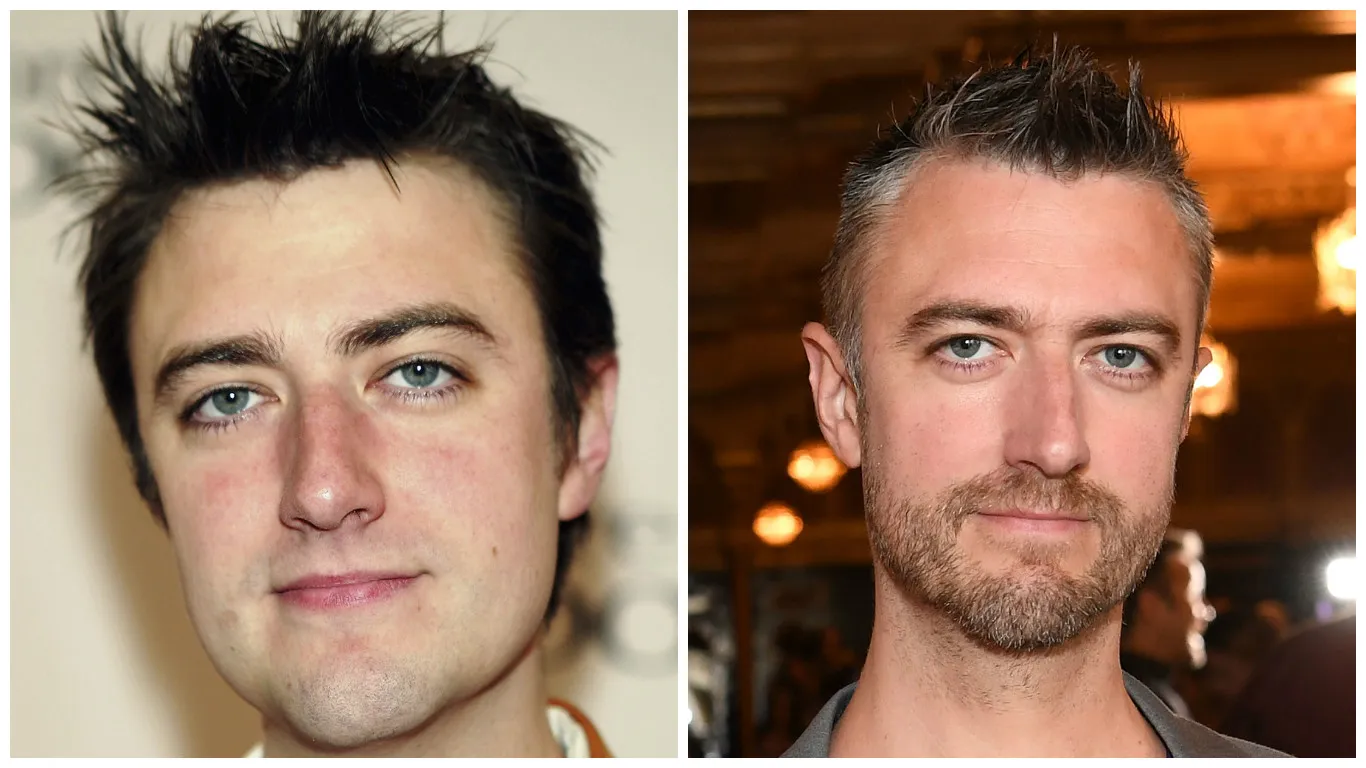 Since annoying the townspeople of Stars Hollow as Kirk Gleason, Sean Gunn has gone on to find success in the Marvel Cinematic Universe as the human actor for the Racoon charcter in Guardian of the Galaxy. He may have grown up and matured, but we still see a hint of the young, mischievous Kirk in his eyes.
Liz Torres – Miss Patty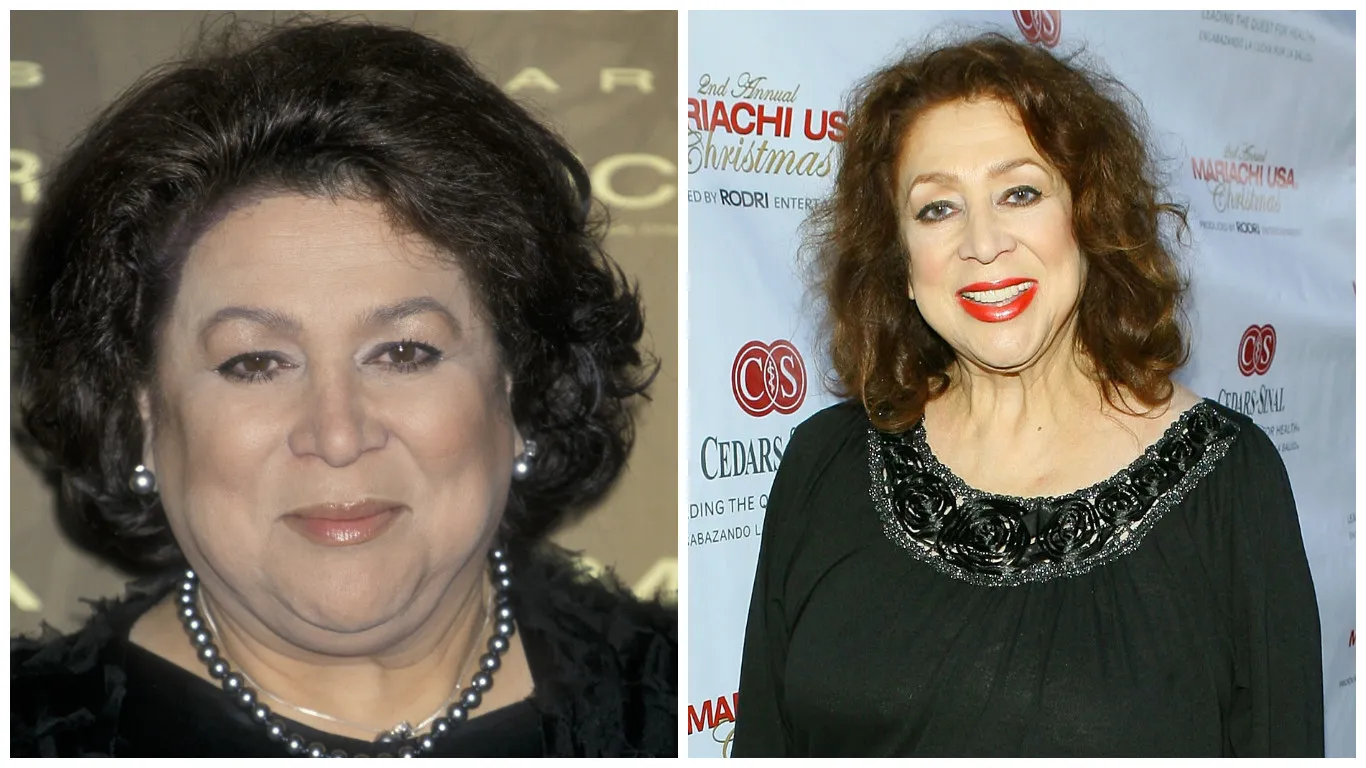 Liz Torres' looks have changed through the years, but there's one thing that never will: her status as a legend. And hopefully, Miss Patty's fiery sass. We'll find out soon enough!
Sally Struthers – Babette Dell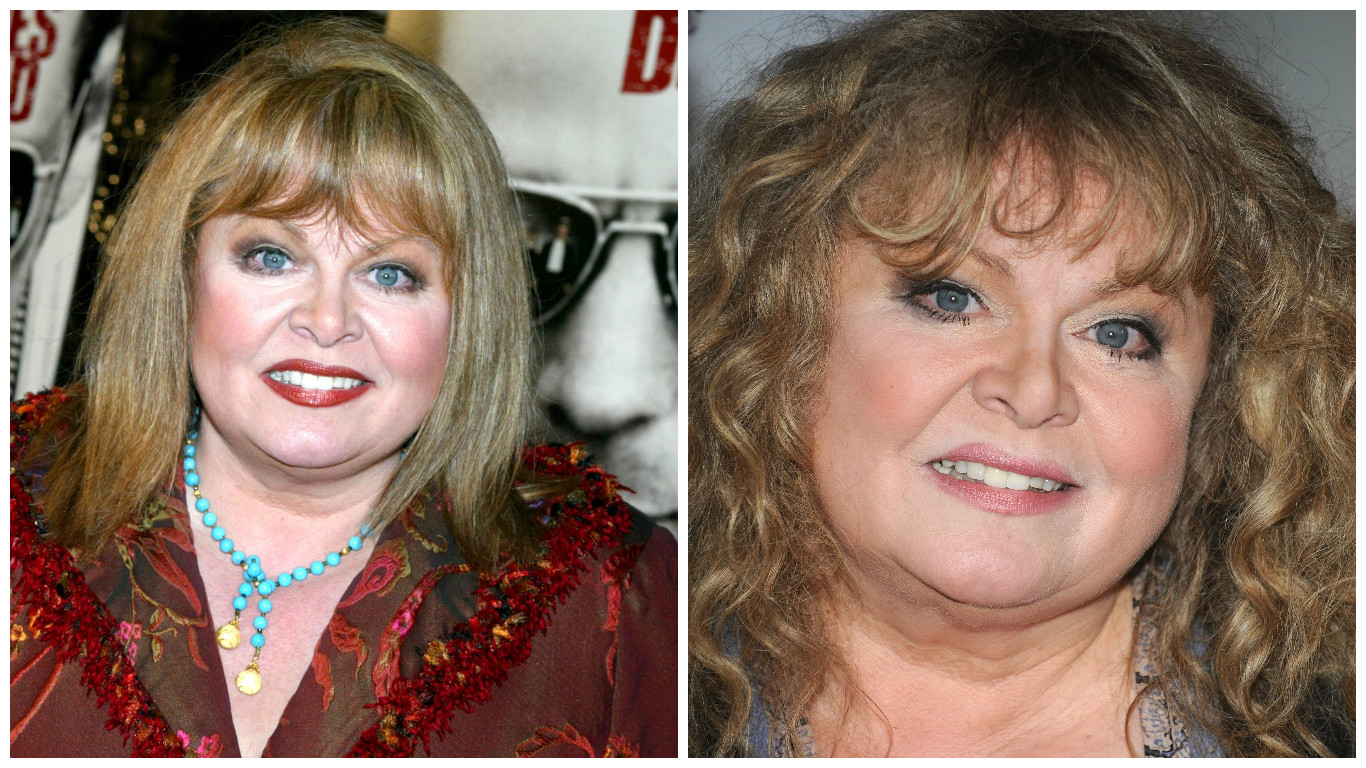 Speaking of legends, we couldn't love Sally Struthers more if we tried. No matter how much time passes, she'll always have the same surprise and excitement on her face, and it's the best.
Jackson Douglas and Alex Borstein – Jackson Belleville and Drella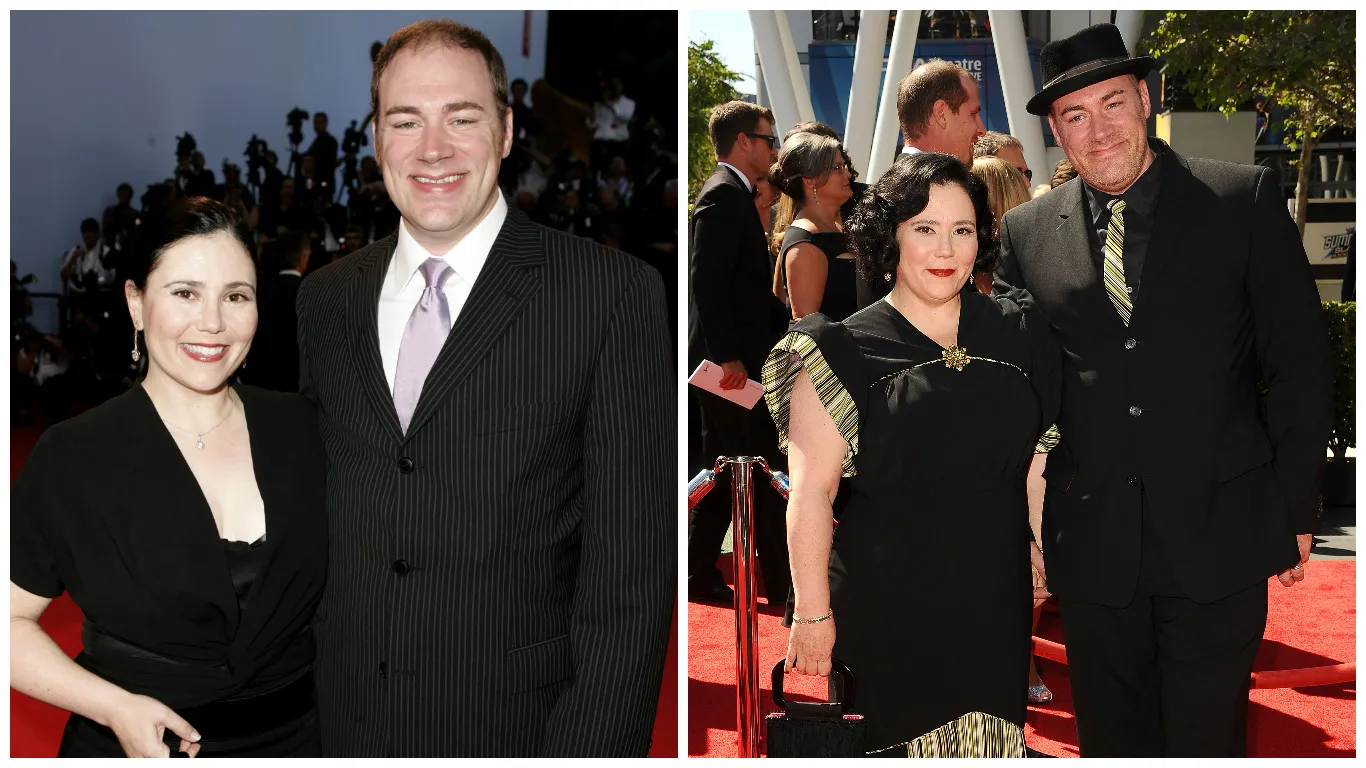 This one's a two-fer! Did you know that Jackson Douglas and Alex Borstein are married IRL? We could never imagine another Sookie besides Melissa McCarthy, but Jackson and Alex's off-camera relationship almost makes us wish Alex had been available for the part, as showrunner Amy Sherman-Palladino had originally intended. Either way, these two look great always, and have impeccable taste in formal wear.
Emily Kuroda – Mrs. Kim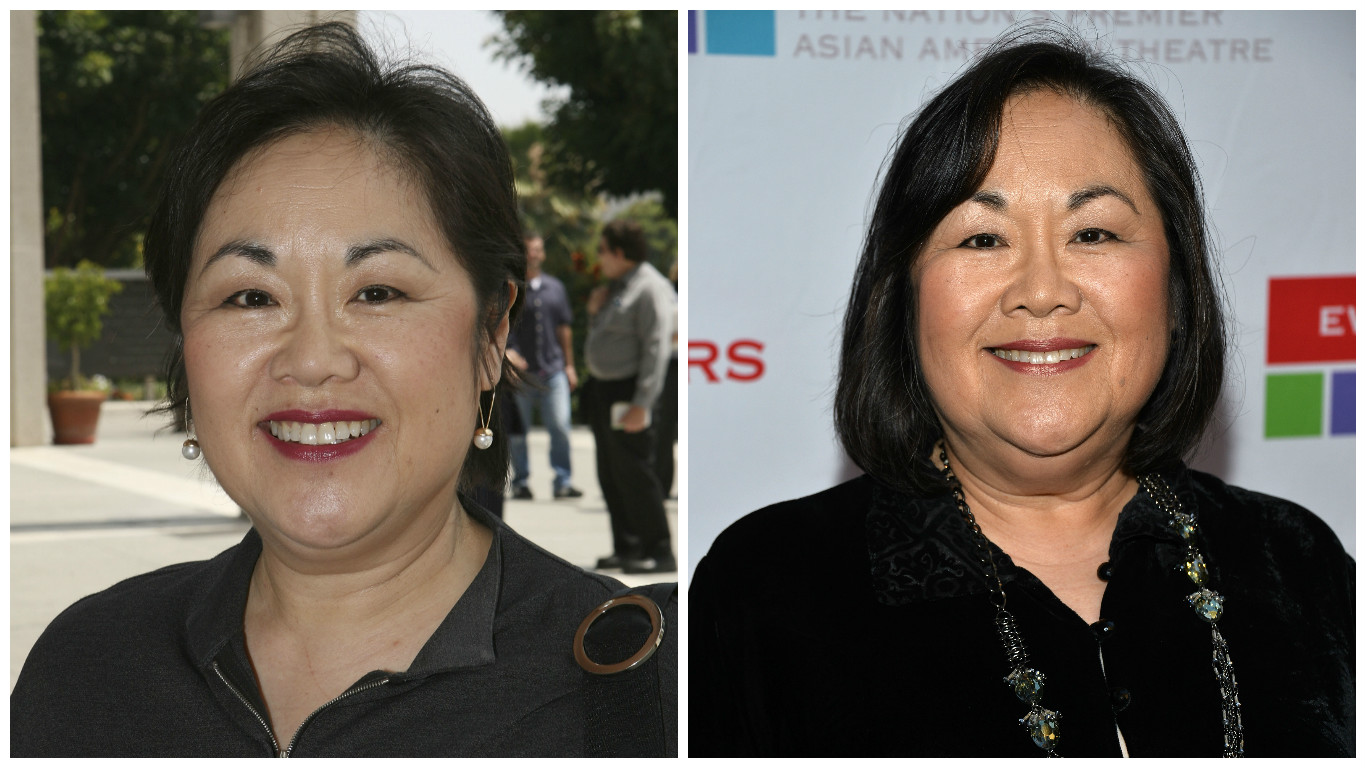 Whoa! We don't think we've ever seen Mrs. Kim smile until now. But Emily Kuroda is nothing but smiles on the red carpet, then and now.
Todd Lowe – Zack Van Gerbig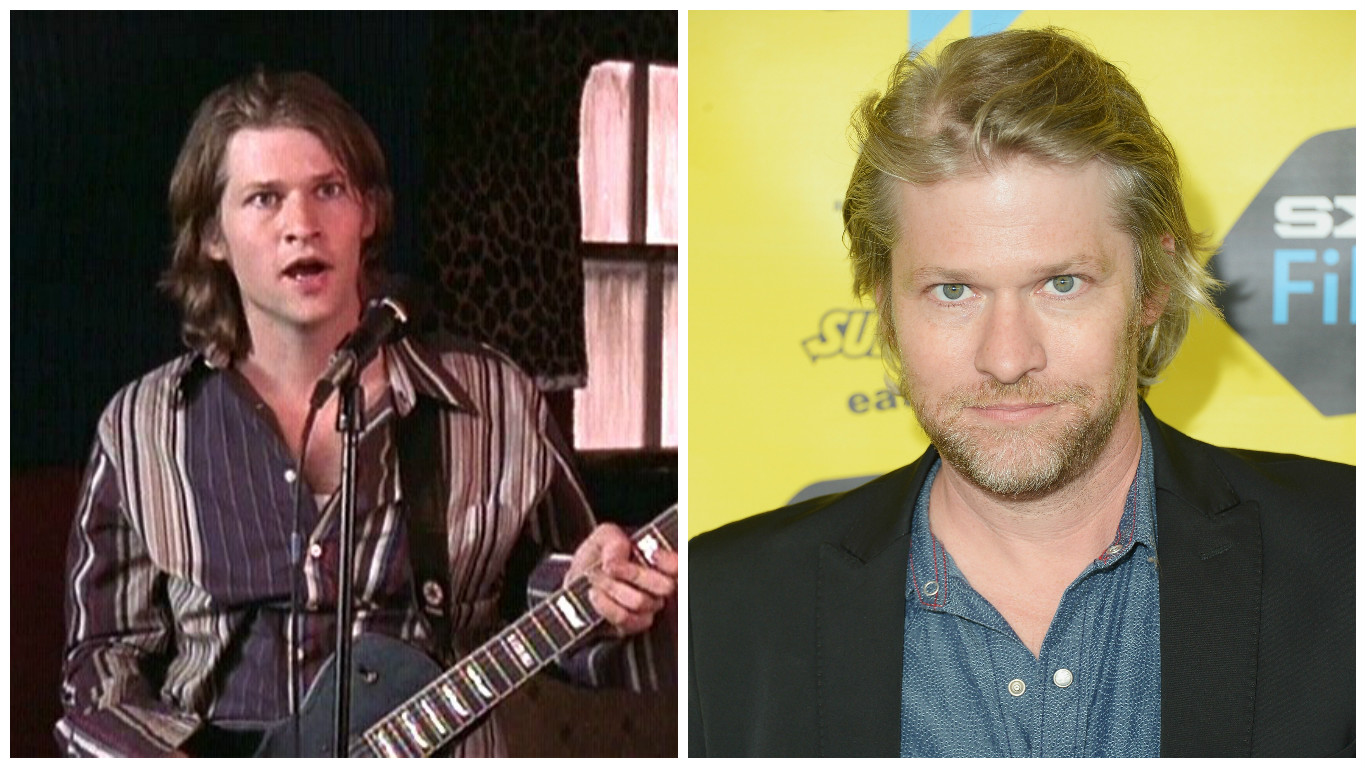 Good job growing up, Todd Lowe. We're used to seeing the actor sport long, shaggy hair as Zack Van Gerbig, but this cleaner look suits him juuust fine.
Danny Strong – Doyle McMaster
Look! It's a baby-faced Doyle! Danny Strong's looks haven't changed that much through the years, but there's a definite maturity to him in the photo on the right.