There's going to be *another* Braverman on "Gilmore Girls: A Year in the Life" and we're screaming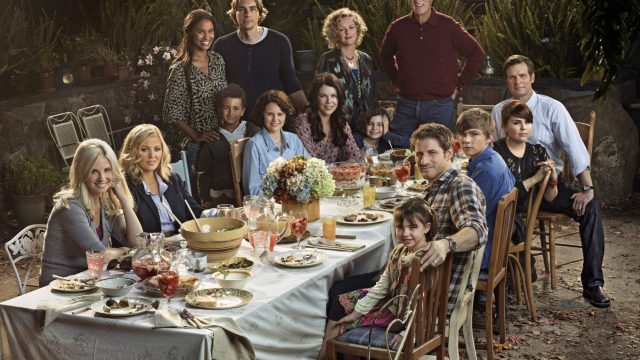 Lauren Graham is the mother to two beautiful daughters out there: Rory Gilmore and Amber Holt. Oh shoot, wait, not like ACTUALLY Lauren Graham, but on TV she's Lorelai Gilmore to our Rory, and then Sarah Braverman to Amber. So yeah, Lauren has now played two perfect (but you know, still flawed but also wonderful) mothers and we wish she would adopt US.
When the Gilmore Girls revival was announced, we obviously knew Alexis Bledel would be returning as Rory, because of course. It was then that Lauren's other daughter threw her name into the Gilmore ring, and campaigned hard to get a spot on the Netflix show (don't worry, Mae Whitman will be stopping by Stars Hollow).
But now, we've learned she's not the only Parenthood actor who's going to make their way to Connecticut. Along with Graham's on-screen daughters, one of her on-screen nieces is also stopping by for a visit.
In an interview with Bustle, Sarah Ramos — who played Haddie Braverman for six seasons of Parenthood — confessed that she visited Lauren on set of the revival, and FILMED SCENE.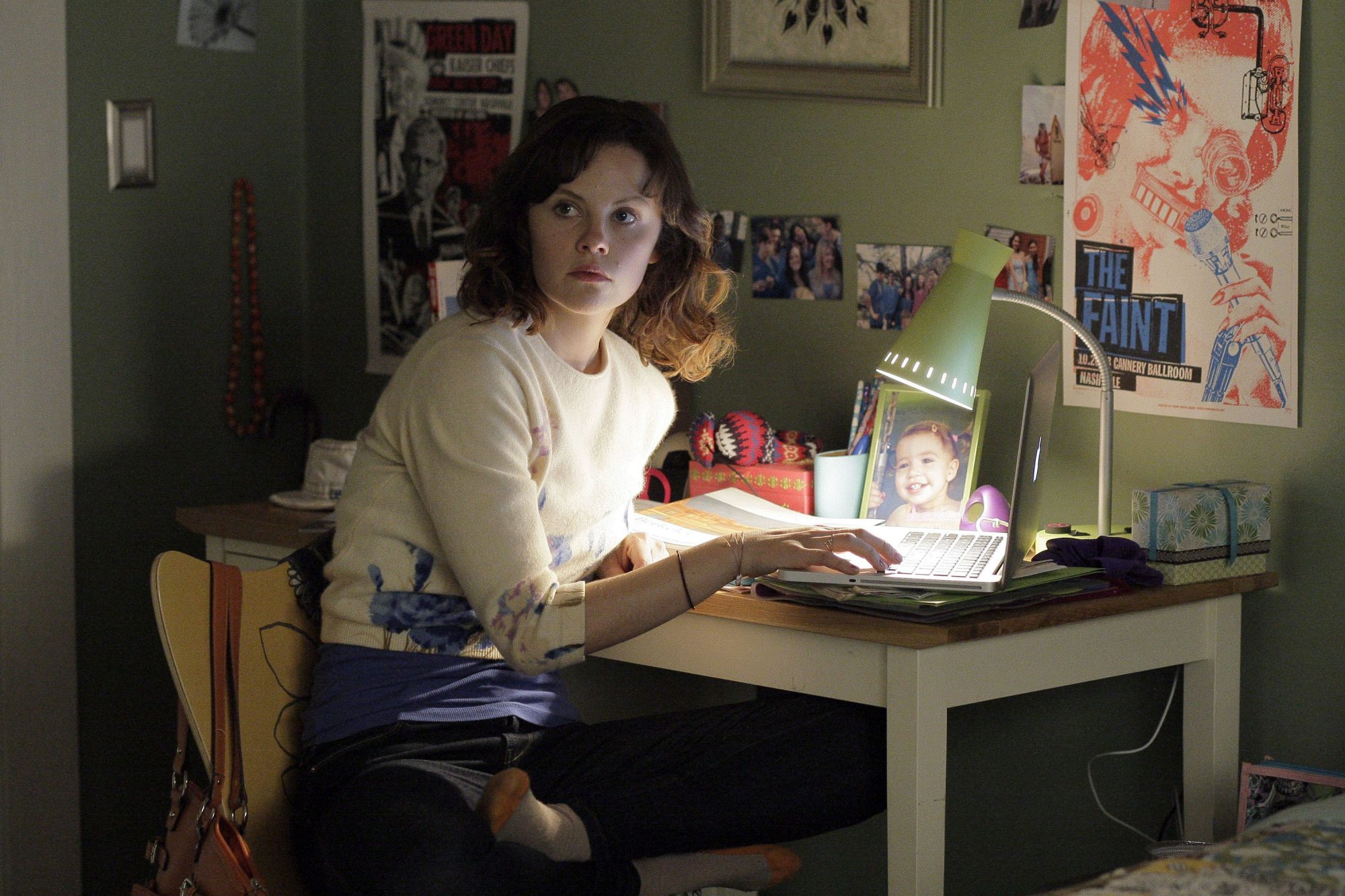 "I visited Lauren Graham on the set of Gilmore Girls, which [was] so exciting," she explained. While there, she stepped into one shot, and while she doesn't have any lines, "I'm near the gazebo... but I don't know if you'll see me."
https://www.instagram.com/p/3jqPFwDUoJ
Yes, yes. yes!! Sarah doesn't specify what one of the four episodes she makes it into, so hear that, eagle-eyed Parenhood fans? We've got Braverman to find in Stars Hollow.