This video of the 'Gilmore Girls' cast presenting at an awards show is an awkward but adorable throwback
The Gilmore Girls revival has officially debuted all four of its episodes – and we're already clamoring for more. Since we have no idea whether we'll ever get more episodes (shudder), we'll have to make do with what we've already got. Luckily, that includes a few priceless throwback Gilmore Girls cast awards show videos.
We'll admit it. We've had Gilmore Girls on the brain pretty much since the moment the Netflix revival was announced. There's been speculation and theories about the Gilmores' love lives, Rory's career, and especially those infamous final four words. Now that the revival has actually dropped and been consumed, there've been countless reactions and thinkpieces about what the Gilmores have been up to and, of course, those maddening/amazing/infuriating (depending upon your POV) final four words of "Fall."
But because we literally can't handle thinking about the revival episodes (or those four words!) any more, we decided to delve deep into the trenches of YouTube, in the hopes of satiating that more-Gilmore Girls need. And, boy, did it turn up a few unexpectedly hilarious finds.
Case in point: one ridiculously awkward video of three of our fave Gilmore Girls stars presenting an award at the 2003 Teen Choice Awards.
I'll set the stage: It was over 13 years ago, and the ever-gorgeous Alexis Bledel was rocking this adorable multi-colored dress on the blue carpet, looking oh-so-2000s.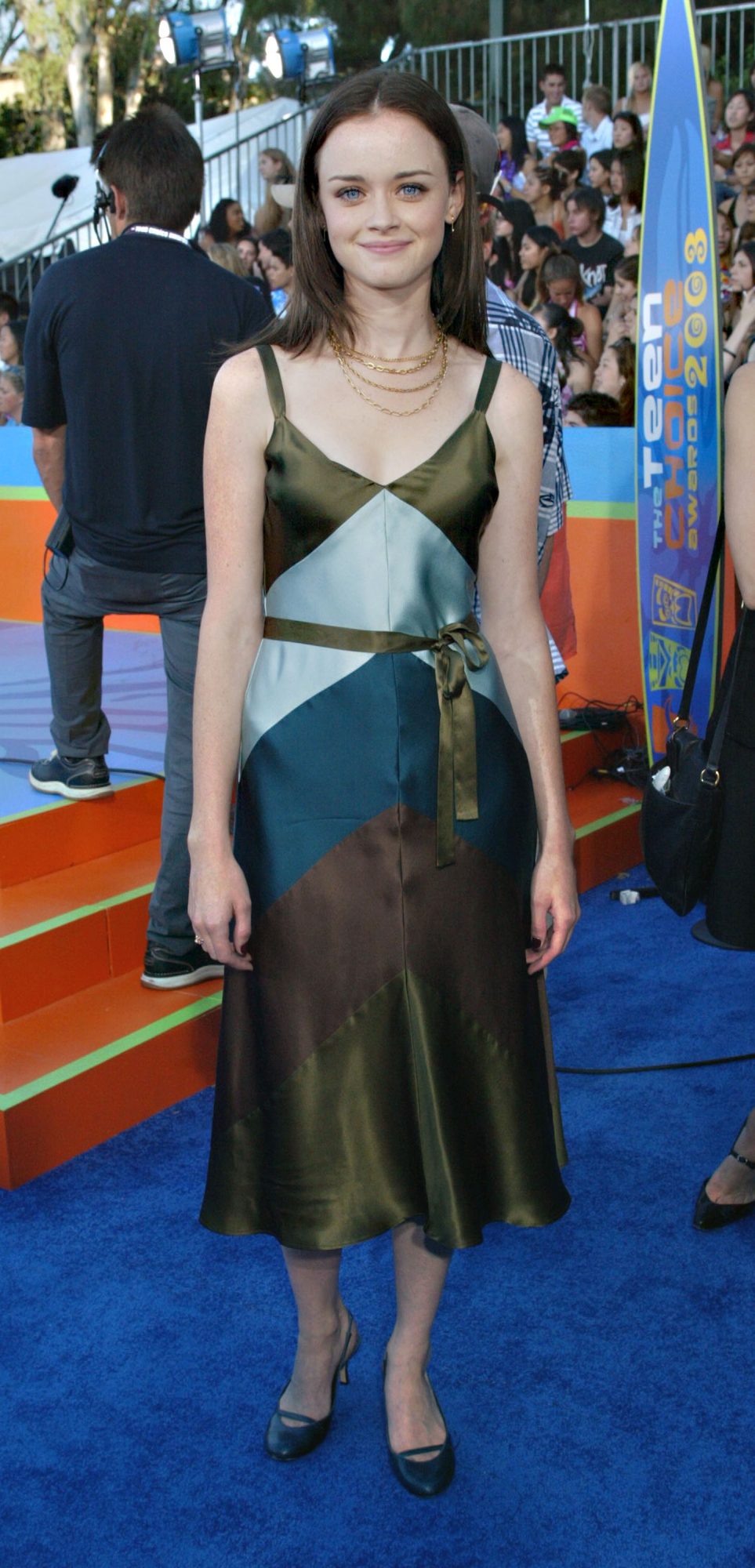 Jared Padalecki and Milo Ventimiglia, who played Rory's two major love interests Dean and Jess at the time, made blue carpet appearances as well, looking cute and handsome and so, so baby-faced. Seriously, take a gander.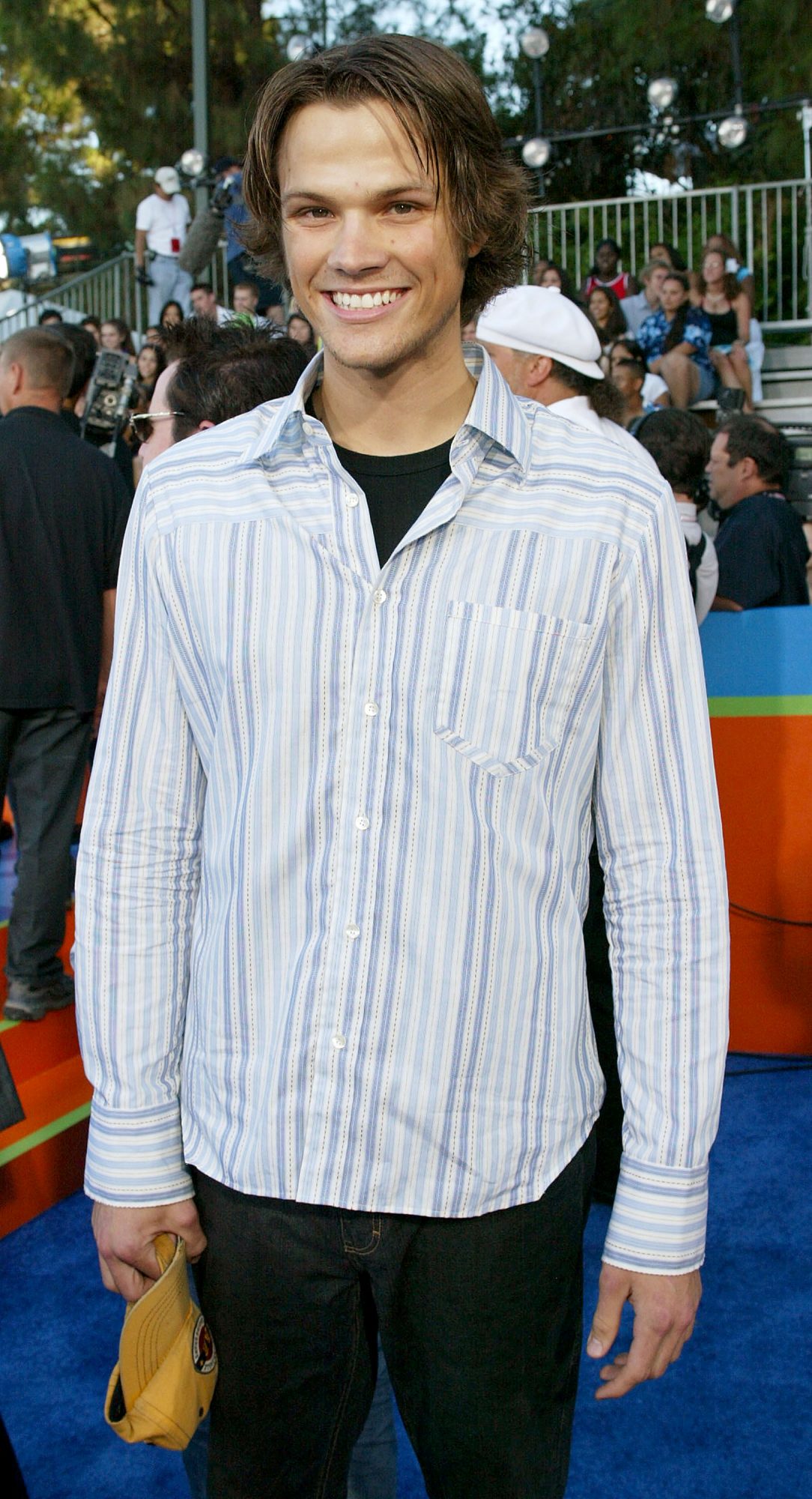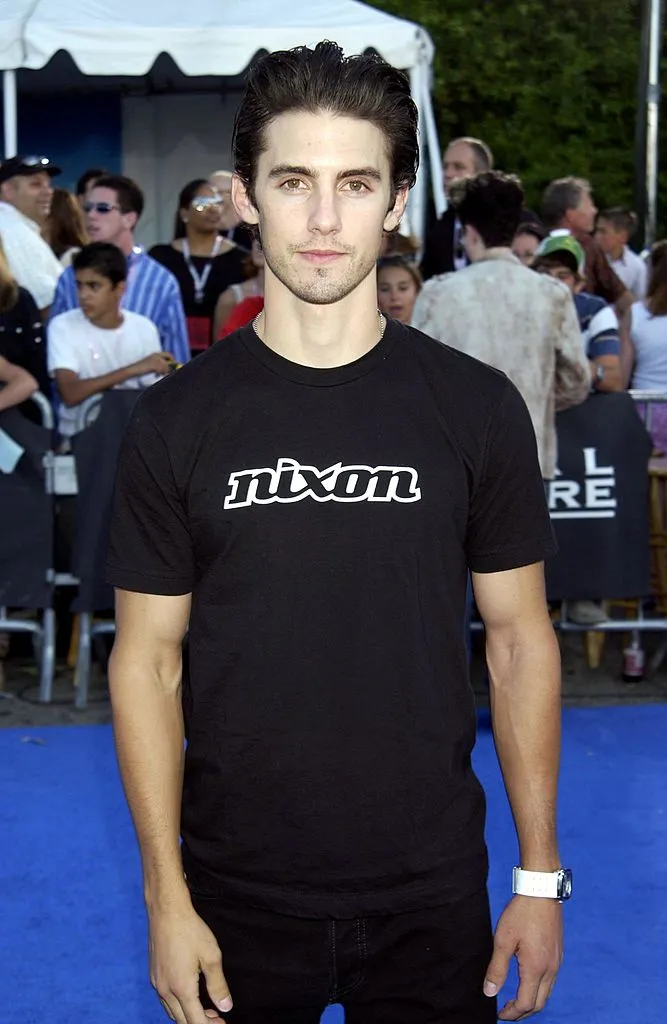 Swoon.
The looks alone were pretty great, but then this gloriously uncomfortable (and oh so scripted) awards presentation happened too. Alexis, Milo, and Jared jointly presented the Choice TV Reality Scariest Moment. There was some awkward forced bantering about their "biggest fears" (supposedly, Jared's and Milo's are both fire) – and then, accordingly, some fake fire popped up on stage! So fun! So 2003!
https://www.youtube.com/watch?v=IfdvusoLvw0?feature=oembed
It's not much in the way of satiating our need for more Gilmore Girls (ASAP please!), BUT it will pretty effectively transport you back in time to the early aughts/peak Dean-Rory-Jess love triangle. And who could ever pass up these three being ridiculously adorkable?