This "Gilmore Girls" actor has a few regrets about missing out on the revival
Gilmore Girls: A Year in the Life did a really great job of bringing back most of the actors from the original show. That factor may have been what made the Netflix revival such a major success. But Chad Michael Murray has feelings about missing out.
You probably noticed that Tristan Dugray, Chilton rich boy extraordinaire, was M.I.A. from Stars Hollow this time around.
Almost all of the guys who, at one point or another, crossed paths with Rory Gilmore came back for revival. Except, of course, Murray. Logan (Matt Czuchry), Jess (Milo Ventimiglia) and Dean (Jared Padalecki) were all there.
Well, technically, Tristan did show up for like a second, but it wasn't hard to notice that the actor wasn't Murray, rather newbie Anton Narinskiy.
It wasn't just the fans who missed the original Tristan something fierce, but Murray himself also has some feelings about missing out.
"I wish I could've been there but it's all good, life is good," he told Entertainment Tonight, adding, "All my buddies got to go back."
That response is a little confusing. Rumor has it he was invited back to the show, along with everyone else, but turned the offer down. So why does he wish he could have been there if he could have been there?
Maybe he wasn't asked. Or maybe he just got too busy raising his adorable family. He and wife Sarah Roemer are expecting their second child, making Murray "officially the luckiest man in the world," he said. "Life is good."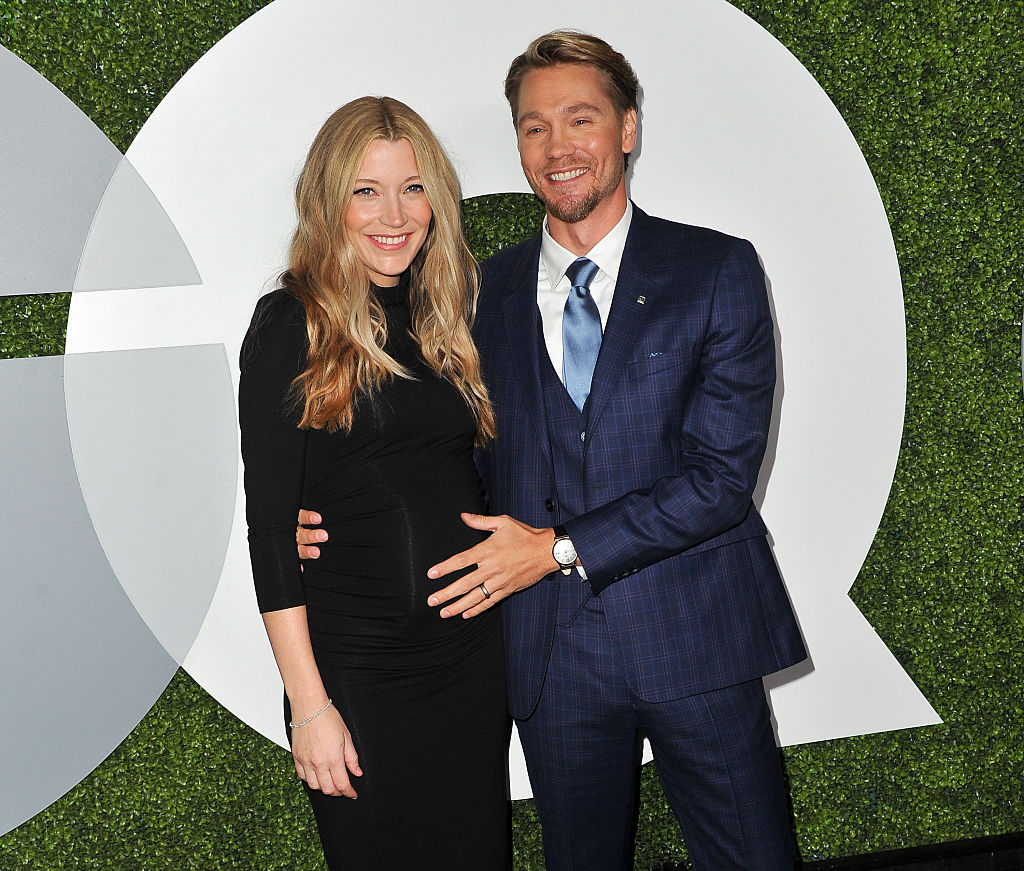 Whatever the reason, it's sweet to know that Murray had the same warm feelings about the GG reboot as the rest of the world.