Gillian Anderson is making a TV series with Studio Ghibli, and it looks like every adventure we ever wanted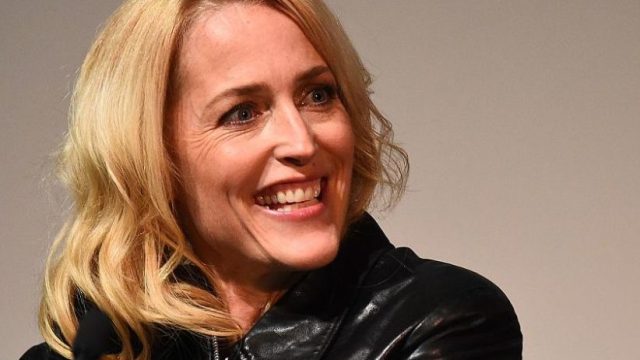 We are absolutely ~obsessed~ with Gillian Anderson. The legendary actress has left an imprint on the entertainment industry with her role as FBI Special Agent Dana Scully in The X-Files, and she has graciously fought against ageism in Hollywood. It's no surprise that her fanbase is so diehard when it comes to defending Gillian in the media.
As seen on Nerdist, Gillian is on her way to another epic role, but this time in a Studio Ghibli-produced anime series recently picked up by Amazon! Directed by anime royalty Goro Miyazaki, Ronia the Robber's Daughter is a 26-part animated story following an adventurous young girl as she explores a dangerously beautiful forest and discovers mythical creatures. It's based on the children's fantasy novel by Astrid Lindgren, who is best known for the Pippi Longstocking series. Gillian will voice the narrator in the series' English version, and it's expected to premiere soon.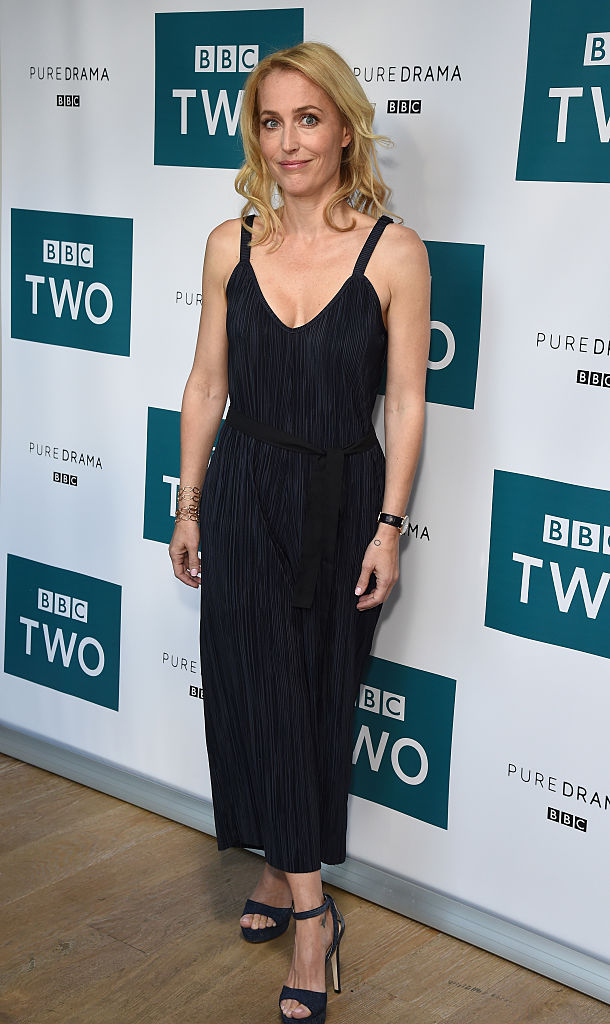 While exciting news, we definitely have to mention that this isn't Gillian's first time participating in the 3D animation genre. In fact, Gillian lent her voice to the English version of Miyazaki's 1997 classic Princess Mononoke, as the wolf goddess and San's adopted mother Moro.
Gillian Anderson is definitely a force in the industry and is  a total jack of all trades. And this series sounds like it's going to be just what we need to balance out our watchlist.