ICYMI: Gigi Hadid and Zayn Malik have both dated some pretty famous people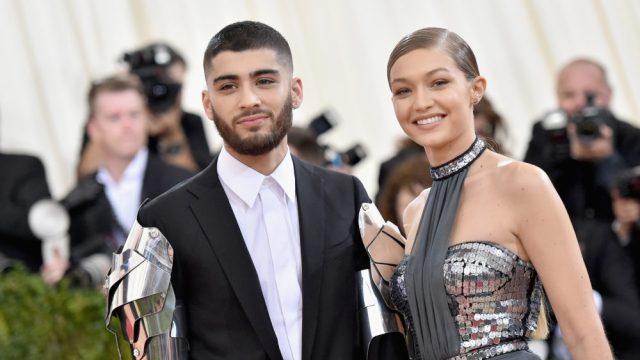 After reports surfaced earlier today, March 13th, that Gigi Hadid and Zayn Malik broke up after two years together, the couple took to social media to address the rumors directly, confirming that they'd split on their Twitter accounts. Though we're super bummed about the news, we love that both Gigi and Zayn seem to have the utmost respect for each other, with Zayn calling their relationship "incredibly meaningful, loving and fun," adding, "I have a huge amount of respect and adoration for Gigi as a woman and a friend. She has such an incredible soul."
Gigi echoed similar sentiments in her Twitter statement, writing, "I'm forever grateful for the love, time, and life lessons that Z and I shared. I want nothing but the best for him and will continue to support him as a friend that I have immense respect and love for." Awww.
Though they dated for more than two years, becoming a serious power couple along the way, you may not remember that they both dated some pretty famous faces before linking up in December 2015.
So who have Gigi and Zayn dated in the past? Both seem to love hanging out with musicians, because they've dated a few singers you'll definitely recognize.
Being mega famous at such young ages, it's no surprise that both Gigi and Zayn have been rumored to have dated lots of fellow celebs, like the time Zayn reportedly dated singer Rita Ora in 2015. Gigi has also been spotted with fellow celebs, including actor Daniel Sharman in 2014 and British Formula 1 Racing Car Driver Lewis Hamilton in 2015.
And before he dated Gigi, Zayn was engaged to Little Mix singer Perrie Edwards. The two met when both of their bands competed on the British version of The X Factor in 2011, and confirmed their romance in the spring of 2012. Zayn shocked fans by getting a tattoo of Perrie on his arm, and by August 2013, they were rumored to be engaged.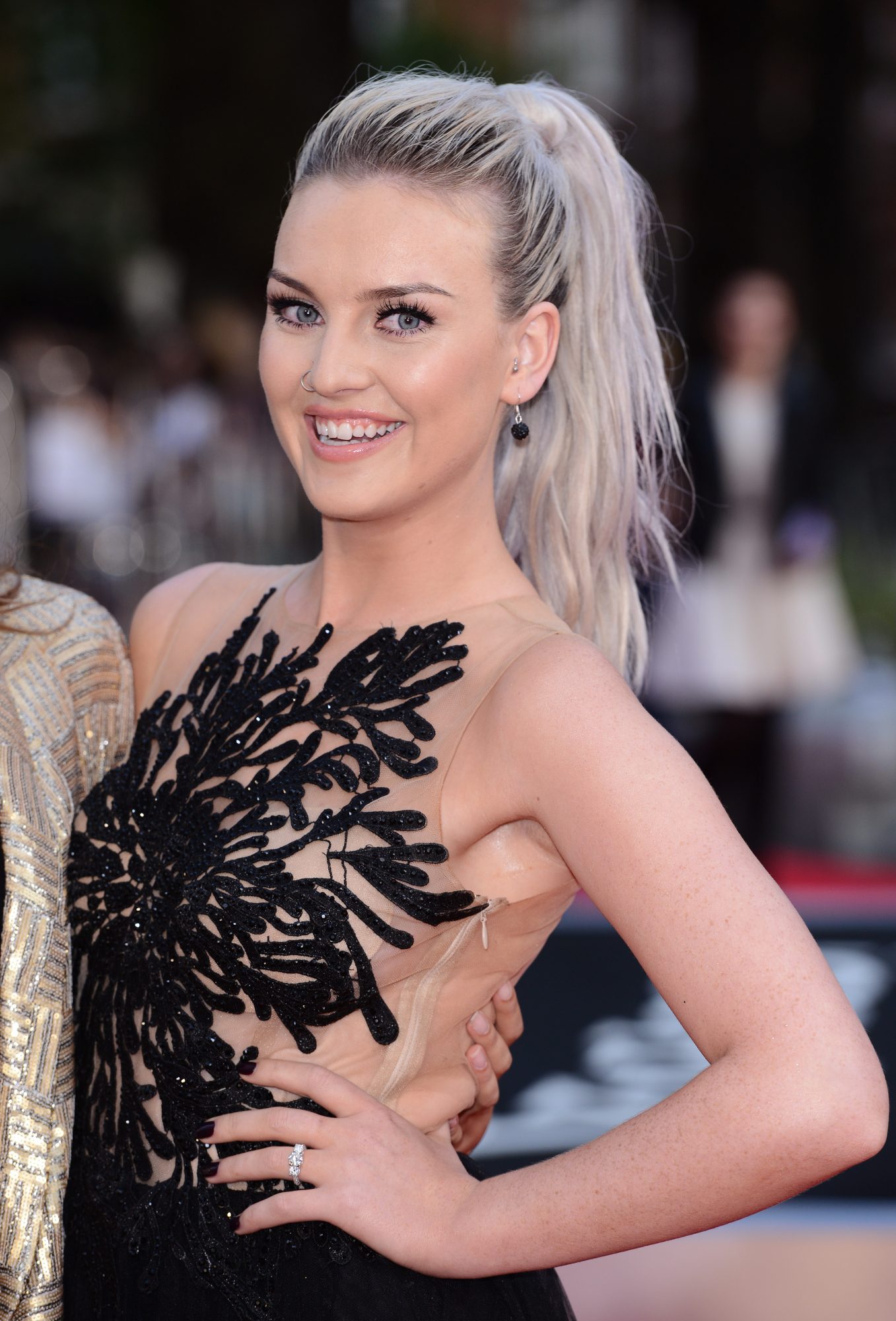 The couple eventually split in August 2015, a few months before he began dating Gigi. Prior to his long-term romance with Perrie, Zayn also briefly dated Rebecca Ferguson, a singer who he also met on The X Factor, in 2011. As for Gigi, her first known serious relationship was with singer Cody Simpson, reportedly dating on and off for about two years before splitting for good in May 2015.
After that, the supermodel dated singer Joe Jonas for about five months, before splitting in November 2015. Gigi began dating Zayn shortly thereafter, until announcing their split today.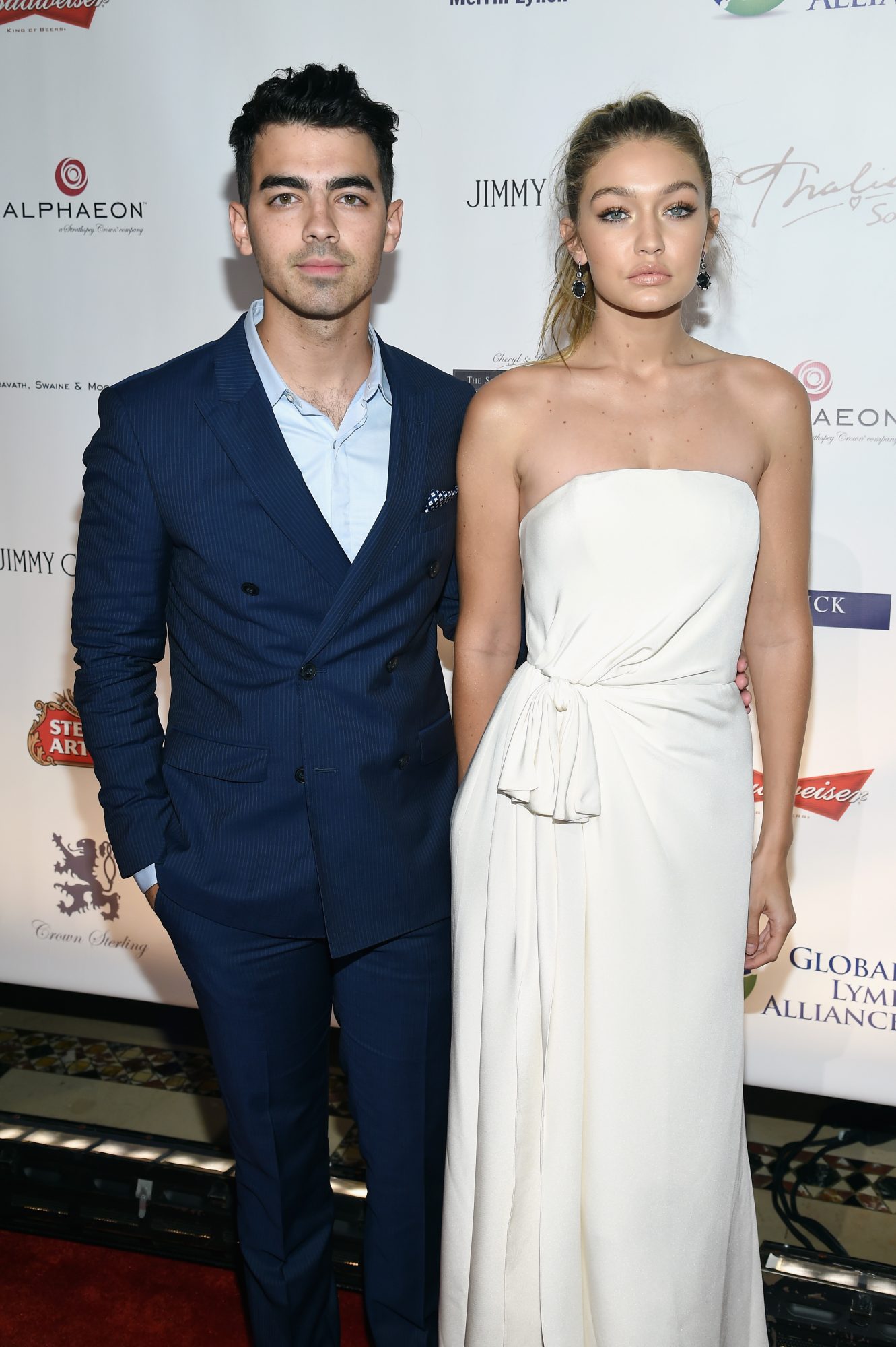 We're sending good vibes to Gigi and Zayn during this time — going through a breakup is never easy, and we can only imagine that being in the public eye makes it even harder. We're wishing the best to them both.