Gigi Hadid wore the cutest little spaghetti-strap dress in Paris, and we need one ASAP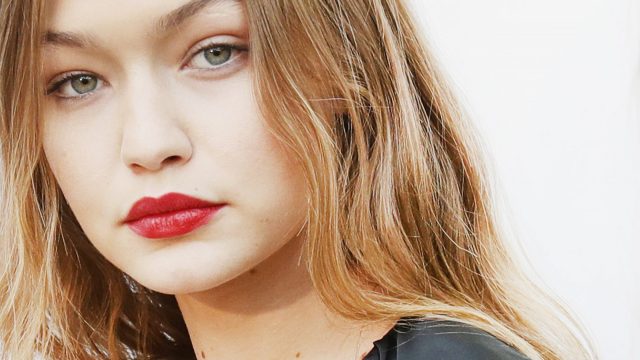 By now, Gigi Hadid is pretty much everyone's style icon (she even looks good as BEETLEJUICE, like, how), so when she posted this *gorgeous* photo on Instagram, we were shouting yes. Between the teensy spaghetti straps, the double-dose of sparkles, and the unique neckline, our fashion hearts were jumping with joy! The lovely and powerful Gigi, as always, truly does look AMAZING.
The ~lewk~ that stole our hearts:
Like, hello, style goals! She looks so incredible. We just love how comfy the dress looks but how ridiculously chic it is at the same time. Combined with the thick liner and gorgeous bun, it's a mod throwback in the *best* way.
"midnite in Paris 🍸👛,"
she captioned the super beautiful shot.
Get her look!
1. This sleek bodycon option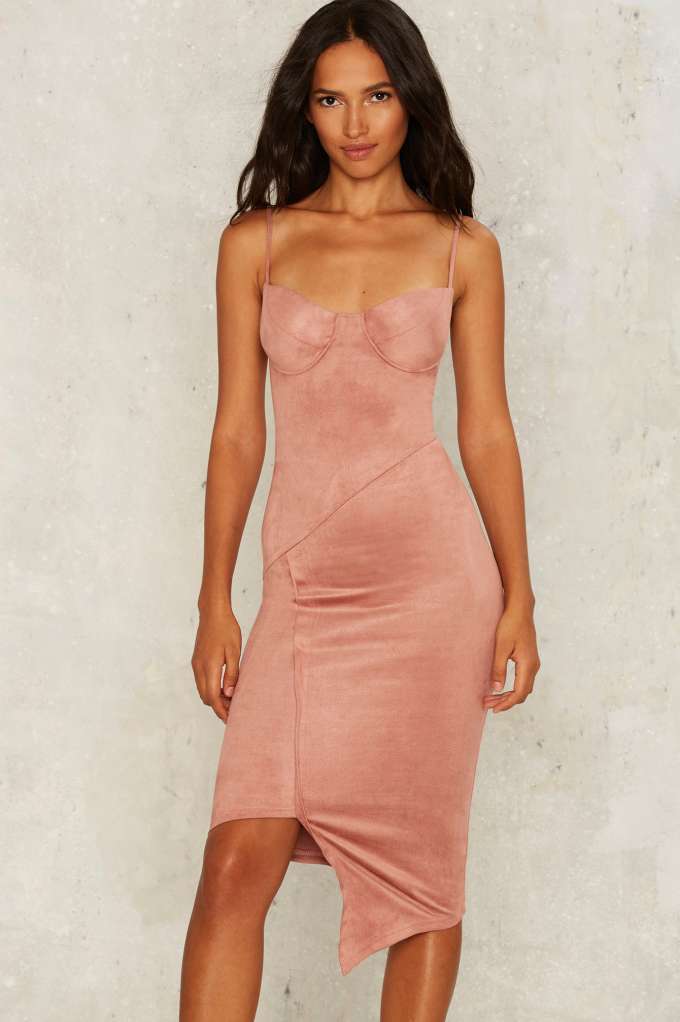 So ~sensual~ and so soft!
2. This mini dress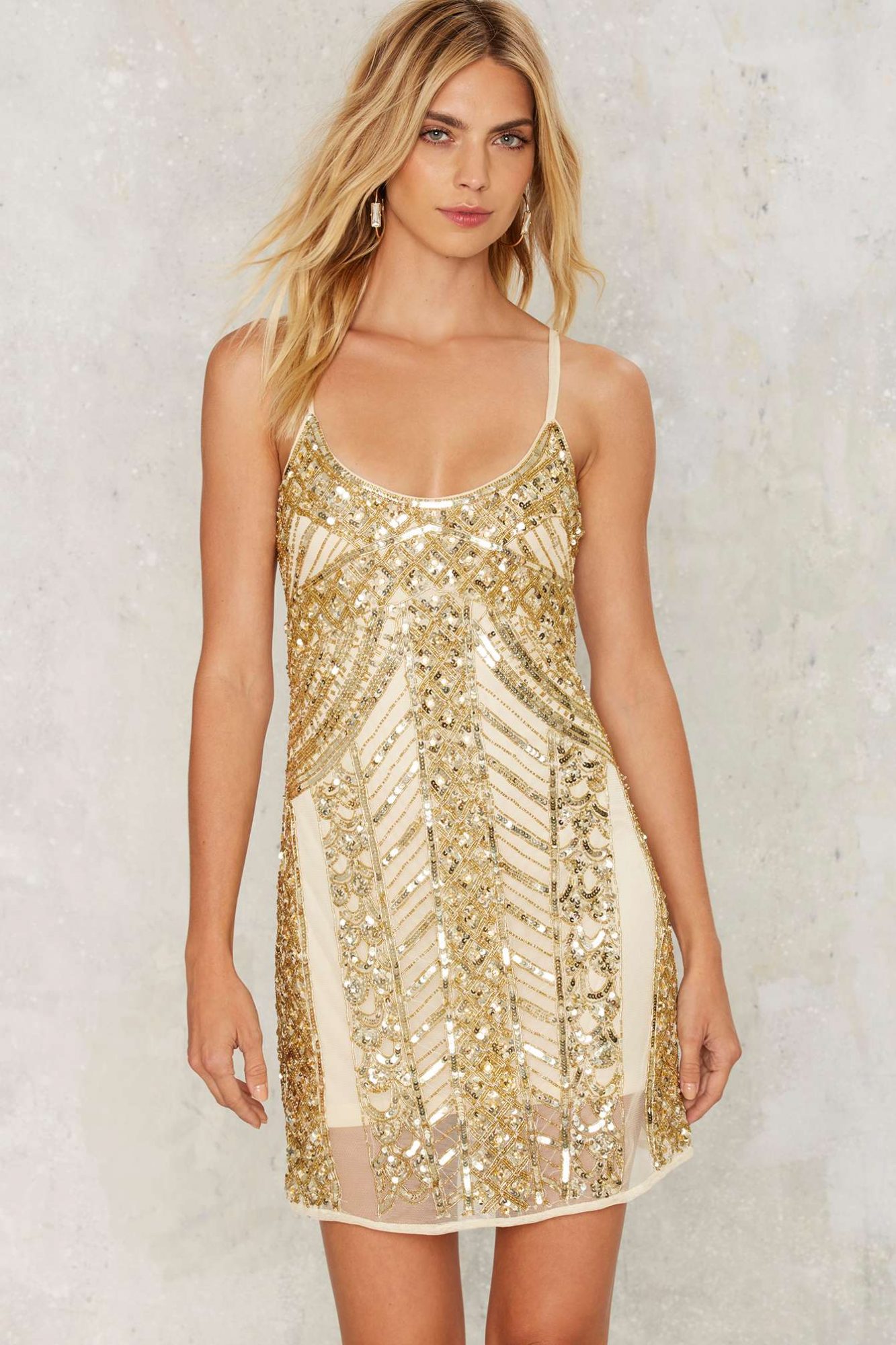 Seriously, wow. Look at that detailing?!
3. This lacy one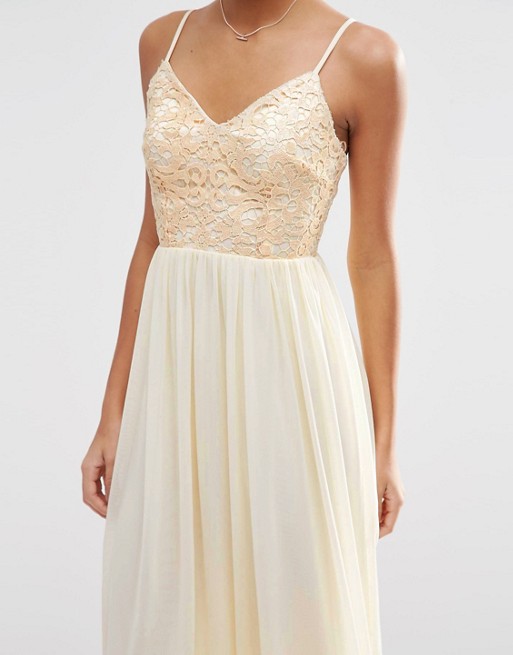 Prom-esque in the BEST way.
4. This sequined beauty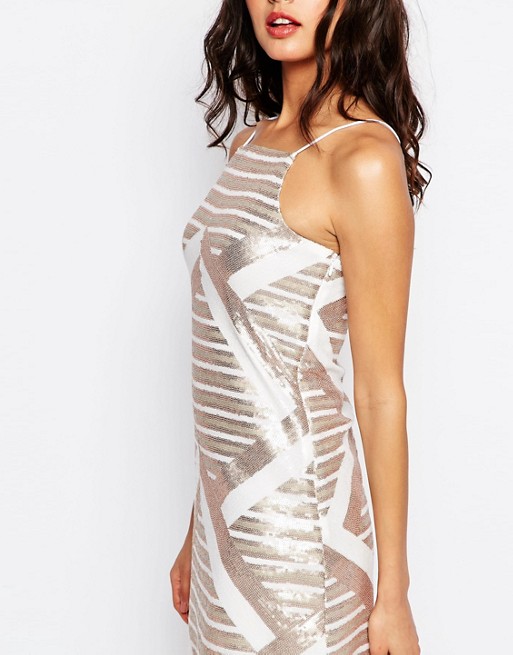 Just like Gigi's!