Gigi Hadid has a wardrobe malfunction during the Victoria's Secret Fashion Show, handles it like a pro
It's her second time strutting down the runway at the Victoria's Secret Fashion Show, so when Gigi Hadid had a wardrobe malfunction during the big event last night, we weren't surprised to see her walk it off like the true professional that she is.
Stomping confidently down the runway in her second outfit of the night — a strappy black bodysuit, thigh-high lace-up boots, and a larger-than-life pair of furry wings — one of Gigi's (many) straps fell out of place. Given the intricacy of the outfit, it seemed like one strap down could cause the whole house of cards to tumble, but Gigi totally kept it together and her outfit stayed perfectly in place.
Here's the look before the malfunction…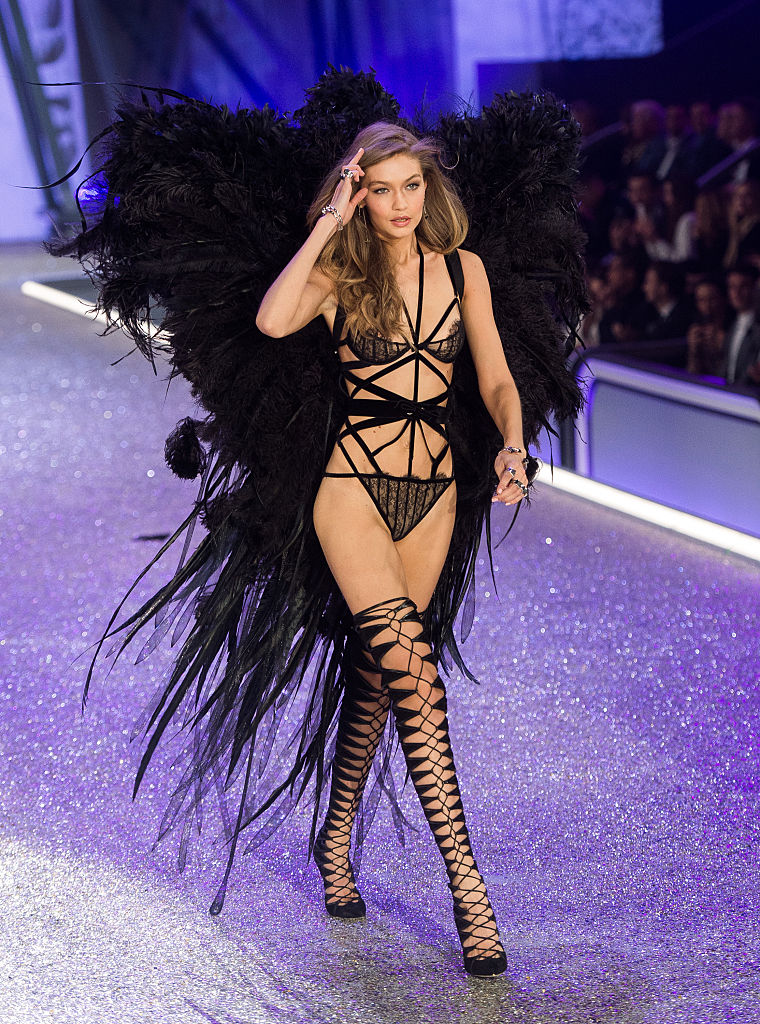 And here it is after the wayward strap ripped out of place.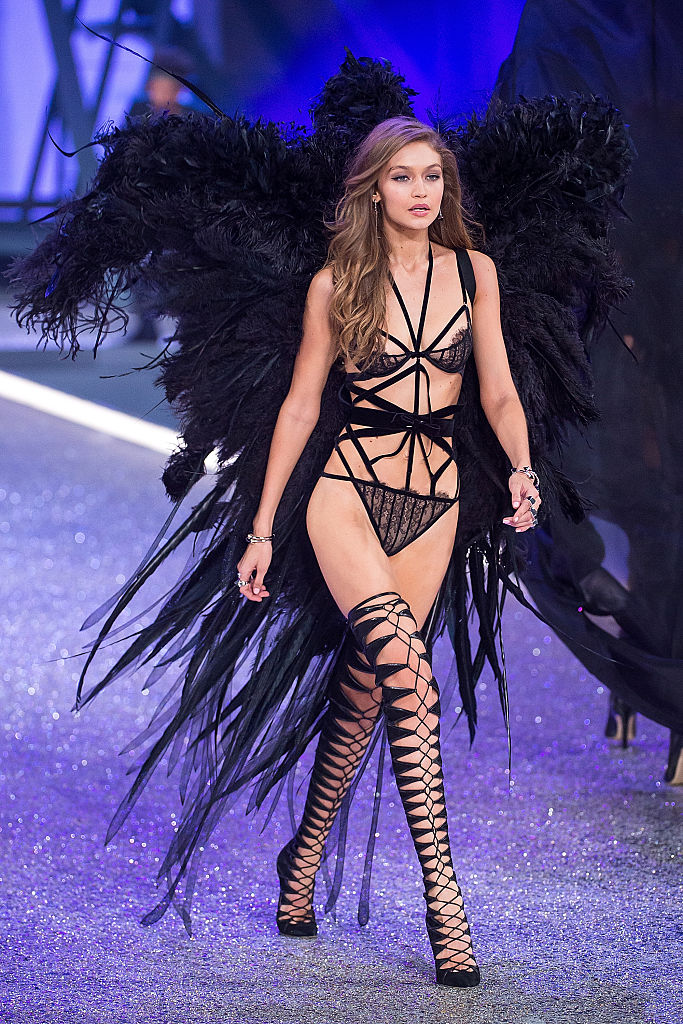 See it there on the right, dangling in all of its listlessness? It didn't phase Gigi. Not one bit.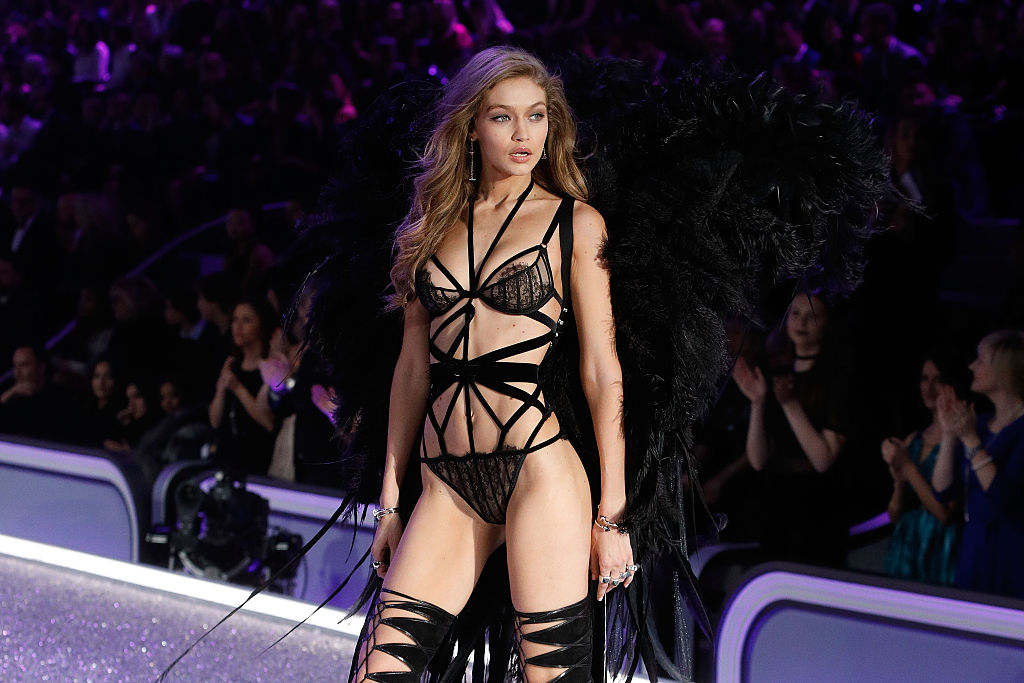 The strap was even broken during the show's finale, as gold confetti rained down on the models. Still, Gigi remained 100% poised.
We bow down to you, Queen Gigi!
Overall, the show seemed to be a smashing success. The models shared backstage snaps on Instagram all night and were clearly having the time of their lives. We can't wait to see it all go on CBS December 5th at 10 p.m. EST!