Gigi Hadid talks about her new Tommy Hilfiger collection, and we're officially #obsessed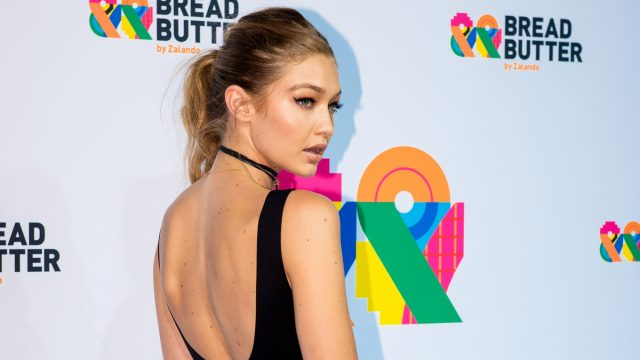 When it comes to style, Gigi Hadid never ceases to amaze us. From her off-duty summer look to her '70s retro outfit, she possesses a confidence that is just…WOW. And, as you may have already heard, this year at New York Fashion Week, Hadid teamed up with Tommy Hilfiger (NBD!) to actually design a collection!
"I feel like every girl wants to design clothes at some point, and it's something I've become even more passionate about as my career has developed," she told People.
So, we're dying to know. What's in the collection?
Basically, there's a look for every occasion. "A lot of our inspiration came from pieces that I've worn myself and that I've found at vintage stores." She described the collection as "nautical and military inspired." Hmmm…and what exactly does that look like, you ask? Take a look!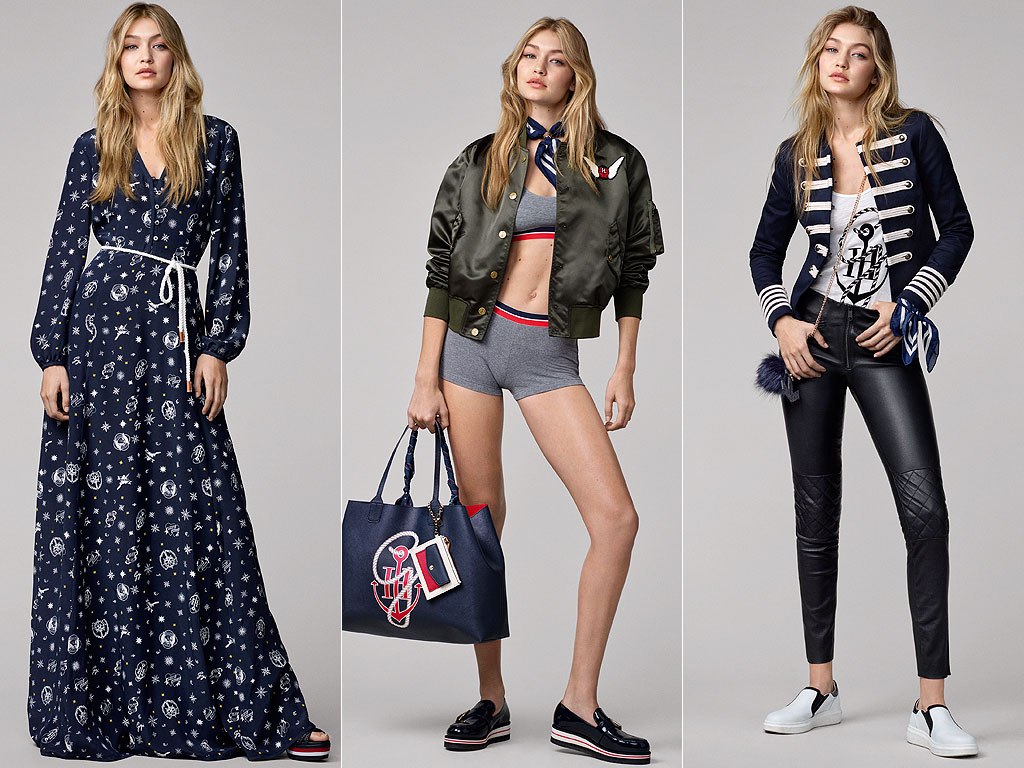 WOW! These looks are killer.
Talking more about the project, Hadid said, "We wanted to make special, authentic designs that feel fresh and exciting but also timeless and classic — those are the pieces I am drawn to the most."
"I feel like there's a piece in the collection for everyone; I designed it with so many of my friends, family and role models in mind," Hadid explains.
Wow. This girl is making us so proud.
In case it isn't abundantly clear already, we couldn't be more excited for Hadid and her new collaboration. The collection will be available on the Tommy Hilfiger website just as soon as they make their runway debut. HUGE CONGRATS, GIRL!