Gigi Hadid just accessorized with a seashell bag worthy of Ariel herself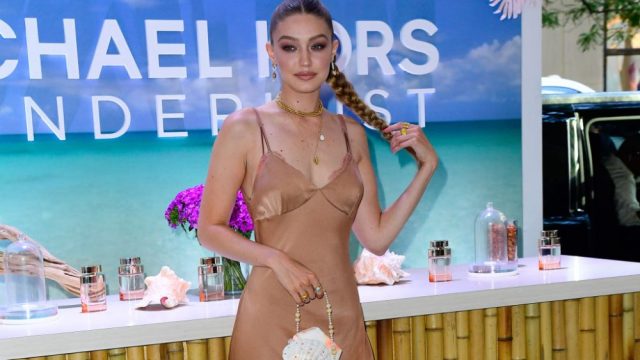 Now that the hottest days of summer are here, we're daydreaming about cooling off at the beach. But even if you're currently landlocked or stuck in the office all day, there are ways to bring the ocean to you. If you need inspiration, look no further than the seashell purse that Gigi Hadid recently rocked.
Hadid is the face of the Michael Kors Wonderlust fragrance collection, and, according to a news release, she and Kors celebrated the launch of the campaign with a treasure hunt event at the company's Rockefeller Center store on July 15th and 16th. PopSugar notes that photos from the second day of the event show Hadid wearing a sleek, tan Michael Kors slip dress with a feathery trim. She accessorized the look with brown high-heeled boots, but the pièce de résistance was her amazing clutch, which looked like a real scallop shell.
The beach-worthy bag was apparently from WALD Berlin, where it retails for €498. It gets its unique look from a real scallop shell, and the handle is made of wooden beads and sweetwater pearls. The bag is lined with satin, and Swarovski crystals add a glimmer effect.
Just looking at it makes us want to sing "Under the Sea."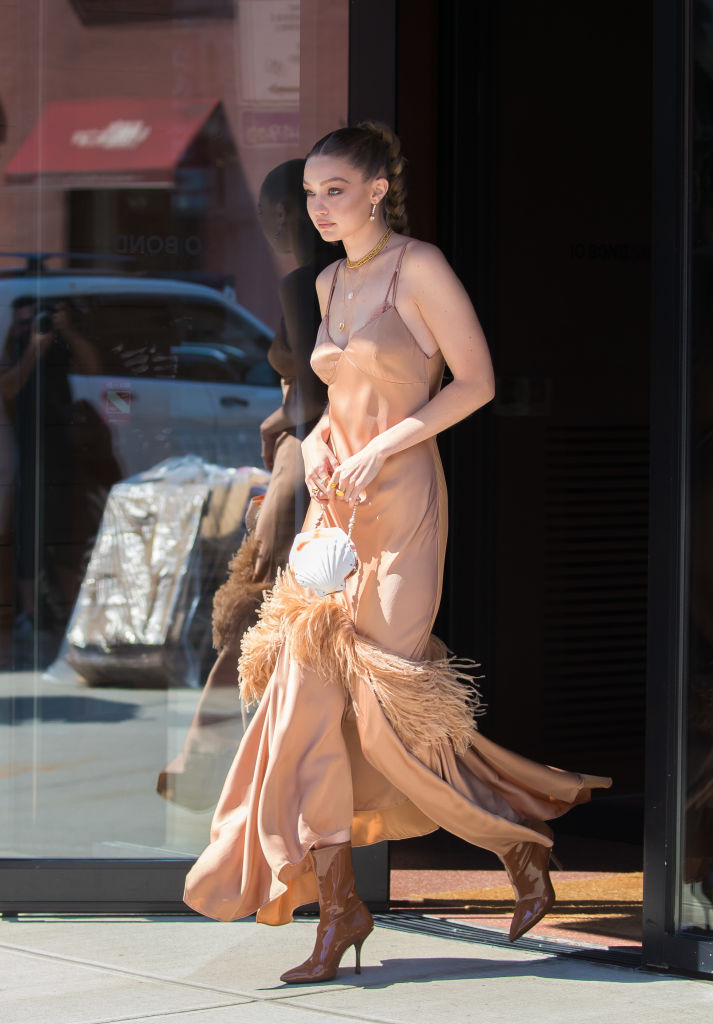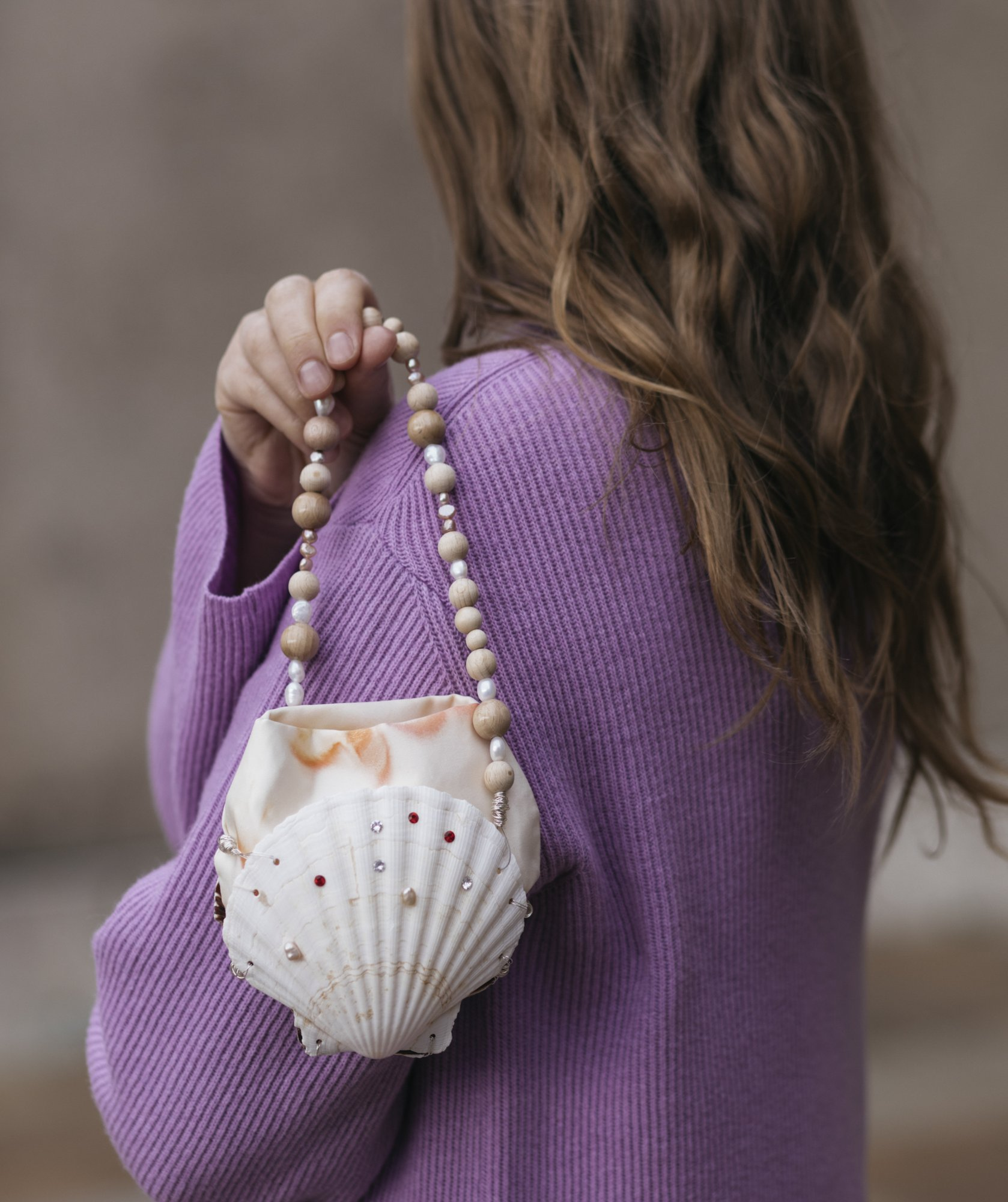 If you want to steal Hadid's mermaid-inspired look for yourself, here are some affordable options.
This gold bag from Nasty Gal has a luxe feel fit for an undersea queen.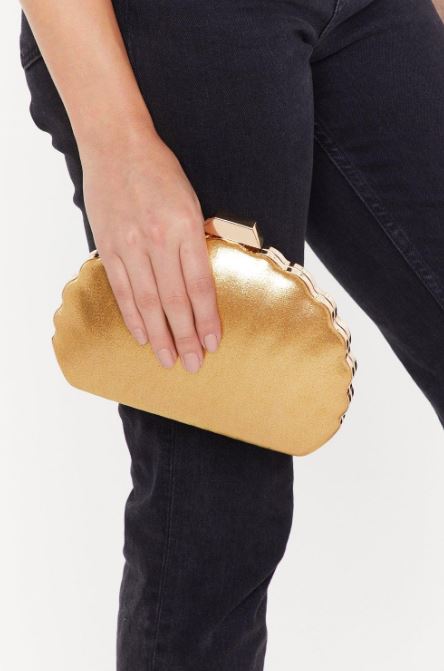 If you're into a more casual, beachy vibe, Mango's bamboo bag might be more your style.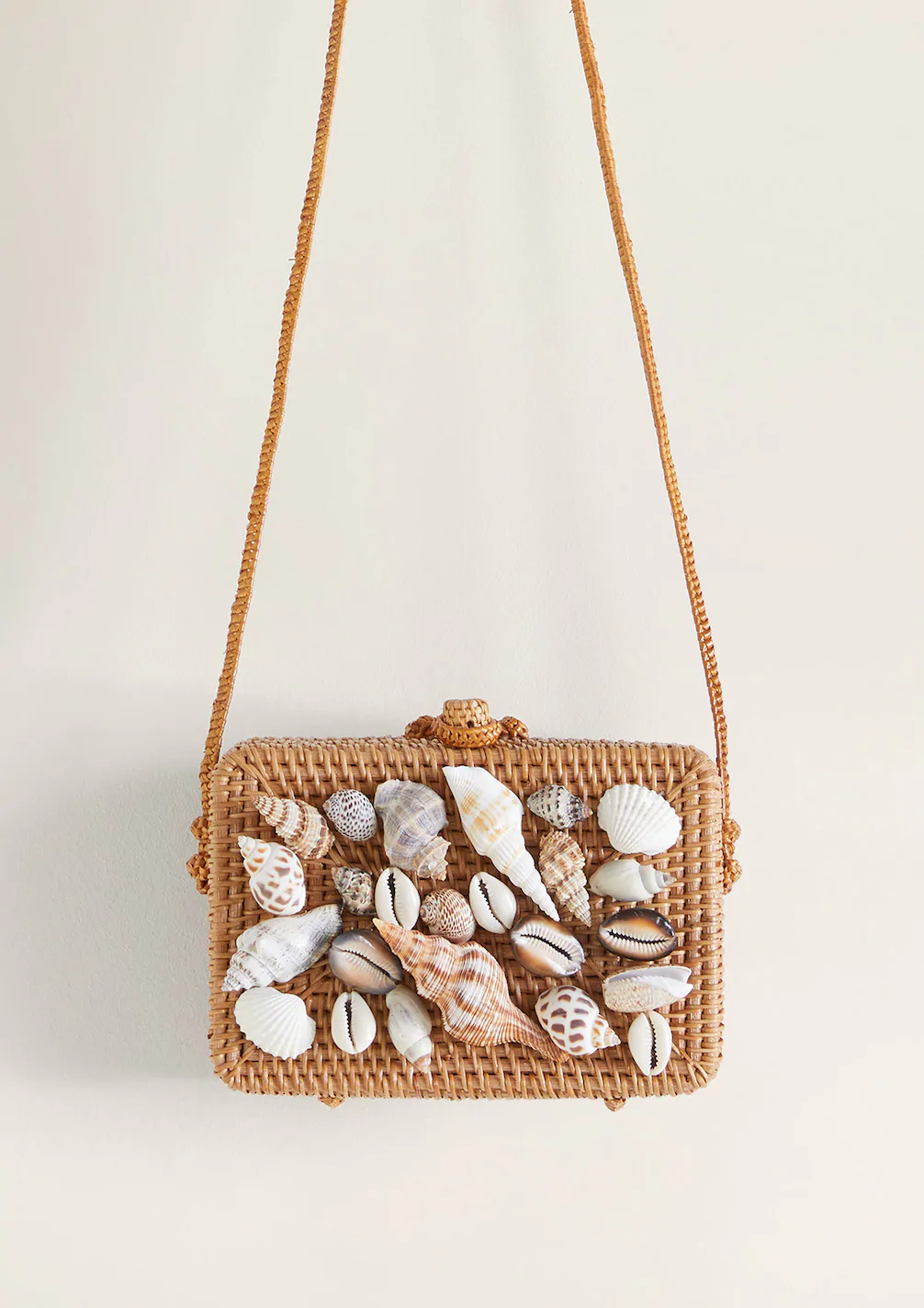 This hand-woven clutch from Mytheresa looks perfect for a day in the sand.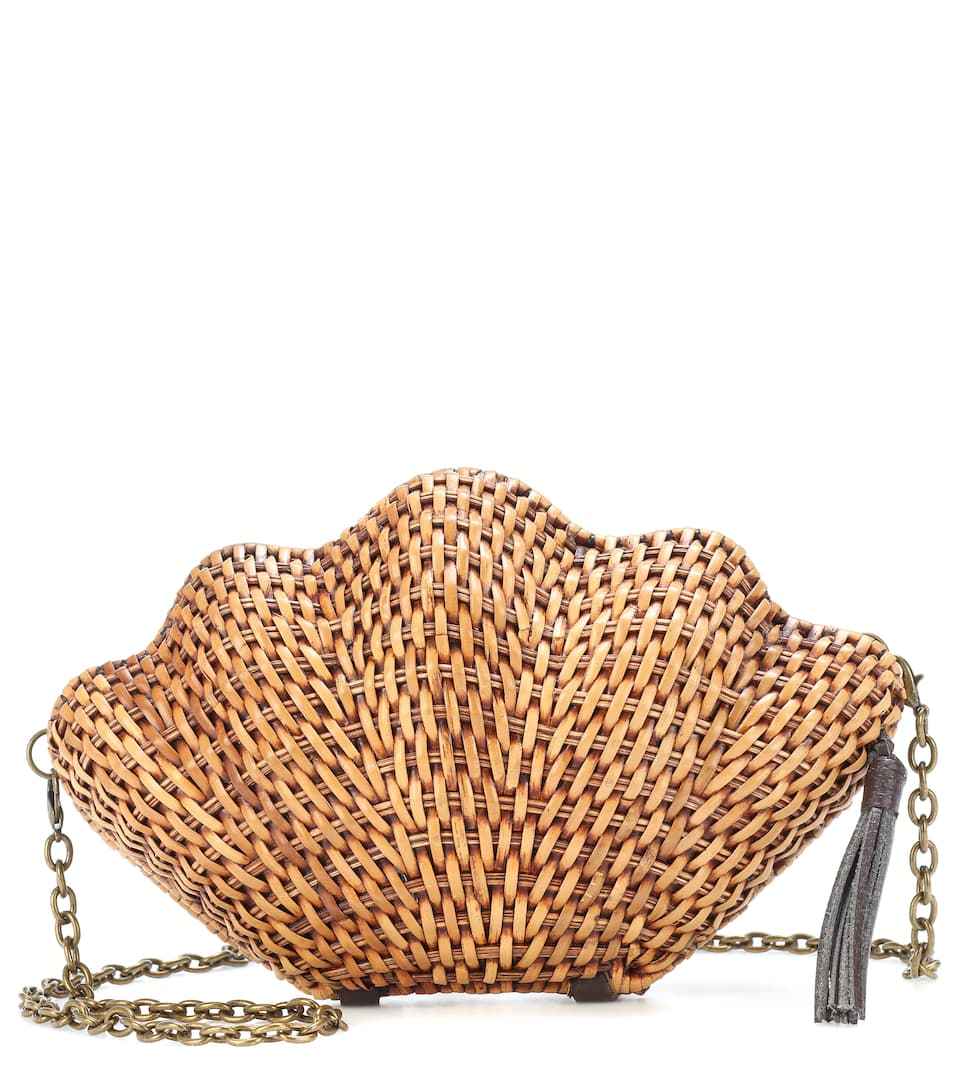 Or you could opt for this gold crossbody bag from Zara for a more abstract take on the seashell motif.
Hadid's latest look has us feeling inspired to embrace summer. We love these shell bags, and we're ready to rock them all season long.