Gigi Hadid wore pajamas on the red carpet, and now we want to wear pajamas everywhere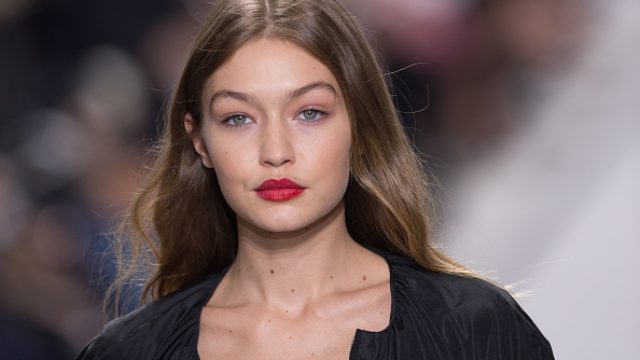 In the best fashion decision of ALL TIME, Gigi Hadid attended a dinner wearing pajamas. Since we often look to celebrities for style inspiration, this is maybe the best news ever, because it definitely means next time we attend a formal event, it's totally socially acceptable to wear pajamas. We might even accessorize with Kim Kardashian's FML slippers. Ugh, we're just so happy. It's not that we don't love getting fancy and also seeing celebrities get fancy, because it's great, but a world where pajamas are acceptable formalwear is a softer, more loving world we all want to live in.
Gigi's pajamas are black silk, so they're definitely a little fancier than we're accustomed to, and she accessorized with some blingy accessories to elevate the look. But, hey. They're still pajamas, and we still love it.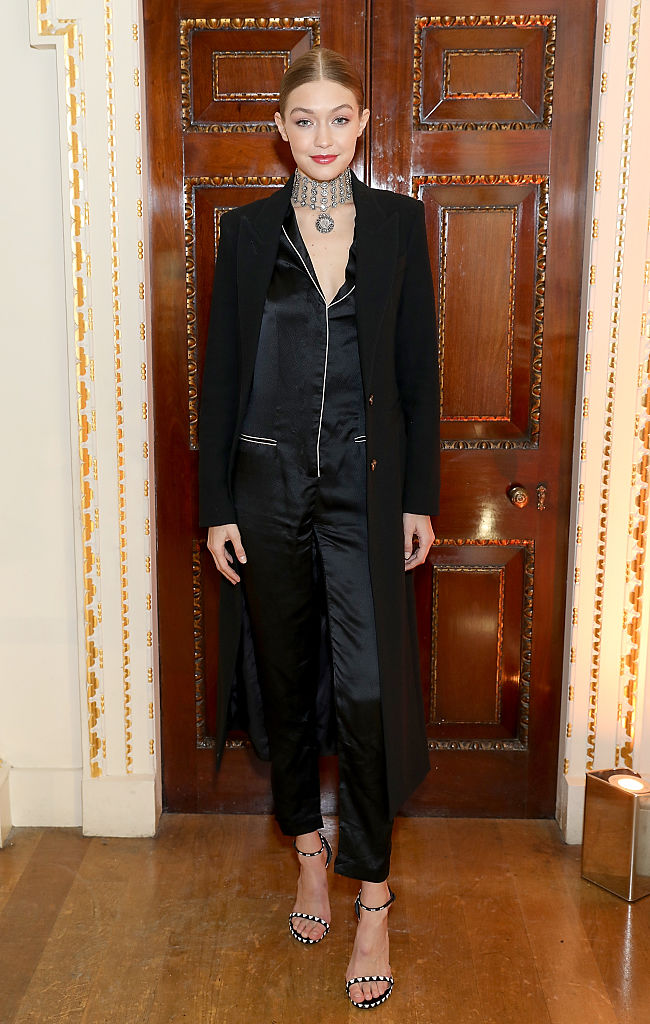 She just looks so incredibly comfortable, but she's also Gigi Hadid, so she also looks incredibly chic at the same time.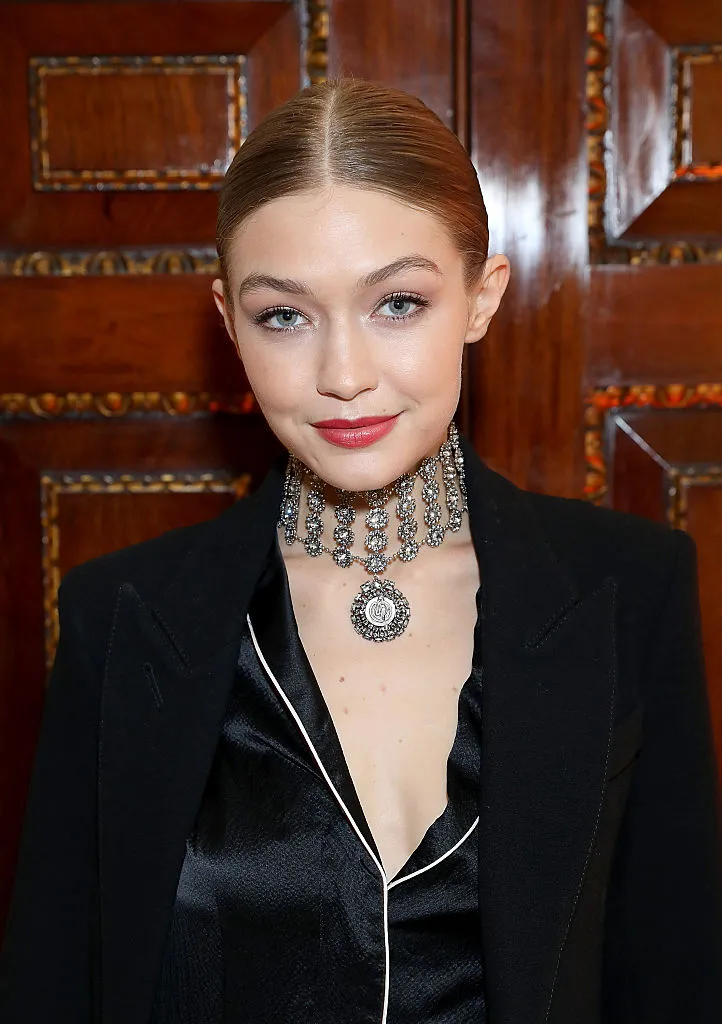 Also, that choker is so on point. It's almost too on point. We love it so much we're almost ANGRY about it.
If you're eager to recreate this fabulous look for yourself, we've found a few suggestions to live your best life at all of your holiday parties.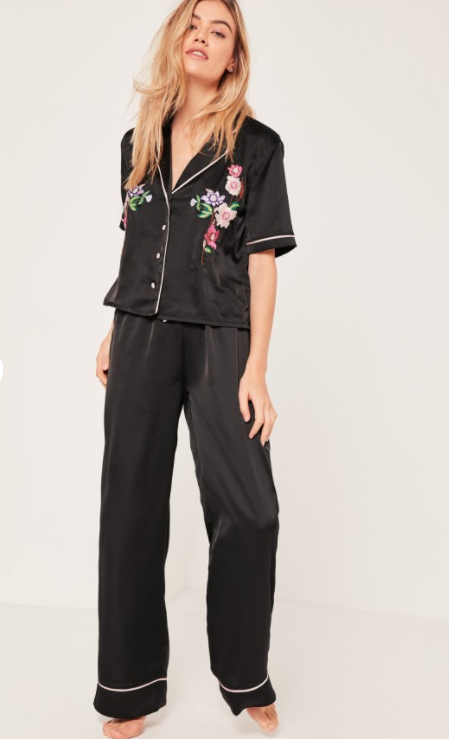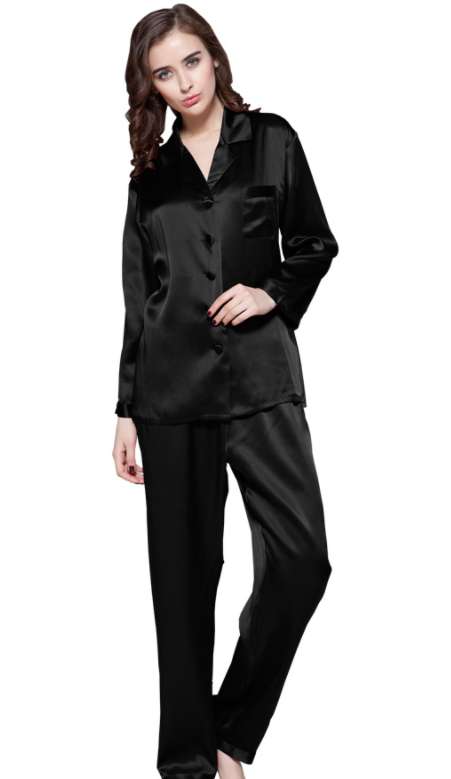 If there's ever been a better fashion trend, we're not sure we've heard of it.