Gigi Hadid's off-duty summer look is our favorite yet—here's how to snag her style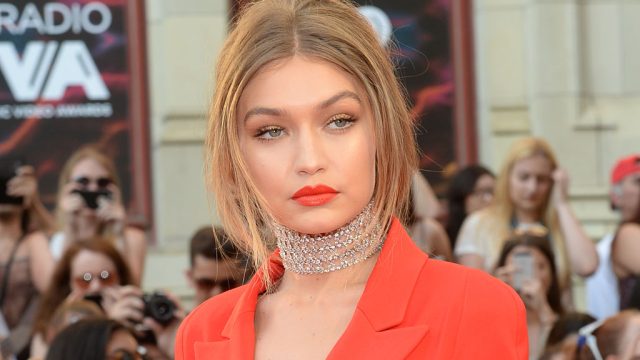 When it comes to summertime fashion, sometimes the extra effort it takes to look a) cute and b) like you're not melting into a puddle of your own sweat is just plain hard. You already have to fight the humidity, and then there's the blazing sun, and all of a sudden, we're just totally overwhelmed and please can we just go back to bed?
But in the midst all of summer's dog days is a ray of hope—on Thursday, Gigi Hadid was spotted running around New York City, and her look is the perfect mix of cute and casual, even though it was nothing short of a South American jungle outside. Behold:
She started the look with a pair of weathered jeans with a loose cotton shirt half tucked in. Next, it was all about a pair of black shades and black flat sandals.
And for a pop of color (because that's what summer's for, isn't it?) everything from Gigi's mani/pedi to her bag and lips is bright, cheery red.
The best part about her look is that it's super simple to re-create. We've rounded up some similar items so you can stay cool this summer while looking it too.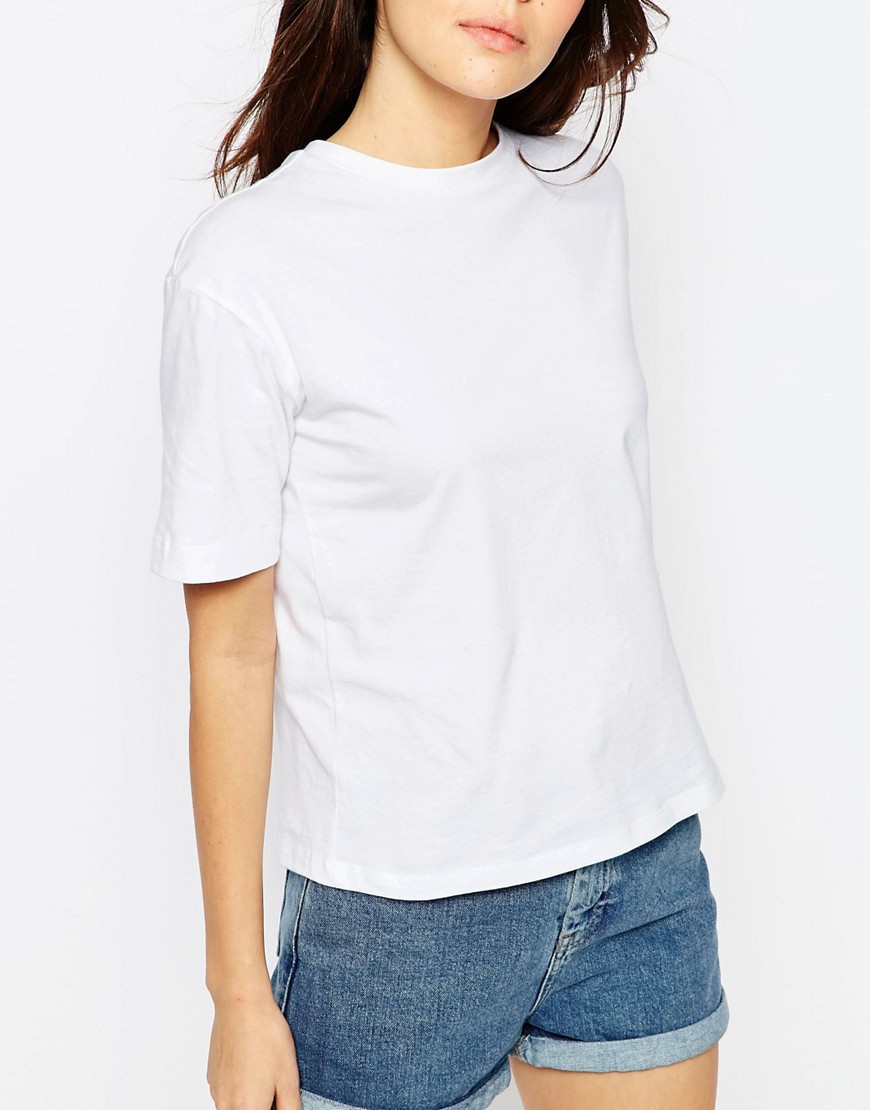 ASOS boxy shirt, $16.50 Get it here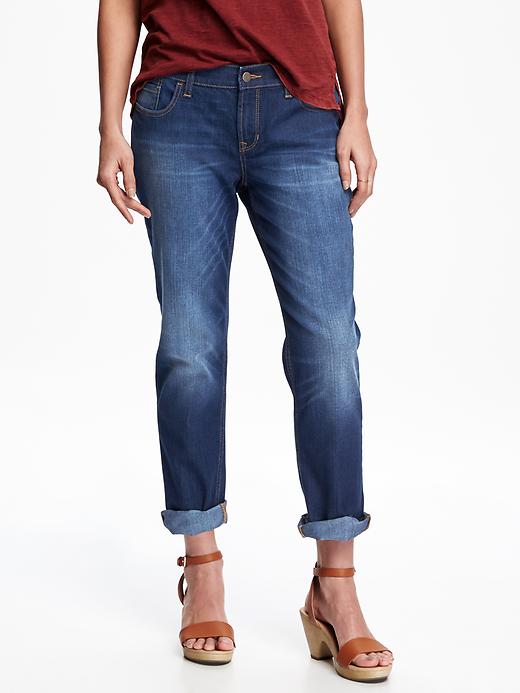 Old Navy boyfriend jean, $36.95 Get it here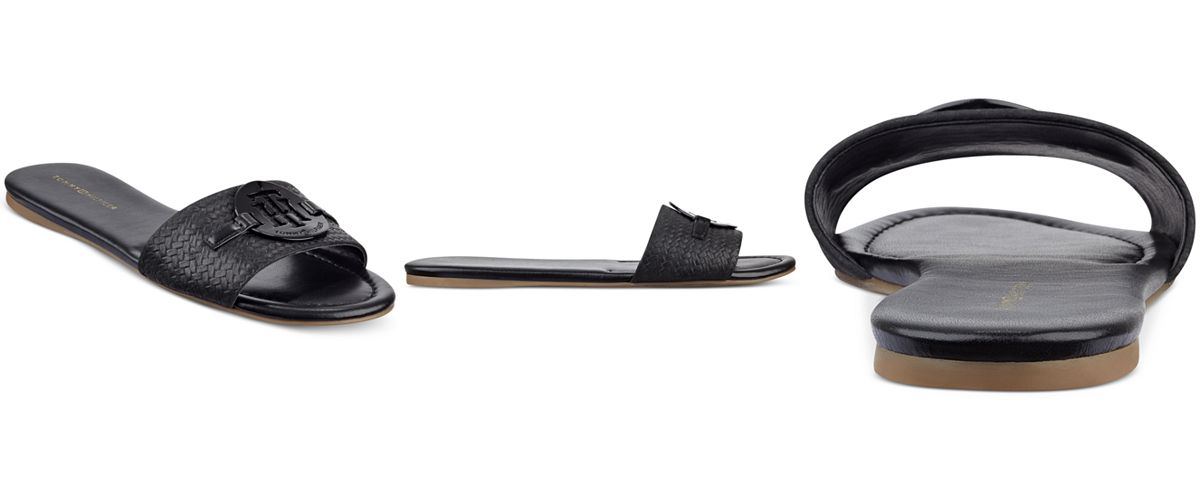 Tommy Hilfiger slide-on sandals, $29.50 Get it here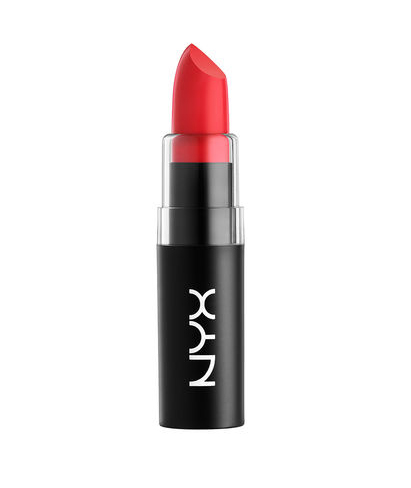 Nyx Matte Lipstick in pure red, $6 Get it here