Gigi Hadid opens up about self-defense in Lena Dunham's "Lenny Letter," and we're seriously still so freaking proud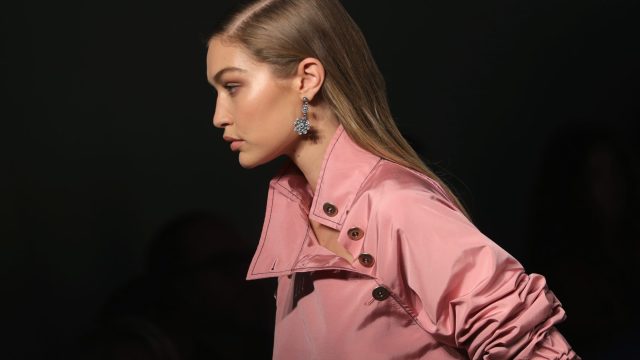 Sometimes we need to step in and take control of a situation, and Gigi Hadid knows all about that.
As most of you likely already know, Hadid was literally man-handled by a total stranger at Milan Fashion Week — but she fought back like a #BOSS. And she recently spoke with Lena Dunham for Dunham's  Lenny Letter about the incident.
When the incident happened, Hadid's protective instincts kicked in immediately. "It wasn't a choice. I do have that fighter in me." Hadid elbowed the guy — who's been named as Ukranian prankster Vitalii Sediuk — before he dropped her and ran away.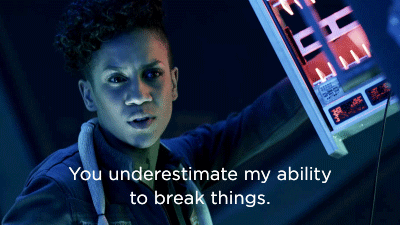 "I remember taking the time, as it all felt slo-mo, to look at him, a stranger, and my first reaction was: 'Get me out of this situation.' I played volleyball, and my coaches talked about muscle memory. I started boxing two years ago and I always remembered that."
Hadid then talks about how crucial it is for girls to learn how to protect themselves and pay attention to your instincts. If something doesn't feel right, she suggests using your intuition. And then, kicking butt if the situation calls for it.
"Practicing self-defense is important so that when you're in the moment, reacting from muscle memory comes more naturally to you than freezing up. Confidence in your own ability to defend yourself comes with educating yourself about it, and is a massive advantage when in an unsafe situation."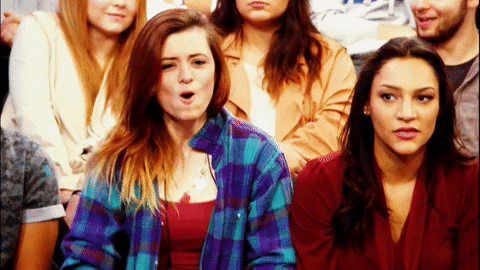 We're so glad that Gigi Hadid is safe and sound, and that she took down her attacker without a second thought. We're taking a page out of your book, Gigi! Way to go, girl.
H/T Cosmopolitan