Gigi Hadid dyed her hair ultra-blonde, and it's summer perfection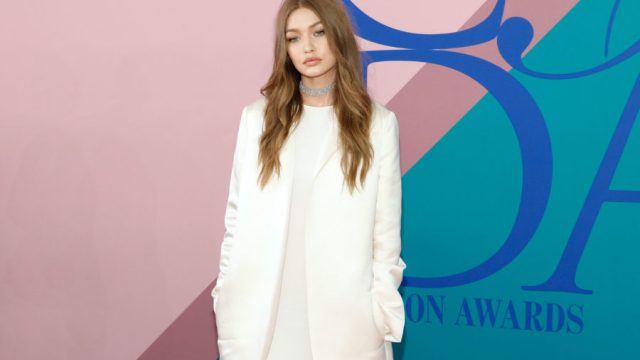 Like the chill of winter and the newness of spring, nothing says summer quite like endless sunshine and lighter hair colors. Every year, when summertime rolls around, many people tend to opt for lighter locks, and one of our favorite models is no exception. On Monday, Gigi Hadid showed off bright blonde hair as she stepped out in New York City.
When it comes to hair color, outside of photoshoots and April Fools' Day pranks, Gigi has kept it pretty consistent. The model's California blonde hair has become something of her signature. But it seems that Gigi is back to her roots, as she dyed her hair an ultra bright yellow — which perfectly matched her pair of this season's must have combat boots and her retro sunglasses with yellow lenses.
This whole look screams "summer perfection" and we kind of think that's what trendsetter Gigi Hadid was going for.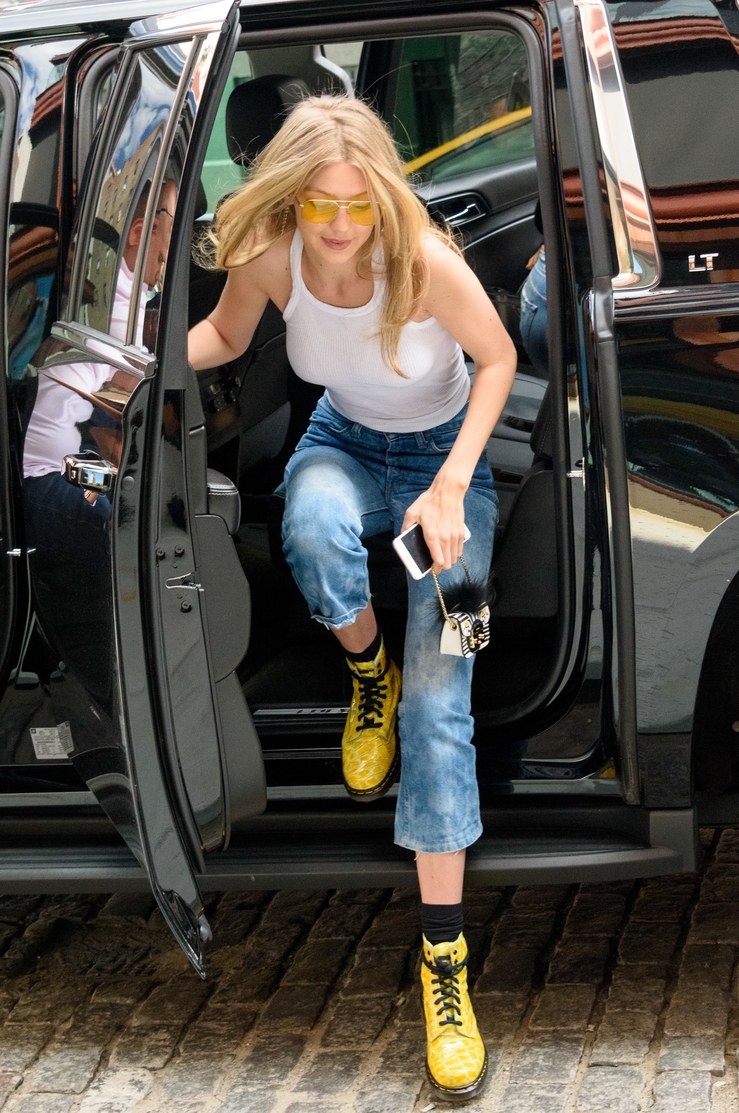 We're pretty much in love with Gigi's new color. It brings a new look without straying too much from the same general color family. Check out what her hair looked like before the change up:
And when we said she went back to her roots, we weren't kidding. Little Gigi was way ahead of the game back in the day. Say hello to this mini blonde trend setter.
We're not sure what new hair color choices the model will make next, but we are sure that we'll be obsessed.